Ore washing machine is a large and medium-sized machine and equipment used for cleaning iron ore in the gray black and non-ferrous plate metallurgical industry mining, steel, metallurgical industry, chemical plants, and decorative building materials. Ore washing machines are classified into spiral washing machine, drum washing machine, Baryte washing machine, industrial washing machine, large gold washing machine, etc.
Ore washing is the entire process of removing clay based raw materials from iron ore; The ore washing machine is widely used in the field of phosphate and copper ore washing and desliming. The ore washing machine is set before the operation of crushing, re separation, magnetic separation equipment, and flotation reagents, to remove the harm and harm of mineral mud to this work, improve work efficiency, and obtain excellent separation indicators. The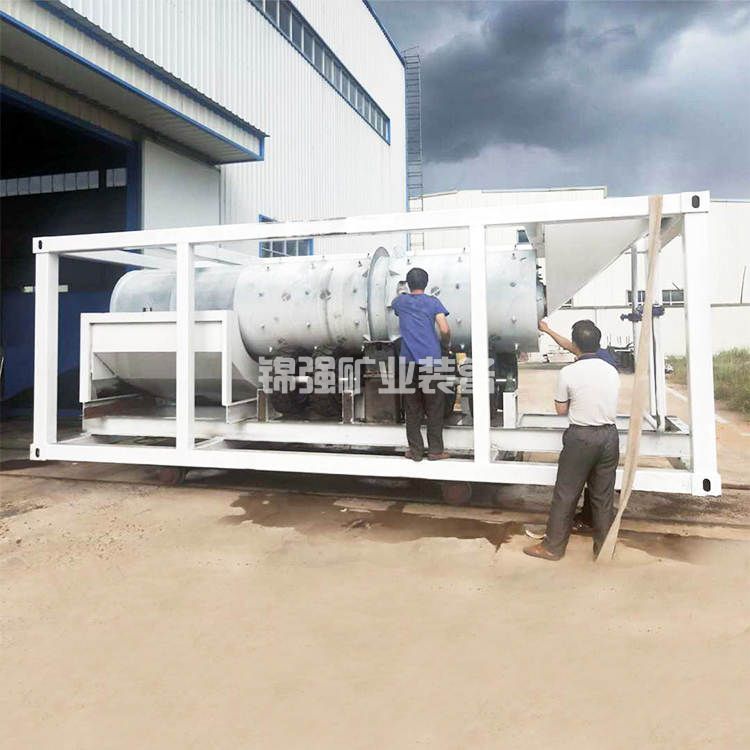 large-scale ore washing machine has a great ability to solve the work, and is an ideal machine equipment for companies that have regulations on the cleanliness of iron ore and sand and stone materials as the main production force. The ore washing machine can prevent the sand in the raw materials of sand minerals from blocking, crushing, and screening equipment. If the raw materials contain soluble, effective, or hazardous ingredients, ore washing should also be carried out.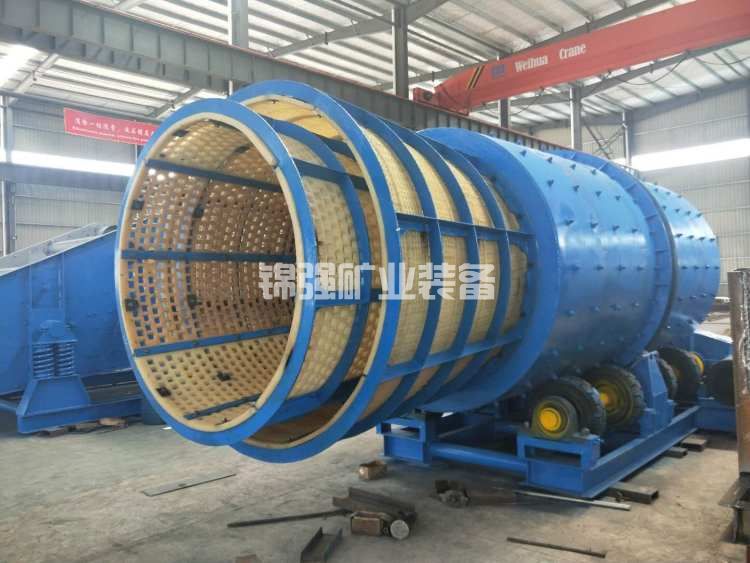 Baryte ore washing machine is to discard impurities and low specific gravity gangue through gravity beneficiation to restore the geological grade of Baryte. The Baryte ore washing production line is mainly composed of ore washing machine, jigger, dewatering screen, dryer and other auxiliary equipment. After screening by crusher and vibrating screen, the raw ore is divided into 0-8 and 8-30mm particle sizes, which are fed to corresponding bins by conveyor respectively, A vibrating feeder is set under the silo to feed Baryte of different particle sizes into different jigs for washing. Concentrate and tailings are dehydrated through a dewatering screen and then sent to the stockyard for stockpiling. Concentrate is dried by a dryer and then grinded.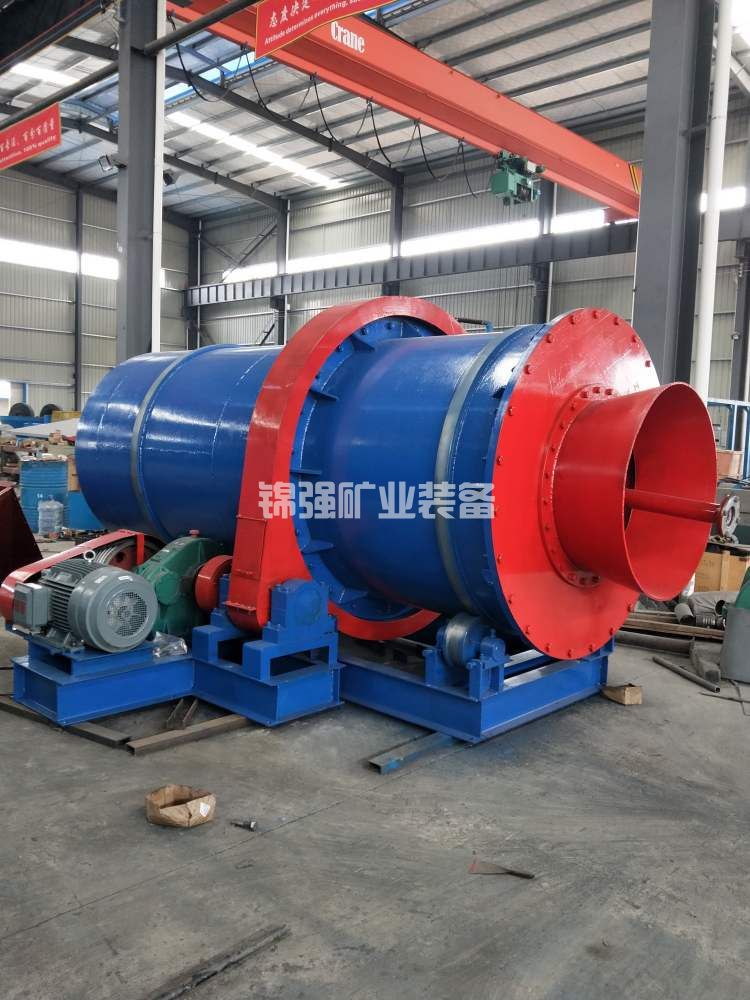 The raw material selection process of Baryte washing machine includes manual selection, gravity separation, flotation, magnetic separation, etc. Many Baryte ore washing machines of various specifications and types, Baryte water washing equipment, Baryte screening and cleaning equipment specially designed for customers and many other Baryte ore washing equipment produced by Jinqiang can effectively solve the problems puzzling users, and recommend appropriate reasonable, economical, efficient Environmental protection Baryte washing machine production line design scheme and equipment model and other professional technical guidance. The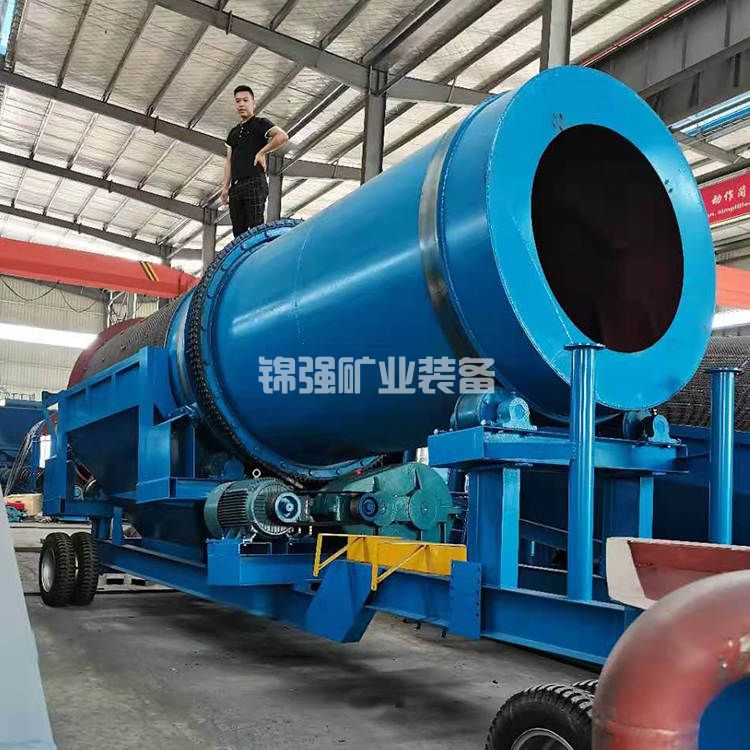 gold washing machine is a production line designed by Jinqiang based on customer needs for gold washing and extraction in sand gold mines. Different gold washing machine production lines are designed for different types of sand gold mines to ensure that each gold beneficiation production line can produce maximum benefits. The beneficiation production line of Sha Gold Mine is divided into many different types. Due to the different properties of Sha Gold Mine, there are also significant differences in the beneficiation production line. If you want to purchase a gold washing machine, please contact us. We will design a reasonable gold washing machine production line according to your specific requirements and actual situation.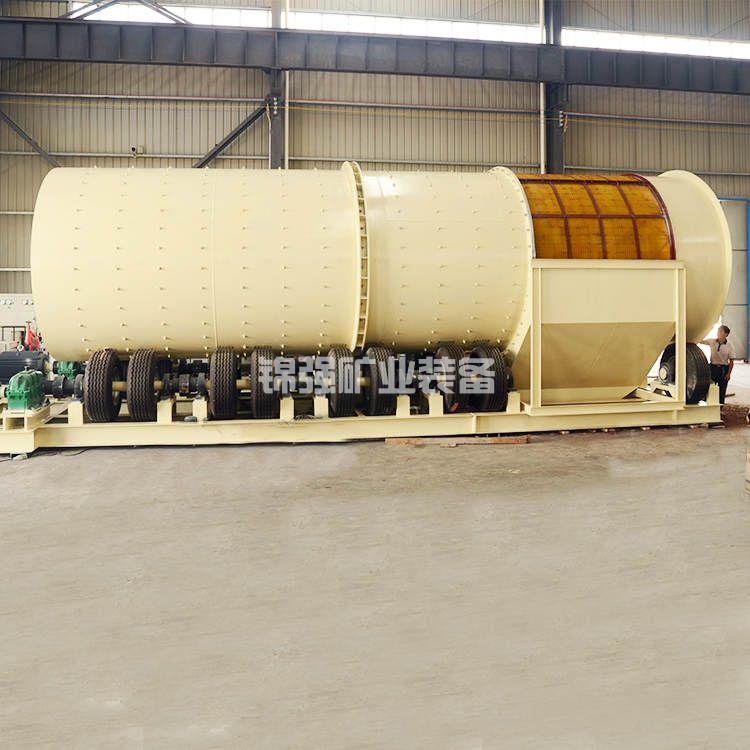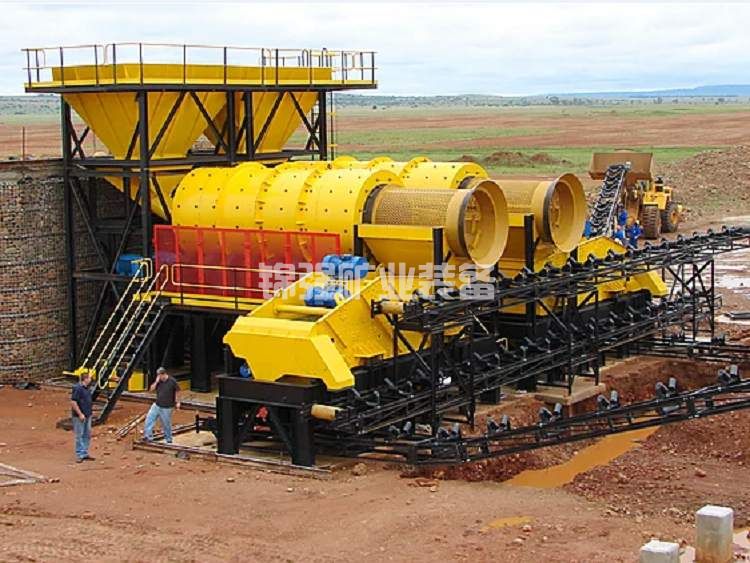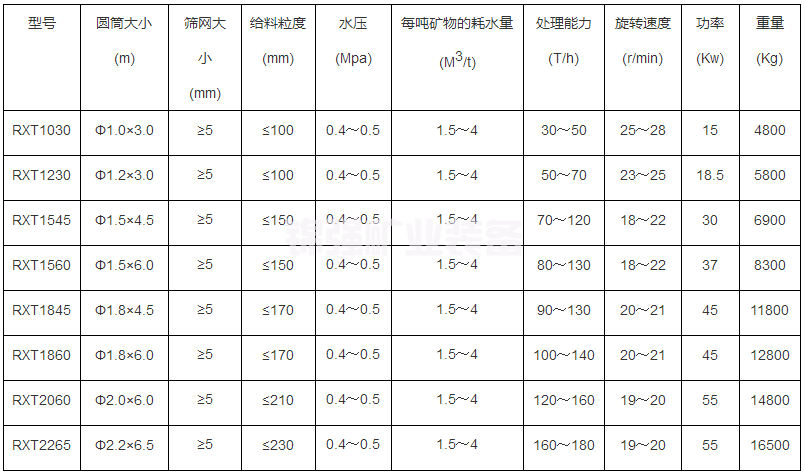 Ore washing machine Related products