Complete equipment for graphite ore beneficiation
The complete equipment for mineral processing of general amorphous graphite ore generally adopts processes such as coarse crushing, medium crushing, fine crushing, grinding, flotation, dehydration, and drying. The coarse crushing of graphite ore beneficiation equipment mostly uses jaw crushers. Hydraulic cone crushers and hammer crushers are commonly used for medium and fine crushing. The grinding operation of the complete set of graphite ore beneficiation equipment adopts lattice ball mills and other grinding equipment. The complete set of equipment for graphite ore beneficiation mostly uses SF flotation machines and XJK flotation machines for flotation. The complete set of equipment for graphite ore beneficiation often uses dewatering screens, various centrifugal dewatering machines, and filters for dehydration. The complete equipment for graphite ore beneficiation is often classified using spiral classifiers, which can effectively classify graphite. The complete set of equipment for graphite ore beneficiation is often dried using a dryer.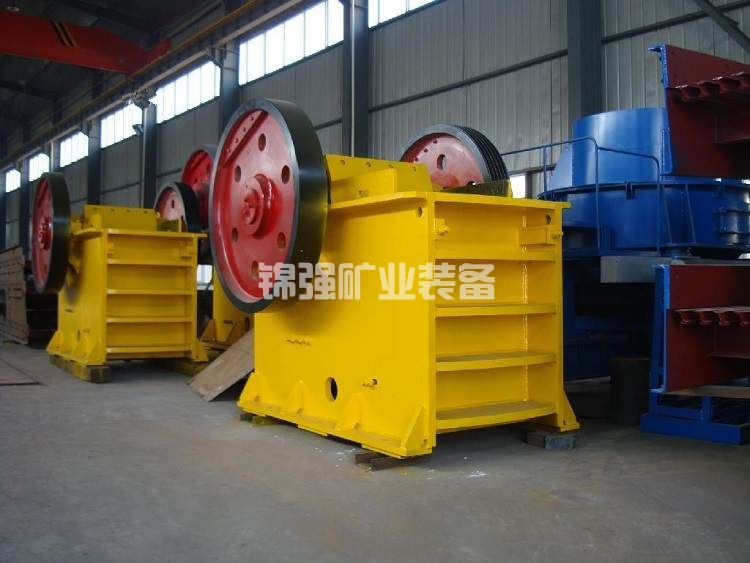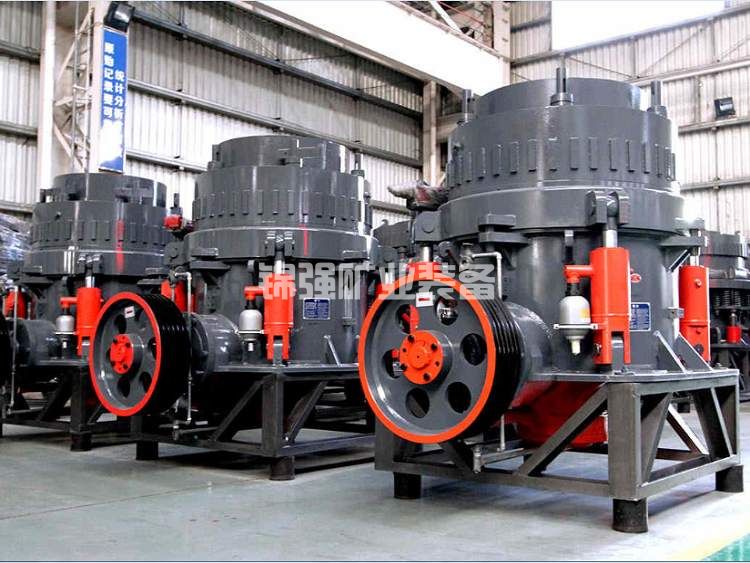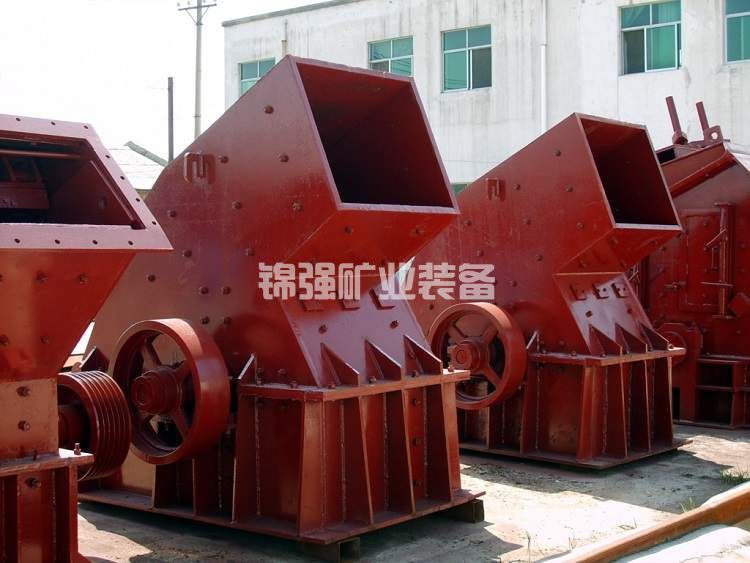 The complete production line of crystal graphite beneficiation equipment usually adopts a three stage open circuit, two stage open circuit, or one stage crushing process because the hardness of graphite ore is generally medium hard or medium hard to soft, and the grade is generally between 2% and 10%. Small and medium-sized mines process weathered mines and directly feed them into ball mills without crushing. The flotation process of the entire production line of graphite beneficiation equipment generally adopts a closed circuit process of multi-stage grinding, multi-stage beneficiation, and sequential (or centralized) return of intermediate ore. There are three forms of multiple processes, namely concentrate regrinding, intermediate ore regrinding, and tailings regrinding. Crystal graphite mostly uses concentrate regrinding technology, and the recovery rate of general beneficiation operations can reach about 80%. Some mines have also tried the intermediate ore regrinding process, but the effect is not significant. Some small factories also use open circuit or semi open circuit flotation processes because there are too many abandoned tailings points. The recovery rate of mineral processing is very low, usually only 40%~50%.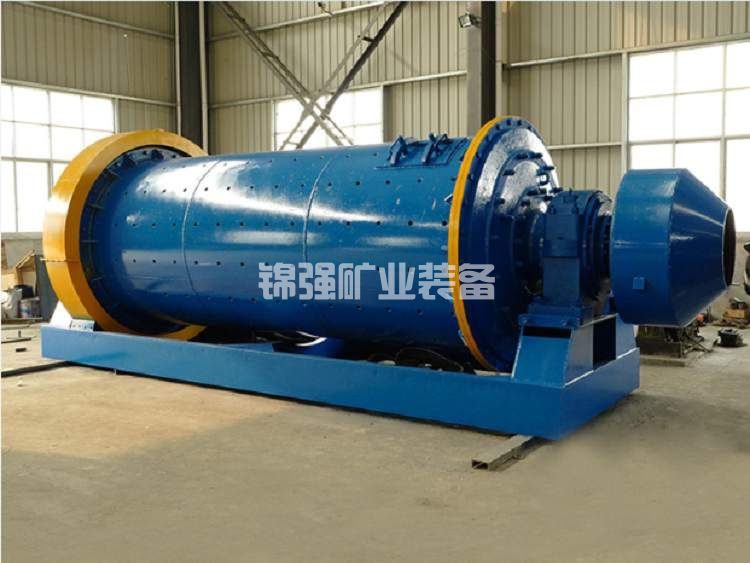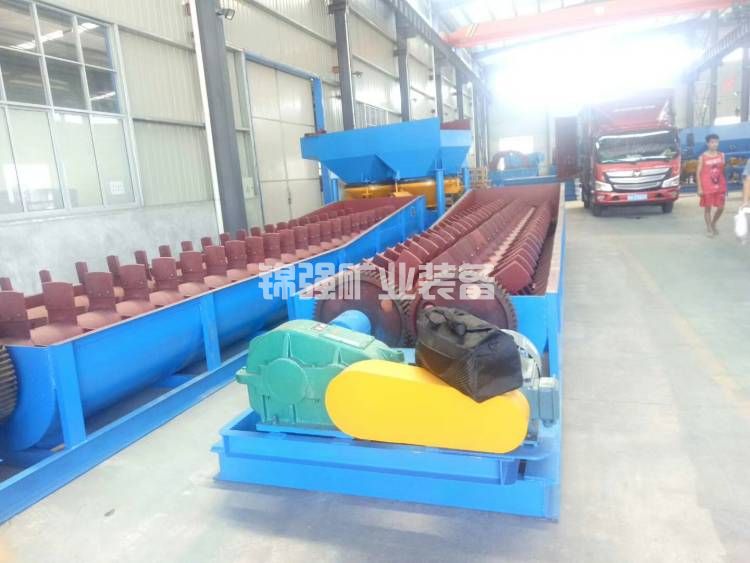 The complete production line of cryptocrystalline graphite beneficiation equipment has a high grade of cryptocrystalline graphite ore, but it is difficult to separate. In China, a complete set of beneficiation methods of graphite beneficiation equipment after simple screening of commonly mined graphite ores include flotation, electric separation, gravity separation, etc. The complete set of flotation equipment for cryptocrystalline graphite beneficiation is the most widely used method.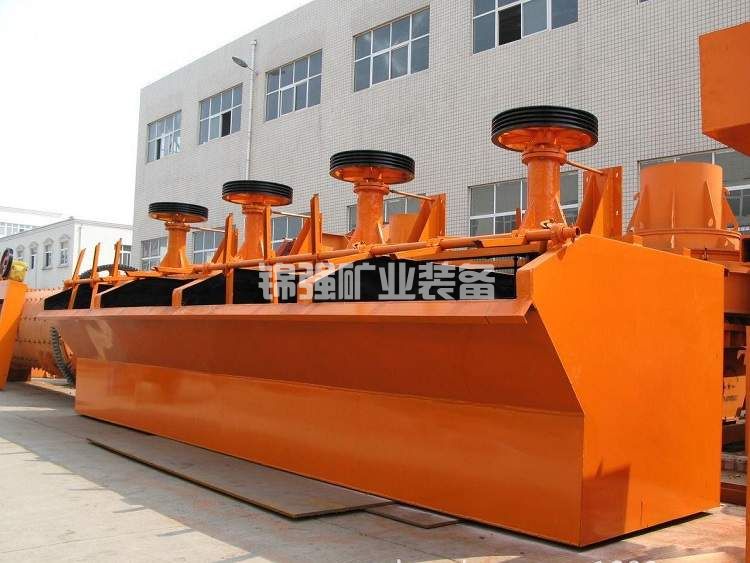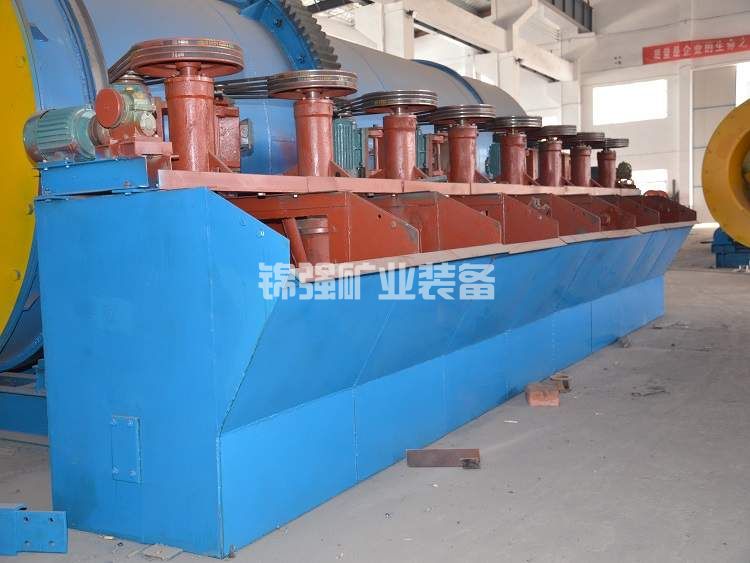 Scale graphite has good flotation performance, therefore, most graphite processing equipment flotation methods are used for separation. When using flotation agents, kerosene or diesel oil is generally used as the collector in China, and No. 2 oil or new flotation oil is used as the foaming agent. After years of production practice, No. 4 oil is considered an ideal foaming agent for graphite processing equipment. In foreign countries, in addition to the use of the aforementioned drugs, there are also other drugs, such as heavy oil, petroleum, phenols, sulfonates or sulfates, carboxylates, etc. Sometimes several medications can be mixed.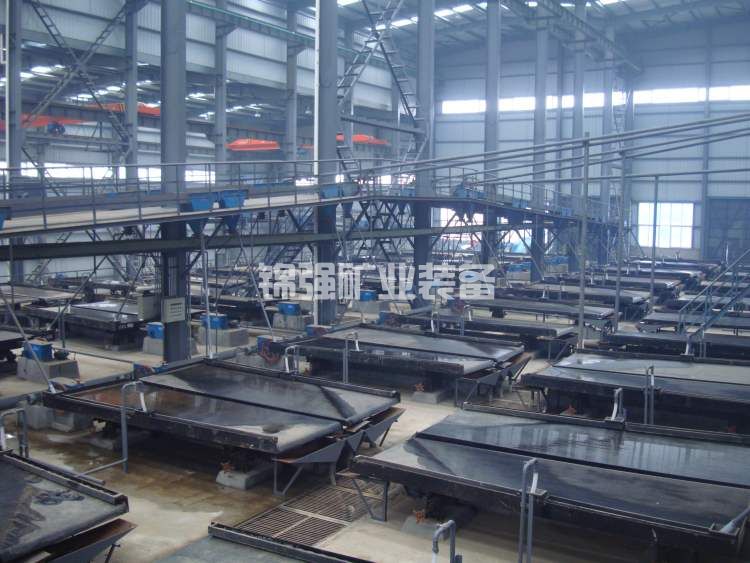 The characteristics of graphite processing complete equipment: 1. The graphite processing complete equipment is high-end in configuration, compact and reasonable in layout, and has a very small total floor area, greatly saving civil engineering investment. 2. The complete set of graphite processing equipment has a high degree of automation and can remotely control computers, resulting in lower investment costs in terms of manpower, material resources, and other aspects. 3. The operation is safer and more stable, with an ultra-low failure rate, which can save a lot of maintenance costs, free from dust and noise, and does not damage the environment. 4. The obtained concentrate grade has increased by 10 percentage points, greatly increasing the industrial value of graphite mineral material and significantly improving the comprehensive recovery rate.
Complete equipment for graphite ore beneficiation related processes