Crushing equipment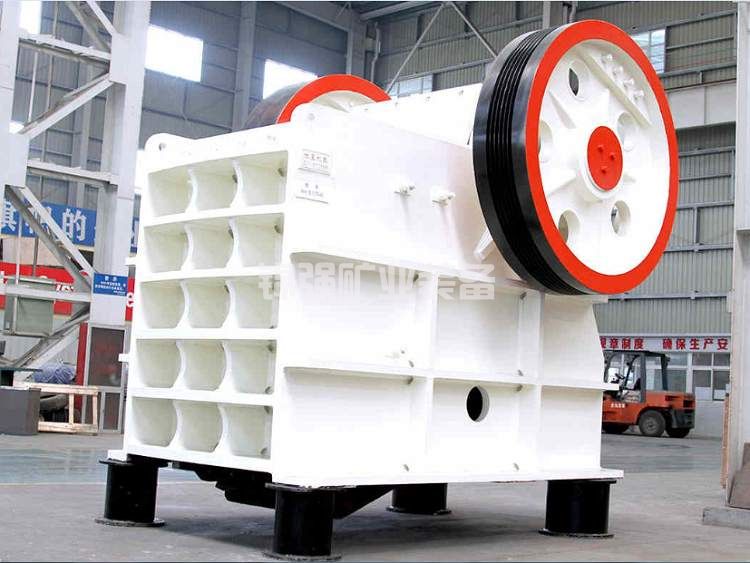 Crushing equipment is a common type of machinery and equipment in industrial production, which plays a key role in the production and manufacturing of various raw materials. At the same time, it also plays a dominant role in various production lines.
Mining crushing equipment is widely used in mining, smelting plants, decorative building materials, roads, railway lines, water conservancy engineering, chemical plants, and other fields. What are the commonly used mining crushing equipment in the current sales market? Common mining crushing equipment includes jaw crushers, cone crushers, fine crushers, impact crushers, impact crushers, single stage crushing equipment, hydraulic cone crushers, mobile crushing stations, hammer crushing equipment, etc.
1. Jaw crusher:
Compared with other ore crushing equipment, the E type crushing equipment is simple in structure, convenient in maintenance, and low in price for crushing raw materials with relatively hard strength. It is a good ore crushing equipment.
2. Cone crusher:
The obvious advantages of single cylinder and multi cylinder hydraulic cone breaking are high level of intelligent system, simple operation and good Factor of safety. PLC fully automated technology automatic control system+LCD display screen, combined with hydraulic control valve, high-quality wear-resistant, high crushing power, can complete one click operation without pressure crushing.
3. Hammer crusher:
Also known as hammer crushing equipment, it has the characteristics of one-time forming, high bulk density, large production volume, and uniform distribution of commodity particle size. The crushing machinery and equipment are suitable for the crushing equipment of basalt ultrafine powder, coal or other ductile raw materials with medium strength in metallurgical industry, decorative building materials, chemical plants, hydropower engineering and other industrial departments. The crushing machinery and equipment products have excellent structure, reliable characteristics, and low energy consumption.
4. Impact crusher:
This crushing mechanical equipment is a basic principle and processing technology of stone crushing, where raw materials are destroyed by the impact of fast dagger fitness exercise components. The impact crushing mechanical equipment greatly saves energy consumption and increases equipment damage time.
Jinqiang Mining Equipment specializes in the production of mining crushing equipment, ore crushing equipment, and other crushing machinery and equipment. The ore crushing equipment produced is sold directly by the manufacturer, with high-quality and affordable mining crushing equipment and complete services. Welcome to purchase.
news

/

Related news