update date:2023-07-16 03:20:16Number of views: author:admin
The stone production line equipment emphasizes regular maintenance, how to carry out maintenance?
We all know that stone production line equipment is a process that must be experienced before rock becomes a base construction material. As the first level, the stone production line often bears more functions of directly crushing raw materials. Therefore, compared to the later refined operations, regular maintenance and upkeep are more necessary to allow the equipment to operate for a longer time.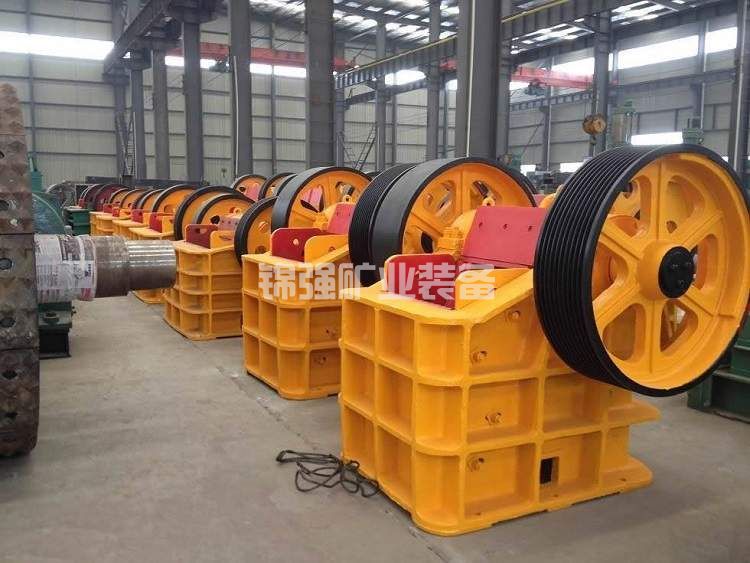 So what aspects do we need to pay attention to for specific maintenance and upkeep?
Firstly, after running for more than four hours each time, the machine must be stopped once. One is to measure the existing temperature of the machine. If the temperature is too high, it can easily cause damage to the machine, or cause internal parts to soften, or even wear out. These small problems can directly lead to unqualified products. Secondly, it is to check if oil needs to be added. If excessive friction occurs during the rotation of the bearing shaft, it can easily cause equipment malfunction. So it is also very necessary to add oil regularly.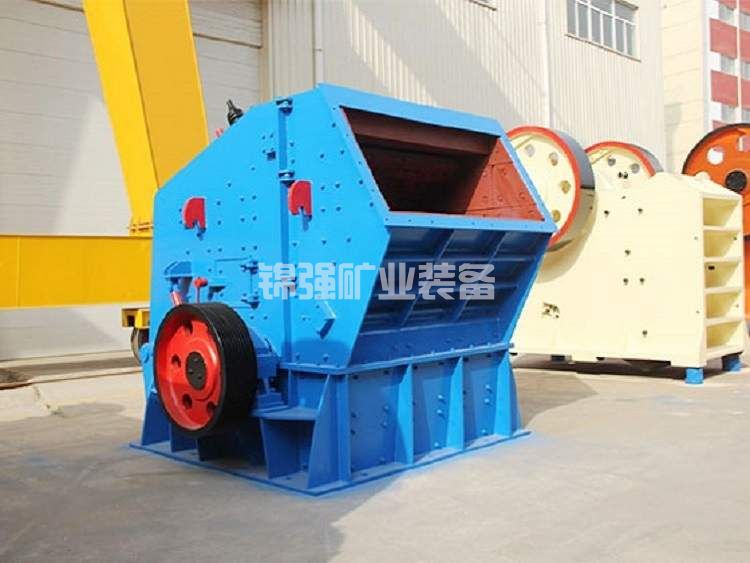 Secondly, after a period of time, which can be half a month or an entire month, all equipment may be damaged to varying degrees, so it is necessary to power off all equipment and conduct all inspections and maintenance. This job is best provided by the manufacturer. For example, Jinqiang mining machines can help customers carry out regular maintenance and upkeep work, mainly to check the use status of the equipment, repair or replace some problematic parts in a timely manner, greatly increasing the usable time of the entire equipment, and reducing the final labor cost.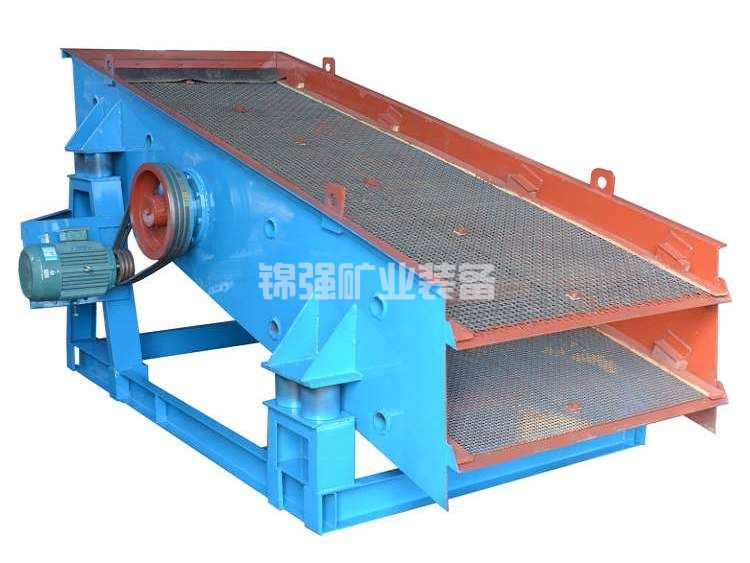 Compared to other meticulous equipment, stone production line equipment requires a complete maintenance system, so it is important to find reliable manufacturers to provide better services!
The stone production line equipment emphasizes regular maintenance, how to carry out maintenance?