update date:2023-07-16 03:20:21Number of views: author:admin
The stone production line needs to achieve a higher level of fully automated control mode
With the rapid promotion of urban modernization construction, it is necessary to achieve better conditions for development and management, and truly meet the residential needs of residents. In terms of urban road and building optimization, excellent development and operation have been achieved. How can we better ensure the overall quality and effectiveness of construction projects? There will also be corresponding requirements and standards for building raw materials. Therefore, for every manufacturer, the processing and production of stone materials is also very important. It is necessary to clarify the actual conditions in various aspects and how to achieve a more economical production management model, The stone production line also needs to improve its automation in order to save more manpower and material resources.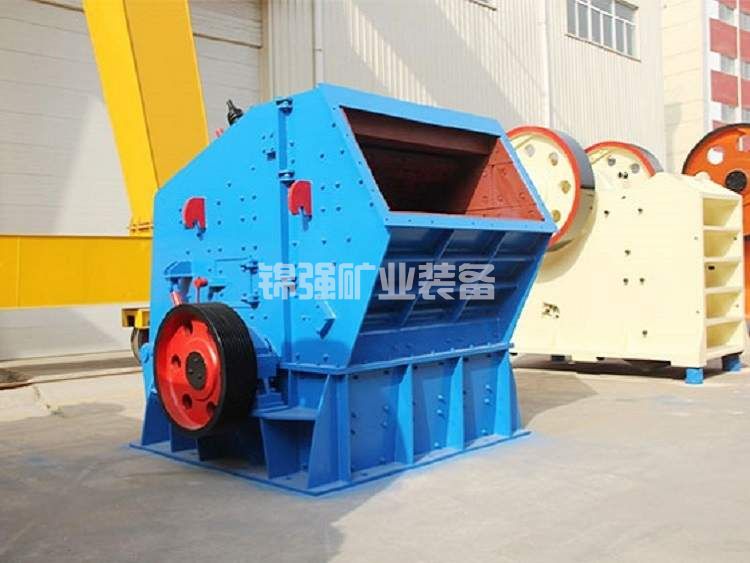 Jinqiang Mining Machinery aims to seize the current market demand and optimize and adjust the stone production line accordingly to ensure good economic development and management conditions. Of course, in the process of stone processing and production design, it is necessary to understand the specific construction industry work standards and the actual needs of customers. Can reasonable stone processing efforts be ensured to better utilize the functions and effects of feed in different construction industrial environments? It is also necessary to vigorously improve the automation work mode of our products, saving more operating time, and thus achieving good control and management conditions.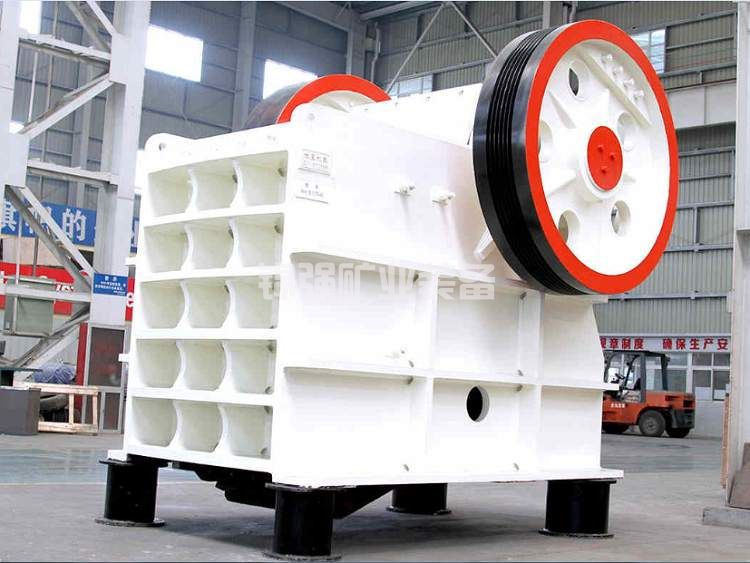 With a more comprehensive understanding and understanding of oneself, can the stone production line achieve better promotion and application, especially for some manufacturers with higher production capacity, they will adopt more advanced production management instruments, and whether the entire equipment can achieve a good control and management system. Each working part will have good functional connection, and the specific production and processing situation of the stone should be tested, More precise control of particle size and powder content can be achieved, thereby improving the comprehensive working performance of one's own materials.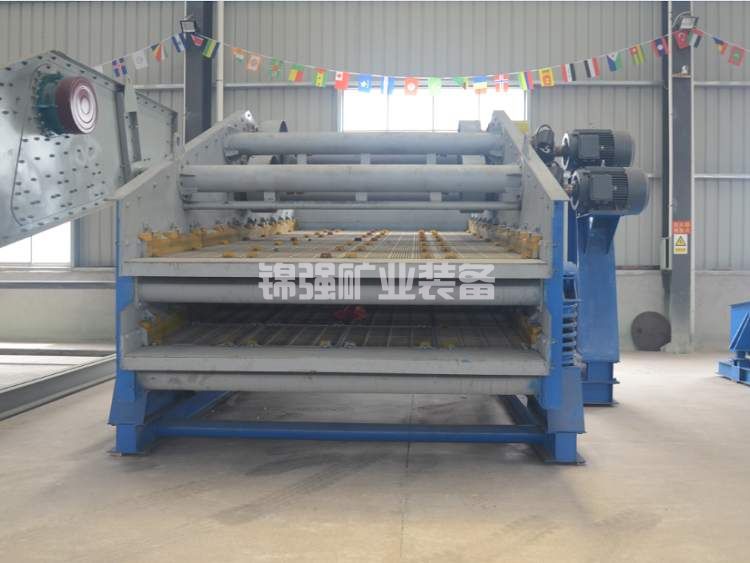 The stone production line needs to achieve a higher level of fully automated control mode