update date:2023-07-16 03:23:29Number of views: author:小编
Production process and main equipment of high-purity quartz sand
Quartz sand, also called silica, is a hard, wear-resistant and chemically stable Silicate mineral. Quartz stone is a raw material for quartz sand. Ordinary quartz sand is mainly composed of feldspar, mica, rock debris, heavy minerals, clay minerals, etc. High purity quartz sand refers to timely micropowder with a SiO2 content higher than 99.9%. As early as the 1970s, foreign countries began to use quartz sand to prepare high-purity quartz sand, while the production of high-purity quartz sand in China began in the 1990s. High purity quartz sand is mainly used in industries such as integrated circuits, optical fibers, lasers, aerospace, military, plastics, rubber, bonding materials and coatings, as well as timely glass. Nowadays, China's economy is developing rapidly, with an annual output of 4000t unable to meet demand and supply exceeding demand, with 60% requiring imports. Many domestic stone factories see this business opportunity and invest in the establishment of Quartzite processing high-purity quartz sand production line. The production process and main equipment of high-purity quartz sand: silo crushing, coarse crushing, fine crushing, screening, cleaning, sand making, impurity removal, and finished sand. Each equipment is connected by a belt conveyor. One is the crushing process flow. The main equipment includes jaw crusher, impact crusher, and sand making machine. Jaw crusher is mainly used for coarse crushing of Quartzite, and impact crusher is used for fine crushing. The sand maker gives full play to the role of fine crushing and shaping in the production of high-purity quartz sand, and is the most ideal high-purity quartz sand crushing equipment. The Quartzite is sent to the jaw crusher continuously and evenly by the vibrating feeder for coarse crushing, and the coarse Quartzite is sent to the sand machine by the belt conveyor for fine crushing. The second step is the screening and cleaning process. The main equipment is a circular vibrating screen, used to screen qualified sand and gravel. Quartz sand with a particle size of less than 1mm is sent to the sand washing machine to clean stone powder and dust, while quartz sand with a particle size of more than 6mm is sent to the crushing system, which is then re crushed by an impact crusher or sand making machine. The screening and cleaning system and the crushing system form a tight and ingenious closed circuit cycle.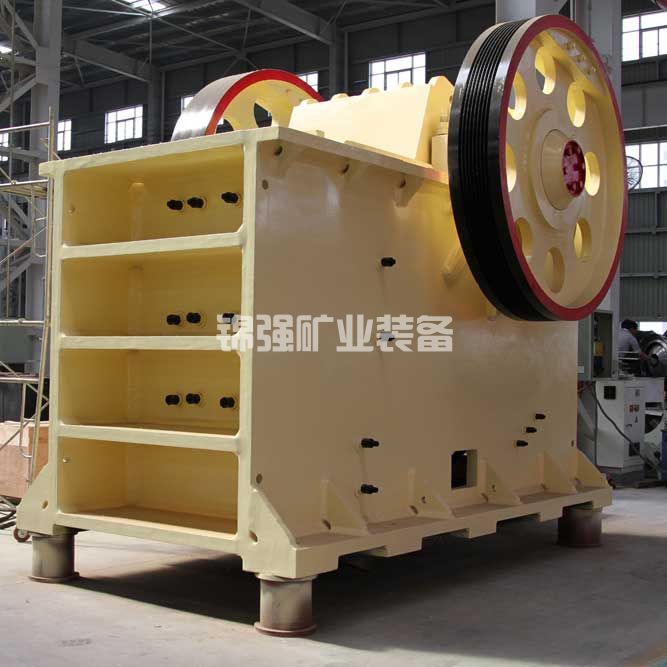 Three is a sanding machine. The sanding machine is used to break small quartz into small particles, and the final product is quartz sand. Also known as sand making machine, it is the main equipment of Red Star Company and highly praised by customers. The feeding size of this machine is generally required to not exceed 50mm, so screening should be carried out before feeding to remove oversized materials that can be sanded before entering the feeding port. The fourth part is the grinding process flow. The main equipment is a Raymond grinder, which is used for ore dressing and impurity removal to produce high-purity quartz powder. This equipment is a good equipment for producing powder. High production efficiency, adjustable fineness.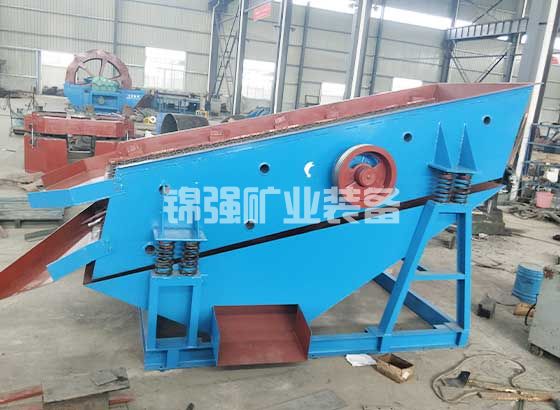 5. Impurity removal process. The impurity removal process should be based on the types of impurities contained in quartz sand. Magnetic separation: By utilizing the magnetic difference of various ores or materials and under the action of magnetic force, selection can be carried out to remove iron strong magnetic substances contained in quartz sand, as well as weak magnetic substances. (See magnetic separator for equipment) Flotation: Sorting is carried out based on the different physical and chemical properties of the mineral particle surface and the different mineral flotation. The main function of flotation is to remove impurities such as mica, feldspar, and iron bearing minerals from quartz sand. (See flotation machine for equipment) Acid leaching: soak a certain proportion of HCl and HF mixed acid for 6 days, mainly to remove metal oxides dissolved in acid and some Silicate mineral. Re selection: The equipment used is a shaker. The use of a shaker and appropriate water flow can effectively reduce the mica content.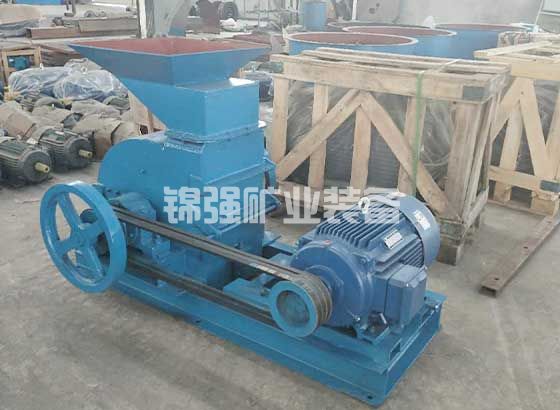 6. Drying process. The equipment used is a dryer, which is used to dry the high-purity quartz sand after impurity removal, and then package it into a finished product.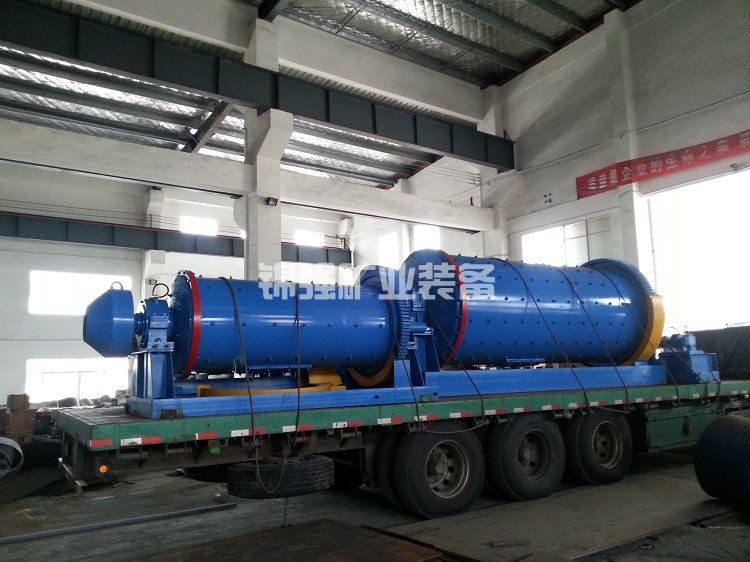 Production process and main equipment of high-purity quartz sand