update date:2023-07-16 03:20:13Number of views: author:admin
How much is the gravel machine equipment? What factors affect prices?
There are some medium sand materials, and due to their high hardness, in order to form a finished product with good particle composition, it is necessary to use some hierarchical crusher equipment. There are still quite a few stone crushers in the market today. Choosing one with good performance is indeed a certain difficulty. Today, let's take a look at how much the stone crusher equipment costs and what factors affect the price?
How much is the equipment for the stone crusher
In fact, the price of each company's equipment is completely different. For those stone crushers with high cost-effectiveness, around a few hundred thousand yuan is enough, but for those that are relatively good, around 80000 to 1 million yuan is enough. Equipment like this is actually quite user-friendly, but the price may be a bit higher. Everyone should choose carefully. Jinqiang mining machines have been receiving attention in recent years because the price is relatively high in terms of cost-effectiveness.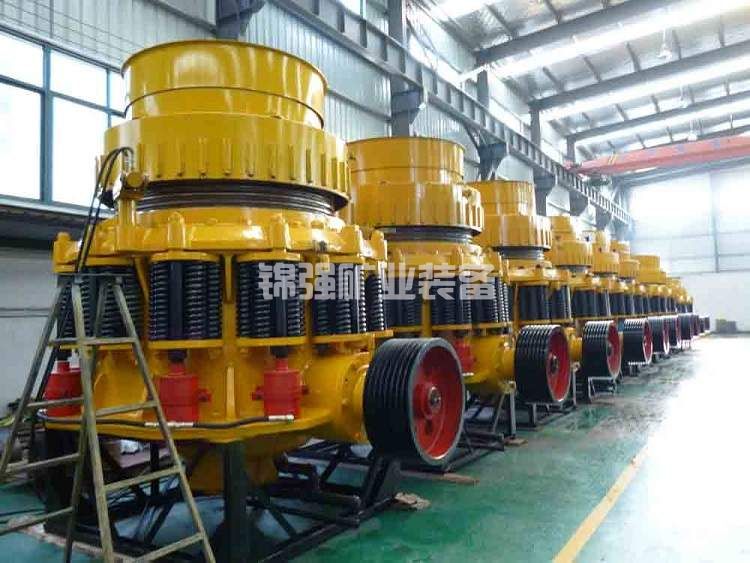 What factors affect prices
Firstly, if the specifications of the equipment are different when we choose it, its price will be completely different because the input of raw materials or production time for different models of equipment are also completely different. In most cases, some products with larger models will definitely have higher prices in the market.
2. The production process of this type of crusher may also directly affect its final price. If the equipment production process is not very good, it may take many detours throughout the entire process, resulting in some unnecessary costs. On the contrary, if the other party's production process is relatively mature, the price will also be more favorable. So this is also one of the reasons that can have a significant impact on equipment prices.
How much is the gravel machine equipment? What factors affect prices?