update date:2023-07-16 03:21:38Number of views: author:admin
How much is a stone crusher? What are the factors that affect prices?
Crusher, also known as crusher, is an important mechanical processing equipment mainly used for processing stones of different materials. Crusher is a commonly used mechanical processing equipment, and its market demand is relatively large. With a large demand, there will naturally be more manufacturers providing sales services for stone crushers. Before purchasing a stone crusher, consumers need to first understand how much it costs and what factors affect its sales price.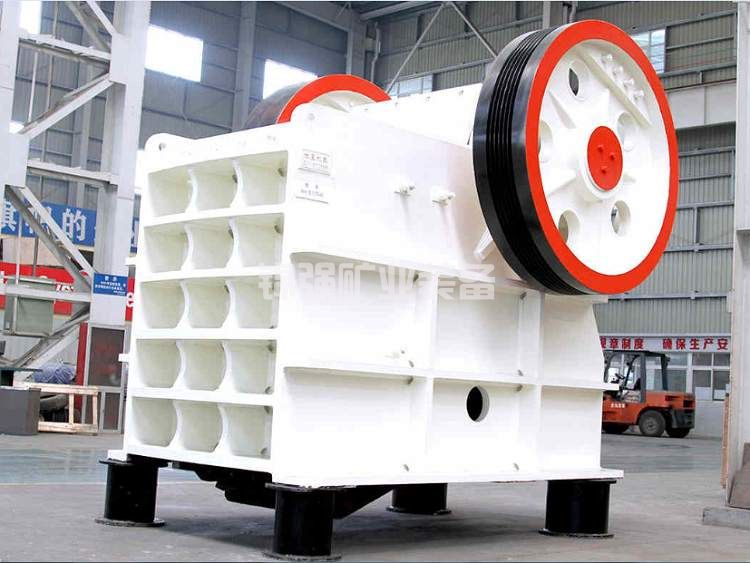 1. Model of the crusher
How much is a stone crusher? The price of the crusher is not uniform, and the model of the crusher will affect its sales price. There are many types of stone crushers from Jinqiang mining machine manufacturers, such as momentum stone crushers, jaw stone crushers, cone stone crushers, and so on, which can be purchased here. As a professional manufacturer of crushed stone machines, it is also important to have advanced production technology, which can bring advanced crushed stone machine equipment and enable users to better complete the work of crushed stone.
2. Procurement channels
If you want to buy stone crusher equipment at a discounted price, you must choose the right procurement channel. The correct choice is to directly negotiate cooperation with the manufacturer of the stone crusher, enjoy the sales price of first-hand sources, and eliminate the need for intermediaries to earn price differences. This way, the purchase price of a stone crusher equipment will be much more favorable.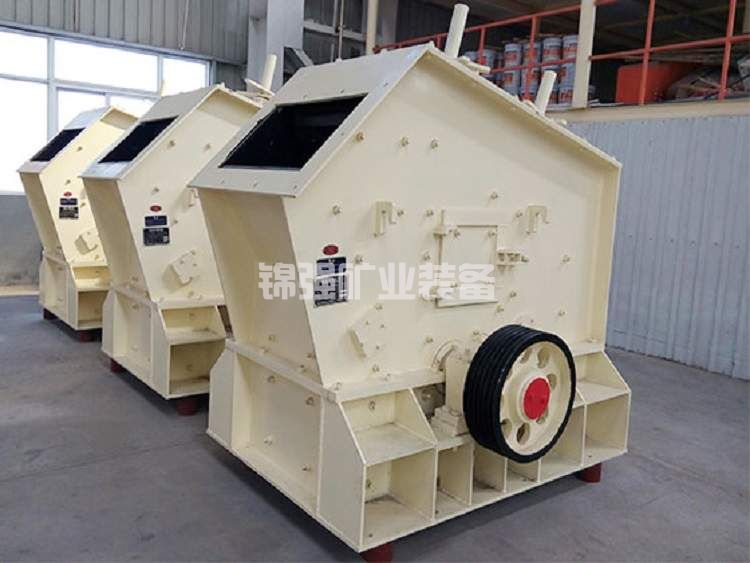 How much is a stone crusher? First, you need to determine the model of the crusher you want to purchase, and then compare the prices based on the fixed crusher model to find a more cost-effective manufacturer to cooperate with. When choosing the manufacturer of stone crusher equipment, everyone also needs to know more about the manufacturer's information, make better choices, buy high-quality stone crusher equipment, and provide better services for their own production.
How much is a stone crusher? What are the factors that affect prices?