update date:2023-07-16 03:20:50Number of views: author:admin
How to choose sand and gravel crusher equipment, and which crusher is better for machine made sand
At present, some sand and stone production in the market mostly uses manual sand making, which requires the use of professional sand and stone crusher equipment. Since the manual sand making process has entered a critical development stage, many mineral industries and quarries have increasingly attached importance to the brand and performance of sand making equipment. Many users will also inquire about what kind of crusher is better for sand making. Below, I will introduce it to you.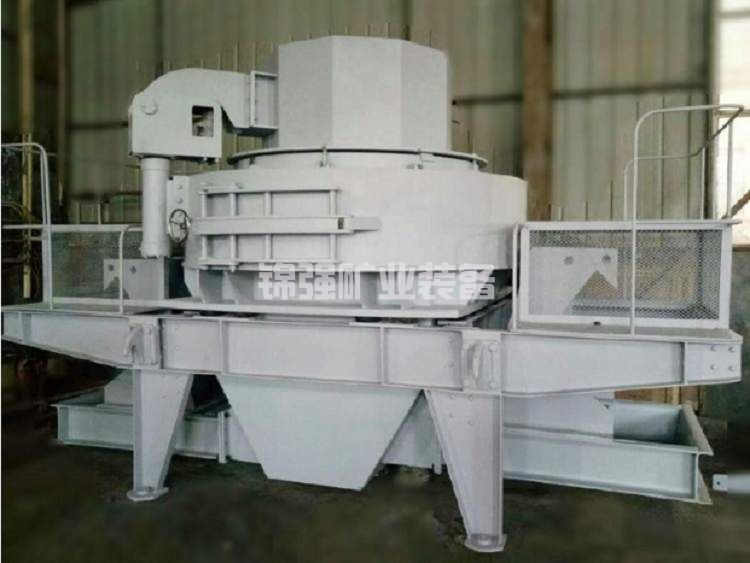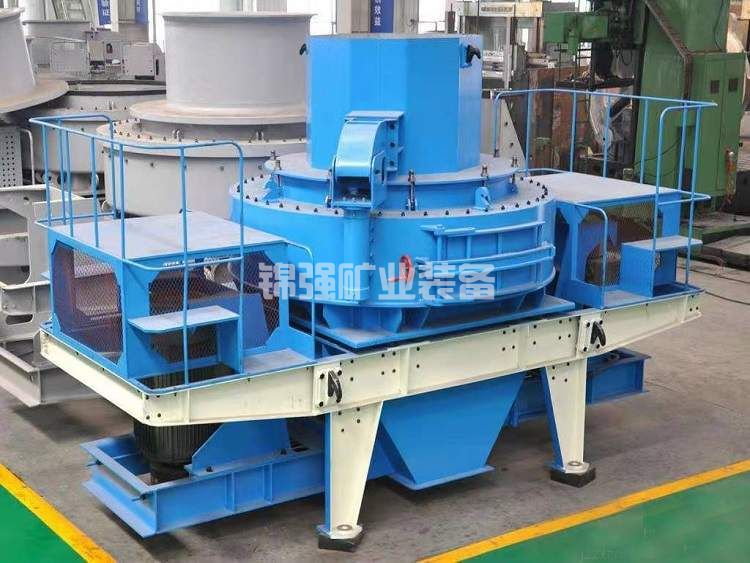 Jinqiang Mining Machinery has always been a popular choice in the mining industry due to its excellent performance. Firstly, when choosing sand and gravel crusher equipment, this brand has many advantages in terms of performance and price. Firstly, in terms of performance, this brand's mining equipment has better performance, better resource saving effects, and can also increase mineral production, making it the best choice in the mining industry.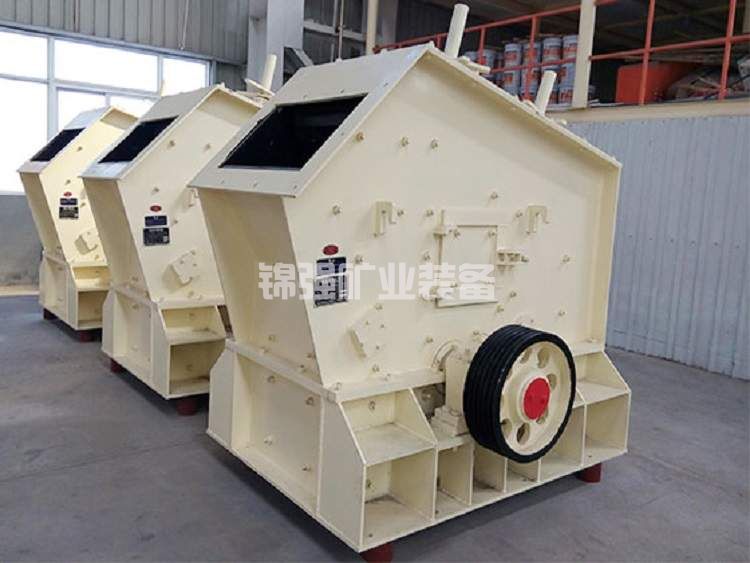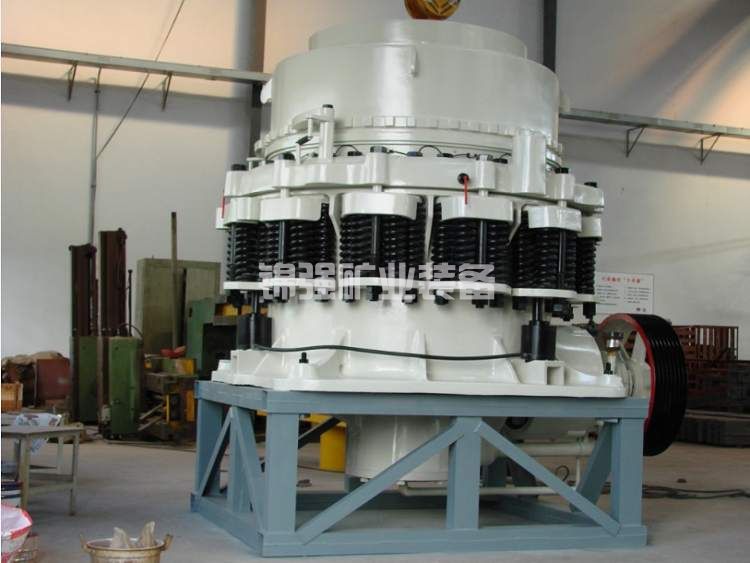 The performance and wear resistance of sand and gravel crusher equipment used in the mining industry are another assessment standard. The overall equipment of Jinqiang mining machine is processed with special processes, which improves the mechanical wear resistance and saves equipment damage caused by material wear and impact of some minerals. In addition, the equipment has more extensive requirements for minerals and can be applied to various mining industries for processing and production.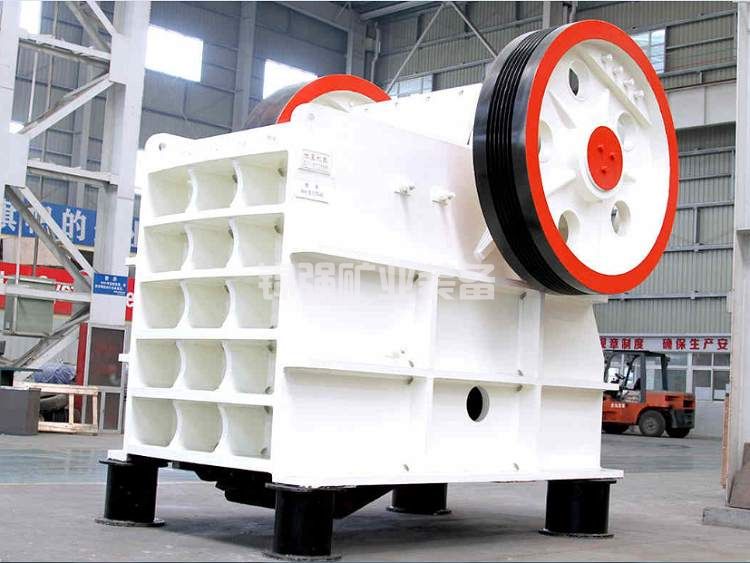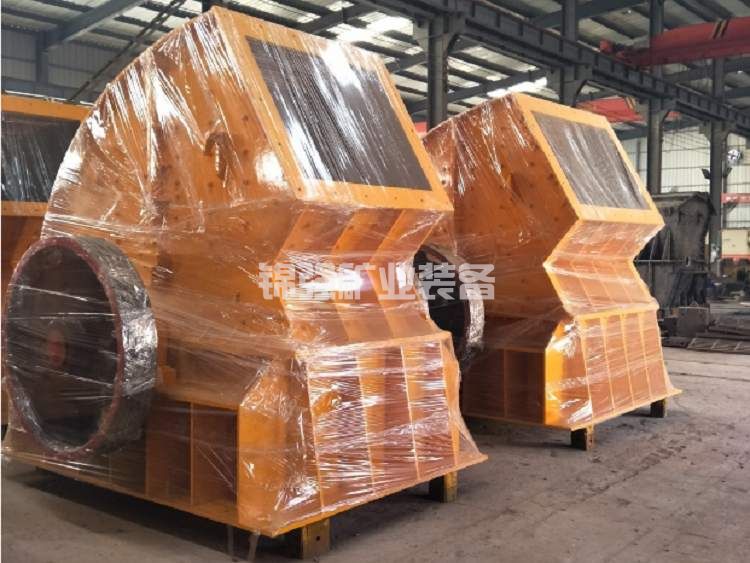 In terms of the selection of crushers, in addition to performance, the most important thing is price. Jinqiang mining machines not only use the most advanced sand making technology, but also have product effects and production volume that are worthy of selection and trust. The price is also reasonable. Due to direct sales by manufacturers, there will be no price difference between intermediaries, so the price is more favorable and cost-effective compared to other sand and stone crusher equipment.
How to choose sand and gravel crusher equipment, and which crusher is better for machine made sand