Composite crusher (composite crusher) is a new type of crushing and precision grinding commodity composite crusher developed by various countries around the world based on the reliability design of key performance parameters similar to crushers. It is used for crushing concrete dry materials and cement clinker in small and medium-sized chemical plants, providing an ideal crushing machine equipment for chemical plant technical renovation projects or newly created concrete production lines. The vertical composite crusher is also suitable for crushing other harder iron ores such as iron ore sand, slate, gypsum, high coal ash, coal gangue bricks, lump coal, etc. The vertical composite crusher has the characteristics of high crushing ratio, low energy consumption, stable operation, simple structure, and convenient practical operation and maintenance.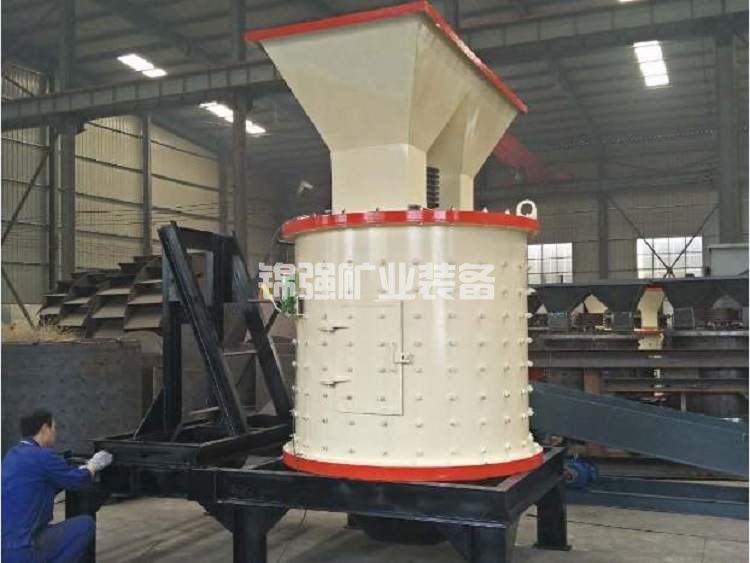 Working principle of vertical composite crusher Raw materials fall vertically from the upper end of the composite crusher into the high-speed centrifugal impeller. Under the effect of rapid Centripetal force, they are separated from other parts of the raw materials around the centrifugal impeller in an umbrella way, causing rapid collision and crushing. After the collision between the raw materials, they will generate vortices between the centrifugal impeller and the housing for several times and collide and rub with each other, It is discharged directly from the bottom to generate a cable digital TV cycle system for several times, and the screening equipment is used to control the particle size distribution of the finished products. Advantages and characteristics of the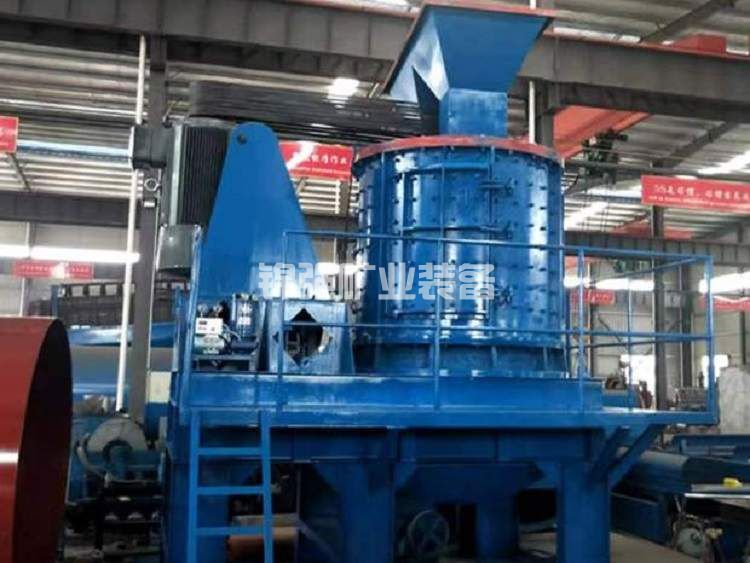 vertical composite crusher: 1. The vertical composite crusher has a large production capacity, high crushing ratio, and low energy consumption; Good airtightness and stable operation; Convenient maintenance and upkeep. 2. The vertical composite crusher has a simple and effective structure, low operating cost, and uses the basic principle of stone crushing, with minimal damage. 3. Jinqiang's design scheme combines plate hammer with high crushing rate, environmental protection and energy conservation, and has the function of crushing and precision grinding. 4. Less harmful to the moisture content of raw materials, with a moisture content of up to 8%; The product is cubic in shape, with a high apparent density and minimal iron pollution. What is the price of a vertical composite crusher at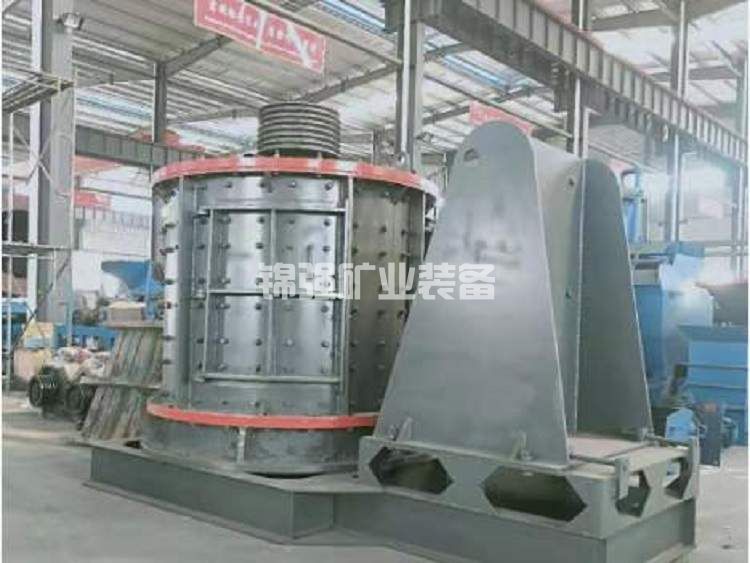 ? According to different models and outputs, the price range of vertical composite crushers varies. The price of low production vertical composite crushers ranges from tens of thousands to hundreds of thousands, but the price of high production and high standard large vertical composite crushers is around several million. Jinqiang Mining Crusher manufacturer sells directly from stock, which makes delivery more timely. This means that the equipment you buy is much cheaper than intermediaries, and after-sales service will be safer. The specific price of the vertical composite crusher is welcome to inquire online for more information, and the technical manager will answer for you.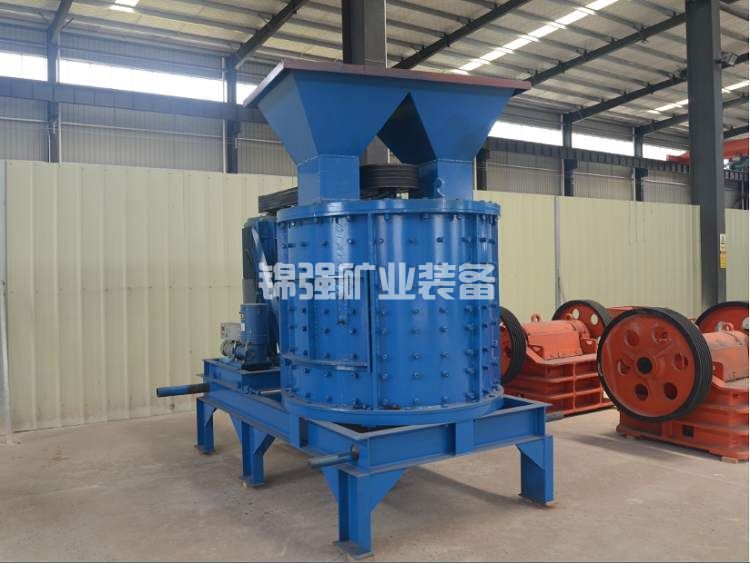 Composite Cone Crusher Manufacturer Jinqiang Mining is a composite cone crusher manufacturer, specializing in the production of composite cone crusher equipment for more than 10 years. With an excellent research and development team, we create high standard and high-quality composite cone crusher manufacturer equipment. The company's composite cone crusher manufacturer equipment production has a long service life, durability, simple operation, and even finished product particle size The advantages of less overfilling and low energy consumption.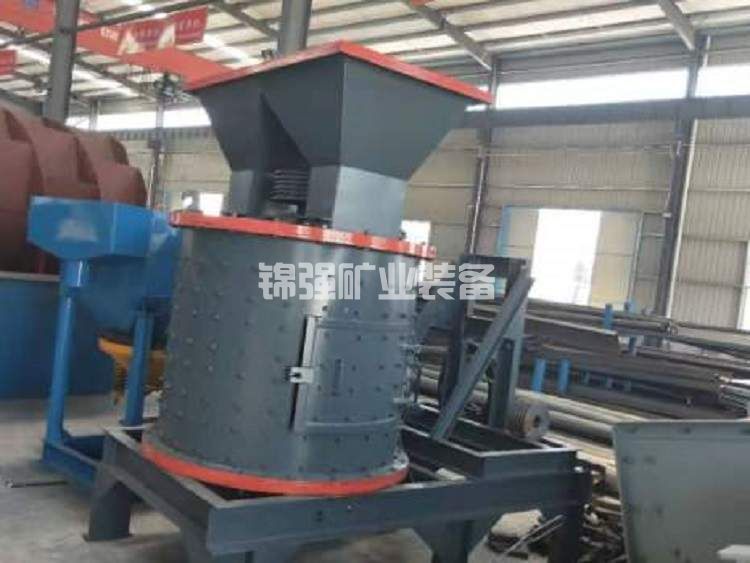 Composite crusher Related products