XJM flotation machine is a mechanically stirred self-priming flotation machine, which is mainly used to screen coal fines below 0.5mm. At the same time, XJM flotation machine is also a reasonable machine for screening iron ore, phosphorous sulfuric acid, lead, zinc iron ore. The XJM flotation machine is mixed with double inclined centrifugal impellers, and the coal slurry is in a three-dimensional circulation system. The coal slurry is fed by a drainage pipe management center, and the method of atmospheric aerosol dosing is used. The negative pressure caused by rotating the centrifugal impeller is used, and the self aspirated vapor and drug mist bubbles collide with the coal particles. It is equipped with automatic liquid level adjustment equipment, and the concentration value, dry coal amount, dosage, and liquid level instrument of the automatic control system are used.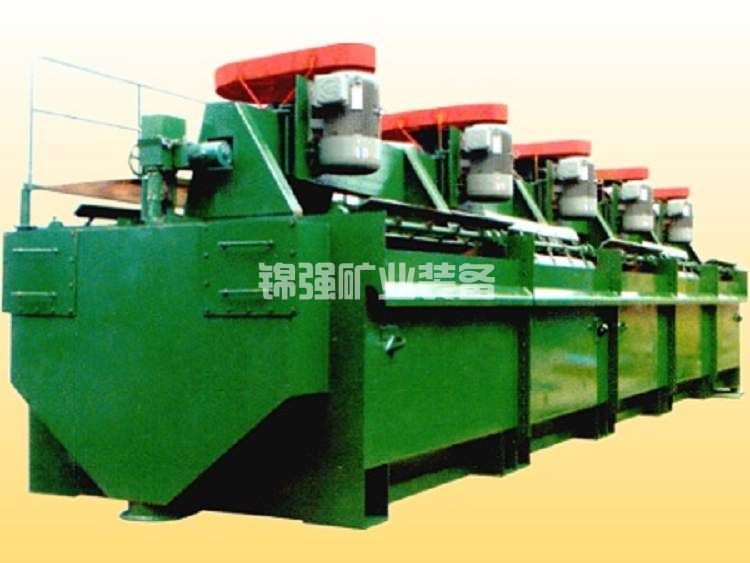 Model characteristics of XJM flotation machine
1. The XJM flotation machine series adopts mechanical stirring and a novel and unique coal slurry feeding method, which effectively flows the coal slurry and has a great ability to solve work problems;
2. High aeration efficiency, wide adjustable coverage, and faster flotation reagent speed. During startup, the air supply volume can be adjusted freely.
3. The mixing organization consists of a centrifugal impeller with bent leaves and a radial pressure reducing and stabilizing valve plate, which can allow for appropriate electric field and aeration of the slurry;
4. For long flame coal, particle size distribution and concentration value are different, the main parameters of Fluid mechanics are designed in a reliable way, so that the high density and coarse and coarse coal can also obtain ideal screening effect.
The XJM flotation machine model has a compact structure, light weight, and reliable operation. The flotation reagent has faster speed, and is very effective for fine sand grade with high selectivity and coarse particle size distribution.
6. Low energy and drug consumption, lower computer installed and actual output power compared to flotation machines of the same type and specifications.
7. The main parameters of the XJM flotation machine structure are effective, occupying a small area, and it has a Compatibility mode with the old machine equipment.
8. The XJM flotation machine has high stability in operation, convenient practical operation and maintenance, and pulp position shooting control, which can be automatically adjusted or manually operated.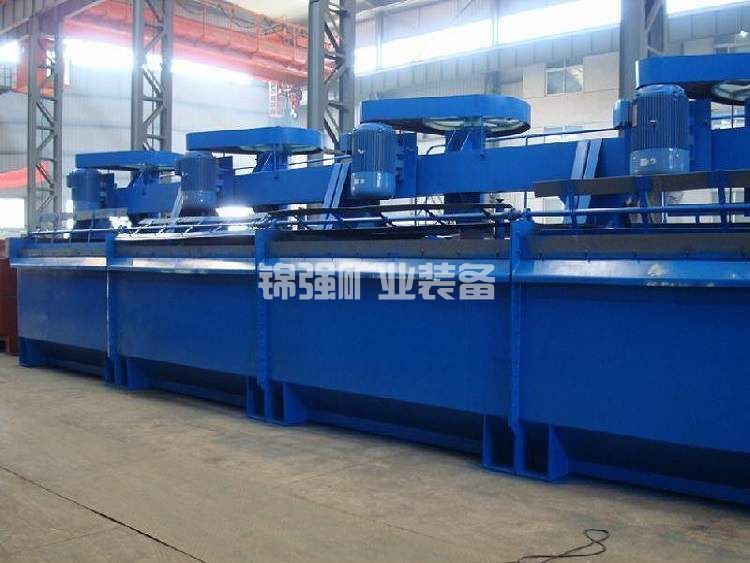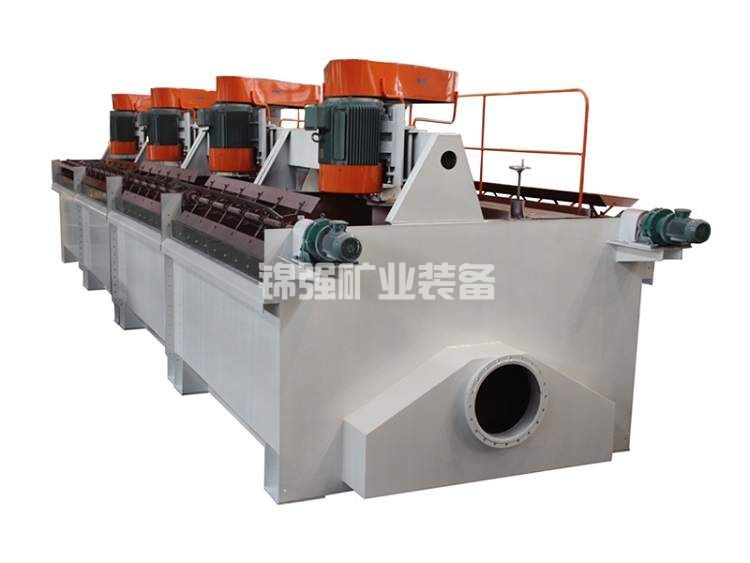 XJM flotation machine Related products