Horizontal ball mill is a highly valuable equipment for development and utilization in mineral processing plants. It is used for grinding, production, and processing of various metal ores and their hydroxides. Horizontal ball mills are widely used in industries such as metallurgy, mechanical equipment, chemical plants, and roads. The horizontal ball mill is relatively similar to the column cement ball mill. In comparison, the characteristics of this machine are more stable, practical operation is particularly simple, and the design scheme is relatively novel. This has gained the unanimous favor of many customers today. This article provides a detailed introduction to the ball mill from its structure, advantages, quality, and price.
The structure of the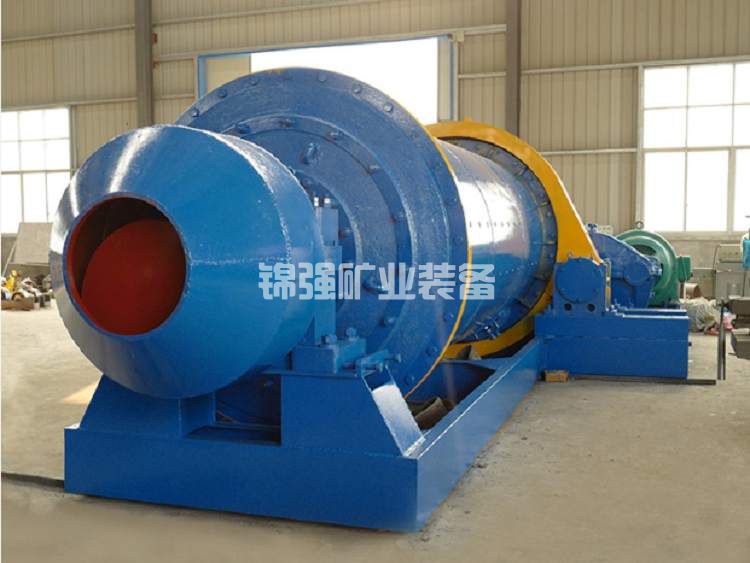 horizontal ball mill includes: 1. Hardware configuration. Part of the hardware configuration is that the more advanced the hardware configuration of the equipment, the higher the comprehensive equipment of the horizontal ball mill. The hardware configuration includes: the overall body, motor, operating components, actual operation control panel, and import and export trade equipment. 2. Software part: the software of horizontal ball mill equipment is used to consider its characteristics and advantages. If the software part works steadily, the equipment characteristics are better, and the technical content of such equipment will be higher, so its automation technology level will be higher. The key part of its software is the automatic control system and the feed particle size distribution adjustment system software. Advantages of the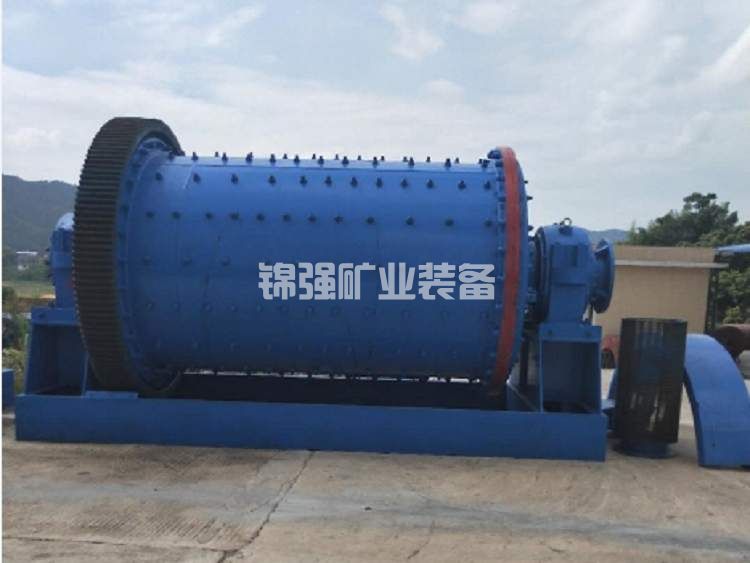 horizontal ball mill: 1. The grinding efficiency of this horizontal ball mill is very high, it can fully handle the workload of customers, and the raw materials produced and processed have no residue and high purity. 2. During the specific production process, the horizontal ball mill is not easily harmful to the surrounding natural environment, and its operating noise and operating noise are extremely low. Therefore, it is a low energy consumption equipment. 3. Because the overall design of this horizontal ball mill equipment is very novel and effective, its practical operation and application are more simple and convenient, which is also one of the key reasons why customers use horizontal ball mills for raw material production and processing.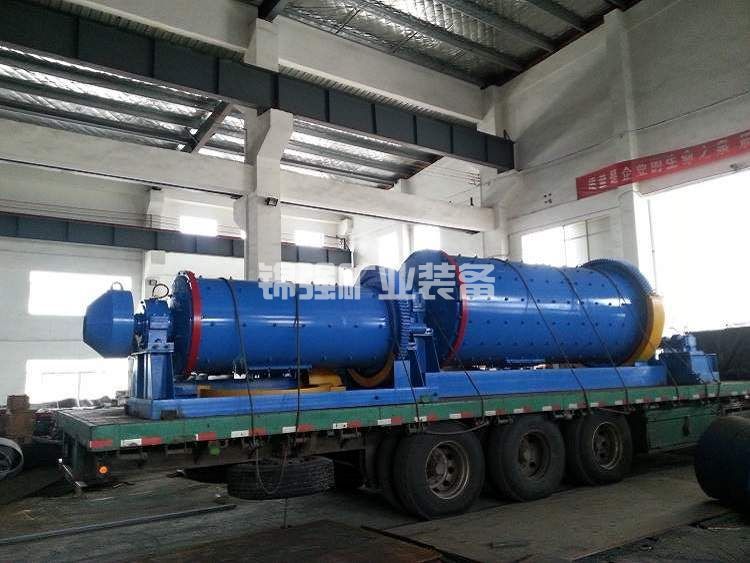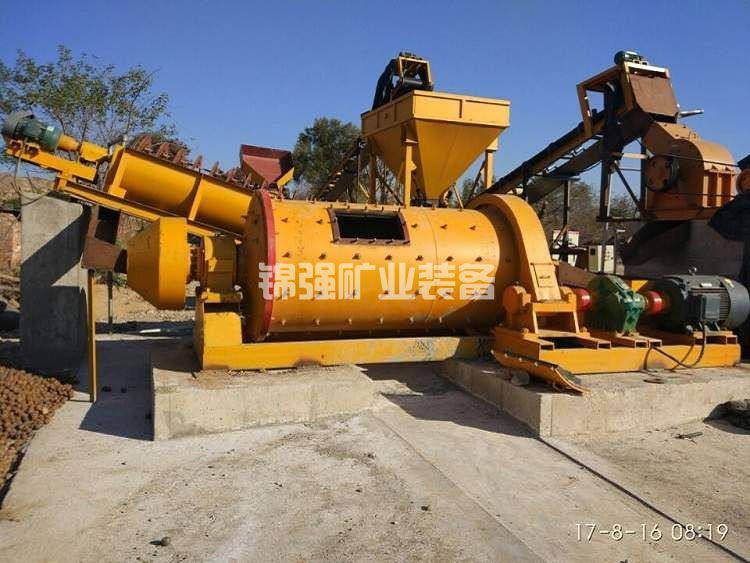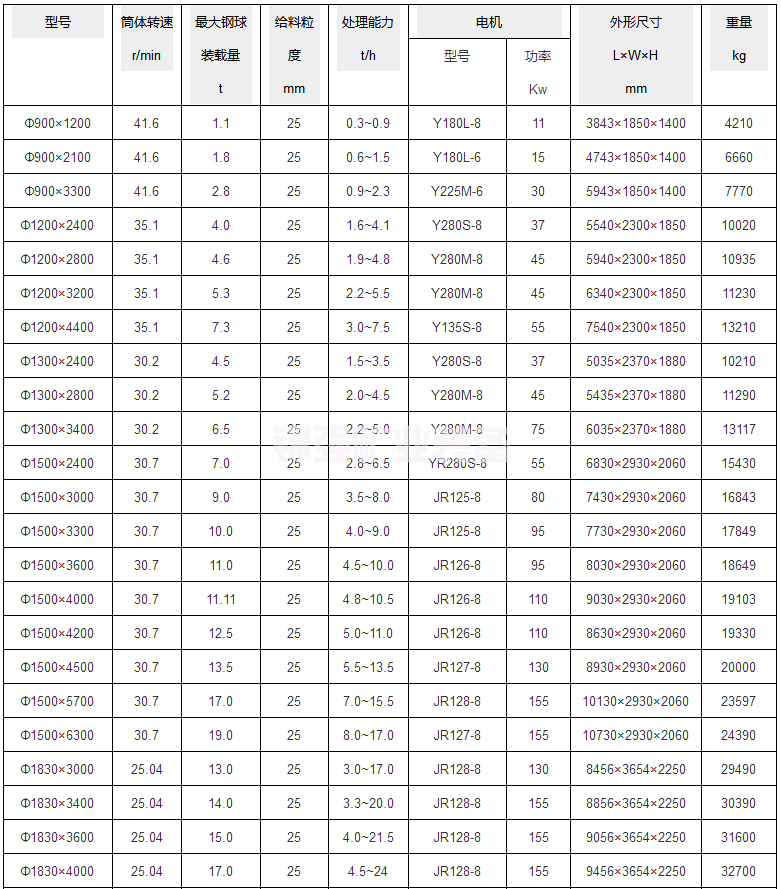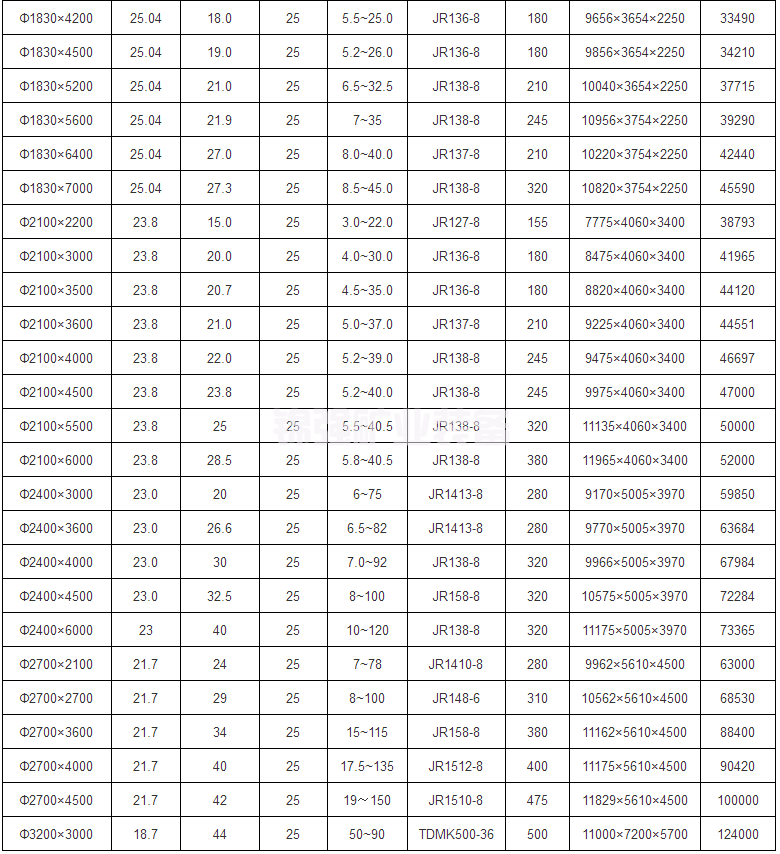 Horizontal ball mill Related products