Common models of stone crushers include PE type extrusion jaw crusher, PEX type crushing jaw crusher, impact crusher, cone crusher, impact stone crusher, and roller crusher. Jinqiang produces a complete set of stone crusher equipment with various models and specifications, which can be designed and matched according to customer production and manufacturing requirements, providing customers with excellent products and service projects. There are various models and specifications of Jinqiang stone crusher, which can meet the requirements of different customers for crushing sand and stone materials. Different particle size distribution of the same material, different production capacity, and different prices provide customers with appropriate machinery and equipment.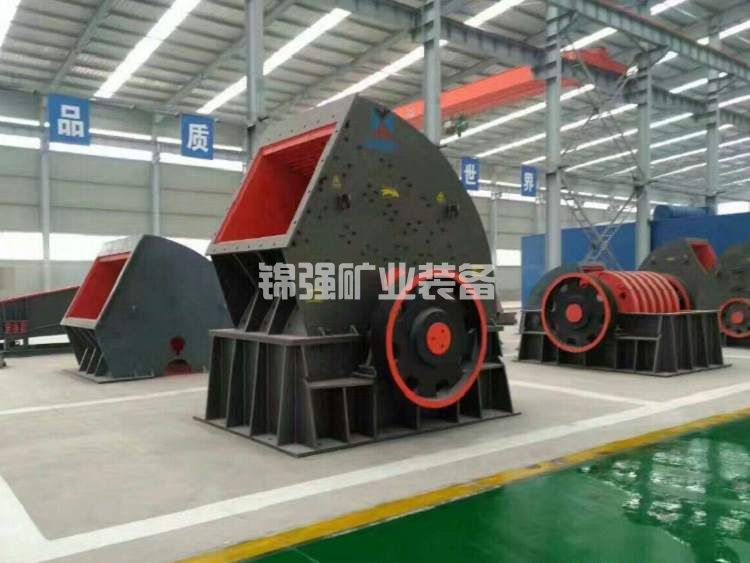 The whole set of equipment of Jinqiang stone crusher has the characteristics of large crushing ratio, uniform product particle size distribution, simple structure, reliable operation, simple maintenance, economic development of operating costs, etc. The complete set of equipment for stone crushers is widely used in mining, smelting plants, decorative building materials, roads, railway lines, water conservancy engineering, chemical engineering, and many other units.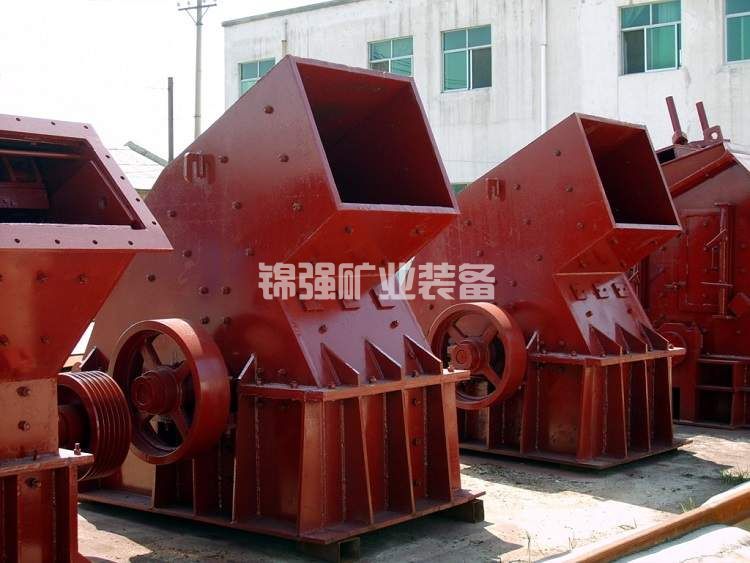 The complete set of equipment of stone crusher is suitable for breaking, shaping and beautifying soft or hard and extremely hard materials. The complete set of equipment of stone crusher is widely used in various iron ores, concrete, refractory and thermal insulation materials, bauxite cement clinker, diamond sand, glass raw materials, system engineering construction sand, sand stone materials and various metallurgical industrial fly ash, especially for carbon carbon composite materials, diamond sand, calcined bauxite, sand Contour line hard Hard and wear-resistant materials have a higher production capacity than other types of stone crusher.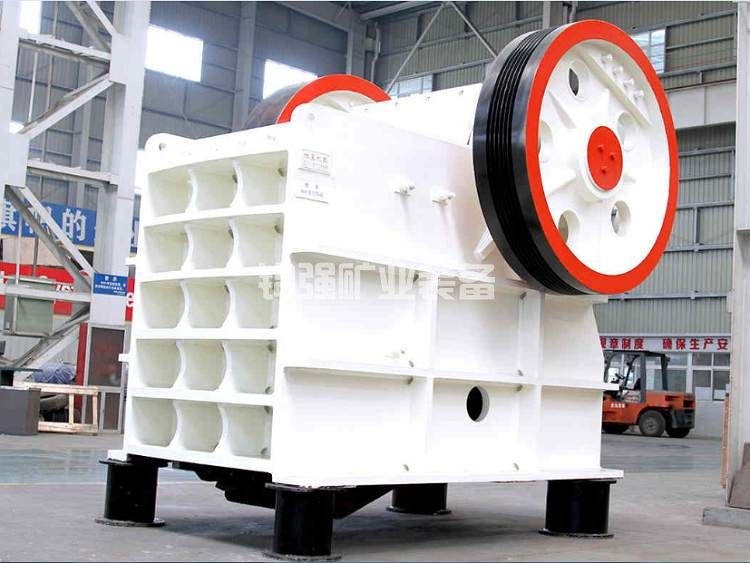 The complete set of equipment features of the stone crusher: 1. High crushing efficiency, with the function of crushing and precision grinding; 2. The stone machine has simple structure, convenient installation and maintenance, and low operating cost; 3. According to the strong working ability of non crushed materials and the low harm caused by material moisture content, the moisture content can reach 8%; 4. The product has excellent particle shape and is cubic in shape, with extremely low needle block content. The complete set of stone crusher equipment is suitable for stone shaping and beauty, manual sand making, and highway stone production and manufacturing; 5. The product has a high apparent density and minimal iron pollution.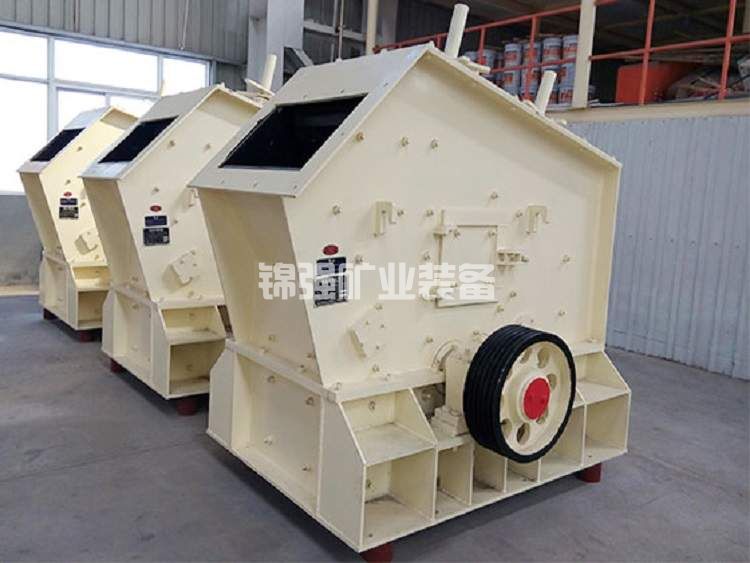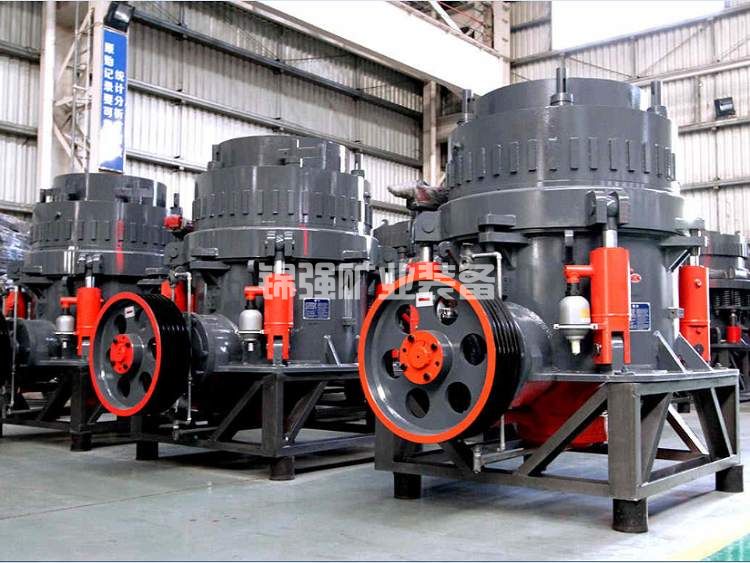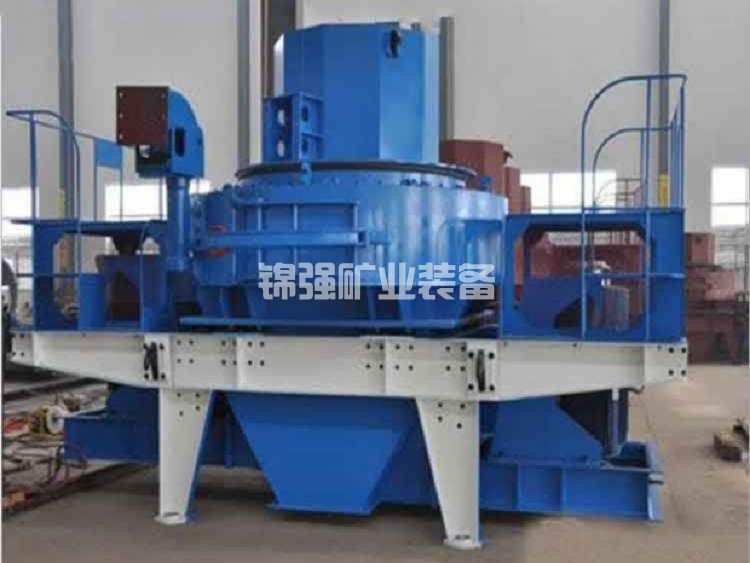 Stone crusher Related products