The vibrating dewatering screen for mining is a type of dewatering equipment. Also known as sand and gravel dewatering screens, mining dewatering screens, dewatering vibrating screens, tailings dewatering screens, high-frequency vibrating dewatering screens, etc.
Vibrating dewatering screen, which is mainly used for dewatering, desliming and media removal, can be used for sand washing in gravel material plant, slime recovery in Coal preparation plant, dry discharge of tailings in concentrator, etc. Although both belong to the dewatering equipment, the structure of the dewatering screen varies when applied to different materials. For example, the sand and gravel dewatering screen on the water washed sand production line and the tailings dewatering screen commonly used in mineral processing plants are different equipment. The working principle of the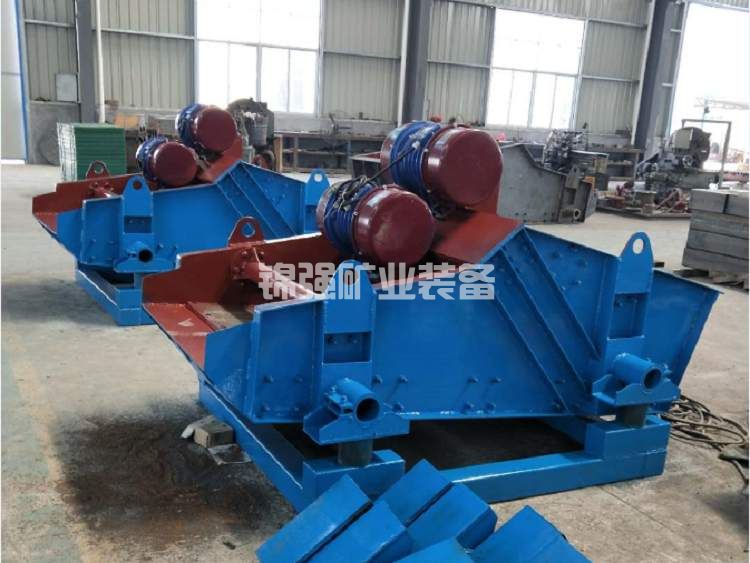 vibrating dewatering screen is that the dewatering screen adopts a seat type exciter or a flange type exciter, which is driven by two motors to rotate synchronously in the opposite direction, causing the screen body to undergo periodic reciprocating motion in the straight direction, in order to achieve the purpose of graded dewatering. Structural composition of mining vibrating dewatering screen: The high-frequency dewatering vibrating screen is composed of a vibration source, screen body, screen mesh, vibration damping device, and bottom support. The technical characteristics and advantages of the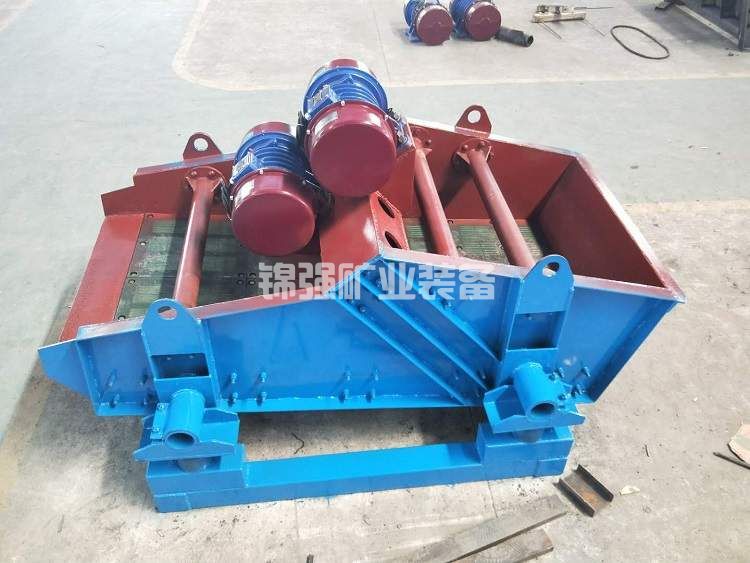 mining vibrating dewatering screen: In addition to the various excellent performance and functions of ordinary dewatering screens, the vibrating dewatering screen is often used in conjunction with a thickener for tailings dry discharge, making it the current dewatering screen and tailings dry discharge equipment. The side plate of the mining vibrating dewatering screen body is connected to all connecting beams using ring groove rivets. The vibrating dewatering screen for mining uses modular stainless steel or polyurethane slotted screen plates, with a mesh aperture of 0.1mm smaller. The vibrating dewatering screen for mining is lightweight, easy to disassemble, and easy to maintain. The exciter adopts a seat type exciter or a side vibration flange type exciter, and the lubrication of the exciter adopts grease lubrication or thin oil lubrication. The overall strength and stiffness of the screen frame are high, with a long service life, stable operation, low noise, and convenient maintenance. The overall structure of the machine is reasonable, with high processing accuracy, durability, good dehydration effect, and high efficiency. The screening processing capacity is large, and the screening efficiency is high. Optimize the dynamic performance of the screen frame structure. It can be designed as double or single layer according to the number of layers.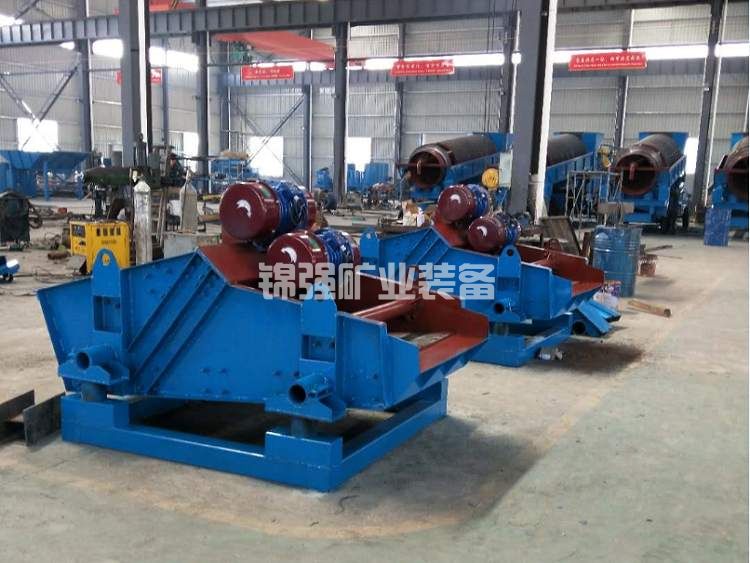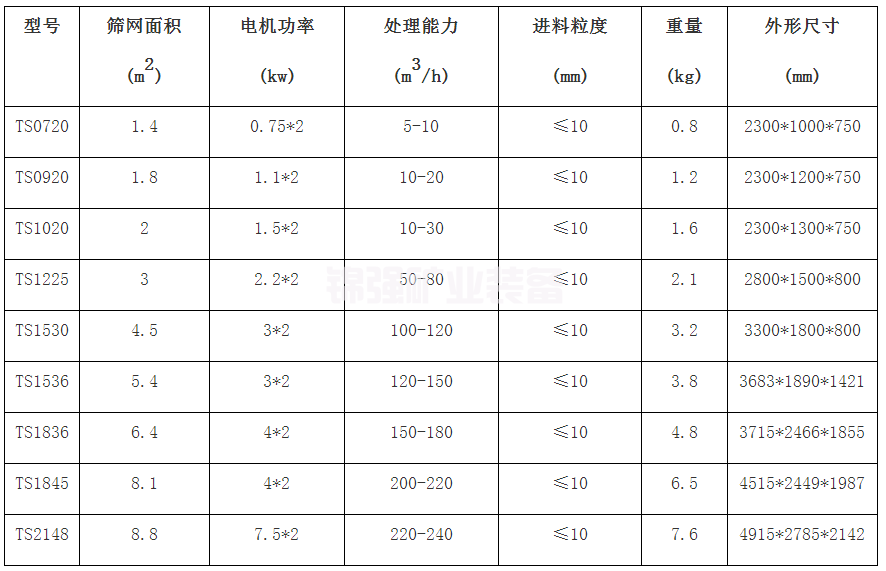 Vibration dewatering screen Related products