Screening equipment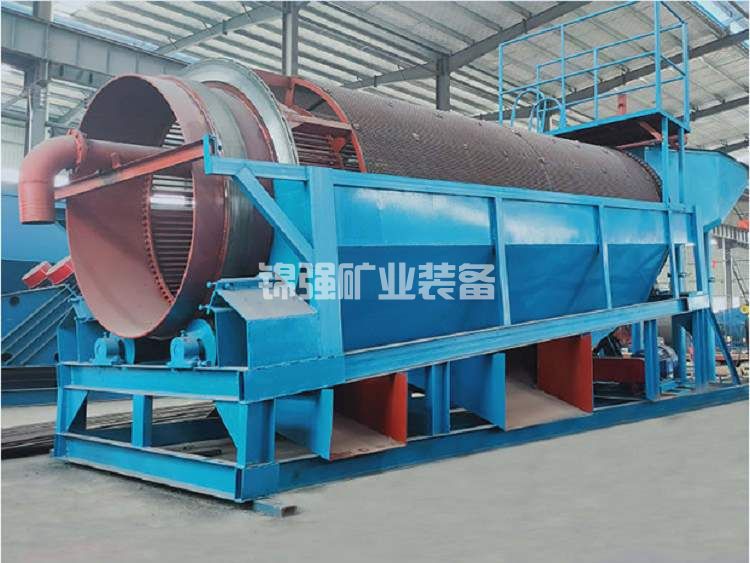 The screening equipment is a kind of industrial equipment commonly used when rotating, vibrating, reciprocating, shaking and other postures are used to divide various raw materials and various processed products into several levels according to the particle size distribution of raw materials through stainless steel screen screening, or to remove the moisture and residues in them, and then carry out the next production and processing and improve product quality.
The screening equipment includes drum screening equipment, vibration screening equipment, crushing screening equipment, and other classifications.
Crushing and screening equipment is widely used in fields such as highways, railways, mineral processing, hydropower engineering, building materials, and urban waste. The crushing and screening equipment can be divided into three forms: fixed, semi mobile (sled type), and mobile. The crushing and screening equipment is composed of jaw crushers, impact crushers, cone crushers, roller crushers, reversible crushers, vibration feeders, vibration screens, vertical axis impact crushers, shaping machines, sand and gravel cleaning machines, belt conveyors, etc.
The vibration screening equipment is designed specifically for screening materials and stones in quarries. It can also be used for product grading in departments such as coal selection, mineral processing, building materials, power, and chemical engineering. The vibration screening equipment has the characteristics of advanced structure, strong excitation force, low vibration noise, easy maintenance, and durability. Vibration screening equipment can be divided into light vibration screens and heavy vibration screens. Generally, light vibration screening equipment is used for screening food, medicine, etc; Heavy vibration screening equipment is generally used for screening ore and is used in conjunction with crushers.
Jinqiang Mining Equipment is a professional manufacturer of crushing and screening equipment, as well as vibrating and screening equipment. The crushing and screening equipment produced by the company are sold directly by manufacturers, with excellent quality, low price, and complete services. Welcome to Jinqiang screening equipment selection for your machine.
news

/

Related news