update date:2023-07-16 03:20:53Number of views: author:admin
How to choose sand and gravel separator equipment in the mineral industry
At present, with the long-term and stable development of China's economy, the mineral industry has also entered a Key Stage of development. For a long time, China's mineral level is relatively low, which is mainly related to the lack of professional sand separator equipment and machinery with good performance. Therefore, it has led to a lot of loss and waste of mineral resources to improve the working efficiency of mineral machinery, which can effectively improve this phenomenon, The sand and gravel separator equipment of Jinqiang Mining Machine has excellent performance.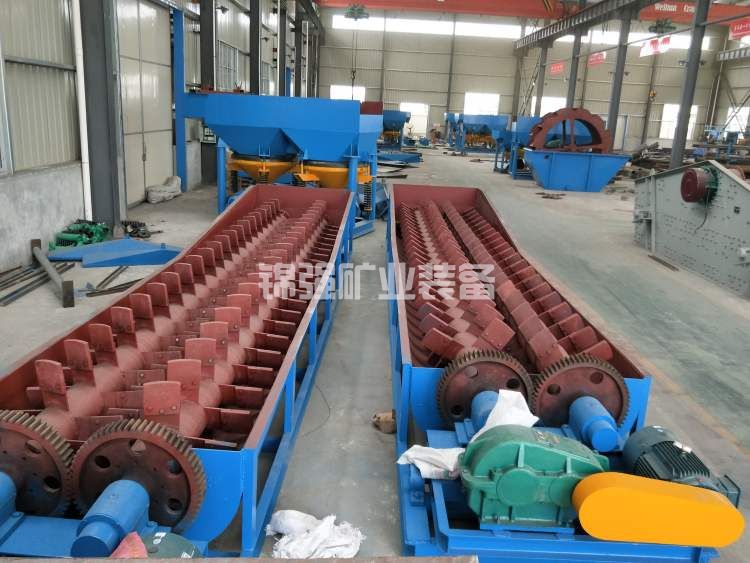 Jinqiang mining machines have enhanced the beneficiation and separation performance of equipment in terms of development, which can improve the overall production level of manufacturers and save resources on development, utilization, and waste. Nowadays, many sand and gravel separator equipment are under the Jinqiang mining machine brand, because the equipment effect and performance of this brand are very excellent, and in many mining industries, this brand of machinery is working and playing a key role.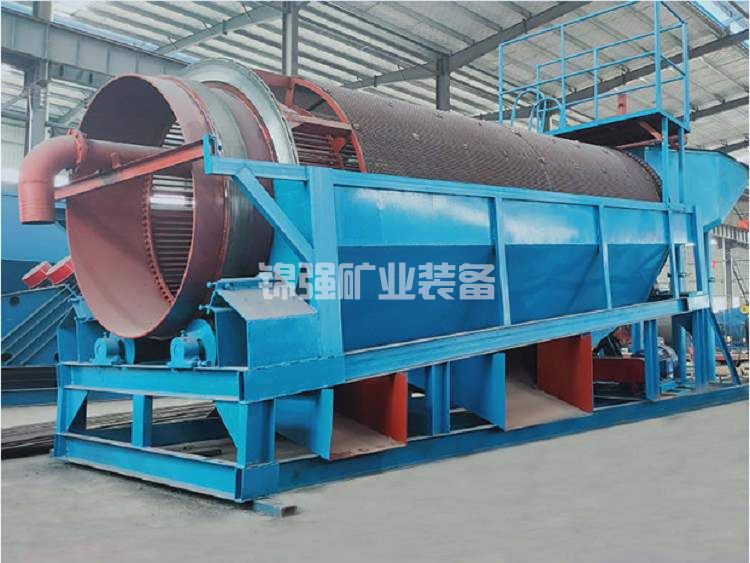 When choosing sand and gravel separator equipment, I recommend choosing Jinqiang mining machine only because of the above advantages. At the same time, the equipment materials used by Jinqiang mining machine are processed through special processes, which greatly improves the wear resistance of the equipment, prolongs its service life, greatly reduces the frequency of equipment maintenance and repair, and saves costs in the mining industry.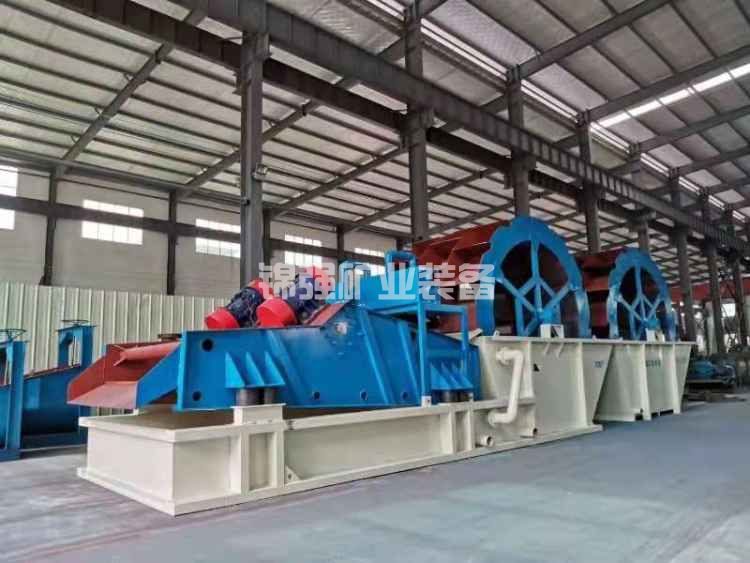 In the mineral machinery industry, choosing professional sand and gravel separator equipment is a key guarantee for the entire production and a decisive role. Therefore, when choosing a brand, it is necessary to choose a large brand of sand and gravel separator equipment, and also pay attention to the various parameters and quality assurance services of the machinery. Only in this way can production costs be reduced while bringing higher and faster profits to the mineral industry.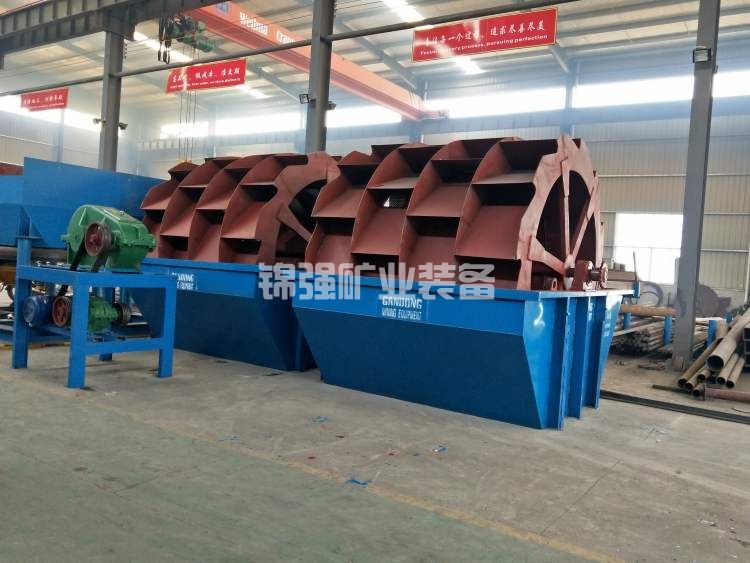 How to choose sand and gravel separator equipment in the mineral industry