update date:2023-07-16 03:20:55Number of views: author:admin
What brands are recommended for placer gold ore beneficiation equipment?
The selection of beneficiation equipment for placer gold mines directly affects the recovery rate of gold mines and the production volume of concentrate. Many gold ore beneficiation production lines use equipment from Jinqiang mining machines because the brand's equipment has better recovery indicators and work efficiency, which can fully utilize resources while reducing the occurrence of raw material loss caused by other factors such as gold mines. Below, I will introduce this brand's equipment to everyone.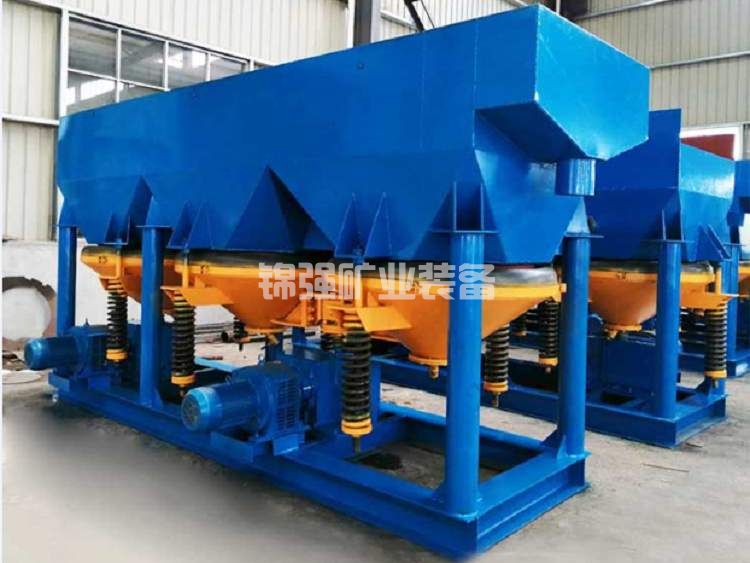 The gold placer beneficiation equipment produced by Jinqiang Mining Machine includes jigs, shakers, chutes, centrifugal gold concentrators, vibrating screens, ball mills, flotation machines, etc., all of which use the most advanced gold ore beneficiation technology and can effectively improve the yield of gold ore. The disadvantage of traditional gold placer beneficiation equipment is that it consumes a lot of electricity and generates waste of gold in the early stage, which leads to poor recovery efficiency of powerful gold. The most advanced equipment has dealt with this disadvantage, It can effectively improve the recovery effect of gold particles, and also save electricity to feed gold ore manufacturers, reduce mining costs, and improve economic benefits.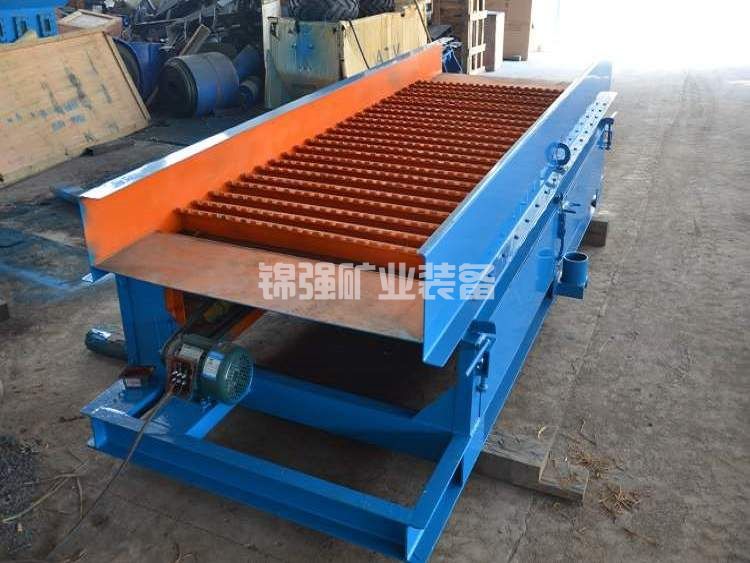 When mining minerals, it is necessary to have professional placer gold processing equipment to ensure the mining rate and greatly improve the efficiency. In addition, some professional mining equipment can also reduce the loss in transportation, making a qualitative leap in the production chain of products. Such equipment has great potential and market in the Gold mining industry, with Jinqiang mining machine as the representative in the whole mining machine market, The recognition of Jinqiang mining machines is still very considerable, and they have gained the choice and trust of many manufacturers.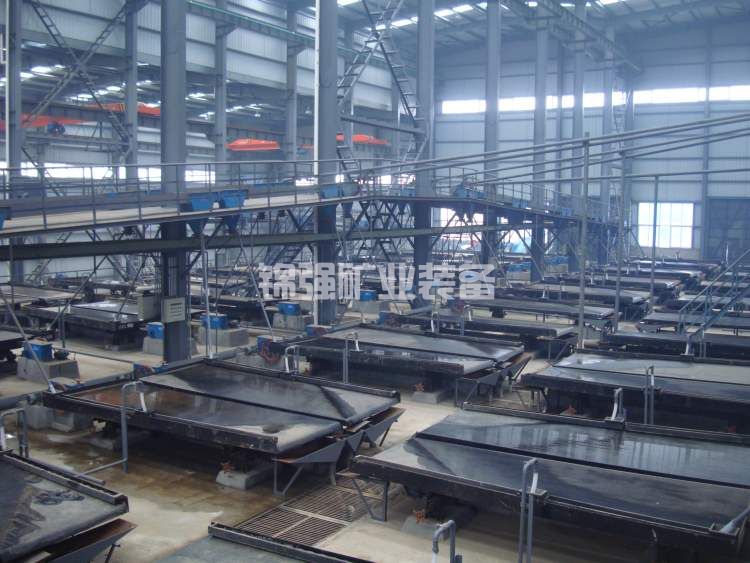 The reason why Jinqiang Mining Machinery is widely recognized by industry insiders is closely related to its product quality and after-sales service. Firstly, in terms of product quality, due to the carefully selected materials, which have excellent wear resistance, the service life of mining equipment has been greatly improved.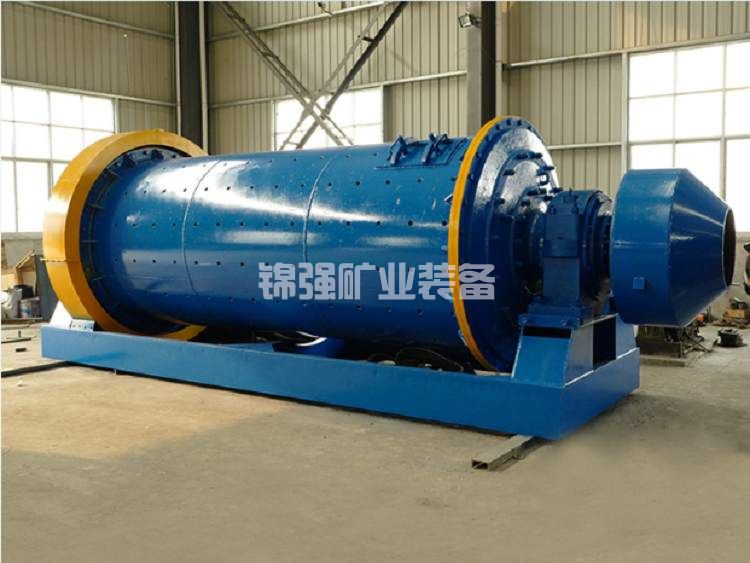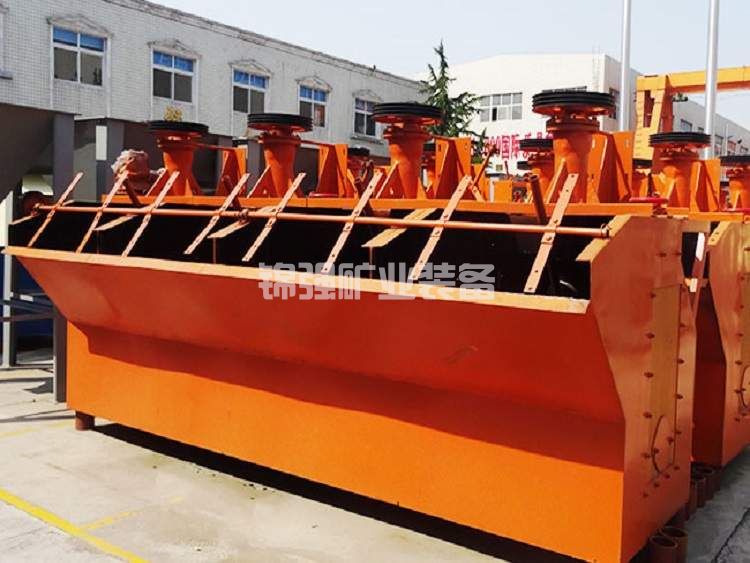 What brands are recommended for placer gold ore beneficiation equipment?