update date:2023-07-16 03:20:35Number of views: author:admin
What are the types of production beneficiation equipment and how should they be selected?
The process of industrial development has indeed been greatly accelerated nowadays, largely due to the continuous development of technology and the growth of demand. In the beneficiation process, of course, professional production beneficiation equipment is required. Generally, the beneficiation equipment we see in the market includes crushing equipment, grinding equipment, screening equipment, gravity separation equipment, flotation equipment, magnetic separation equipment, etc. The role of these equipment is to help achieve concentrate separation and achieve better selection results.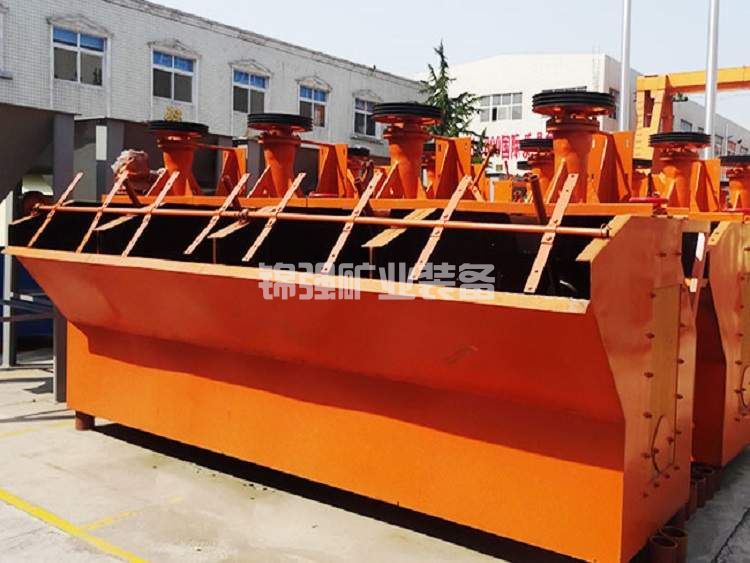 Because the beneficiation process belongs to a relatively professional and rigorous operation, the principle of more breaking and less grinding should be adhered to. It is necessary to choose crushing, grinding, process and equipment reasonably. If the selected production beneficiation equipment does not meet the requirements, it may be difficult to achieve the desired results. Moreover, choosing professional equipment can also achieve high efficiency and energy conservation, as well as achieve the goal of reducing consumption and environmental protection.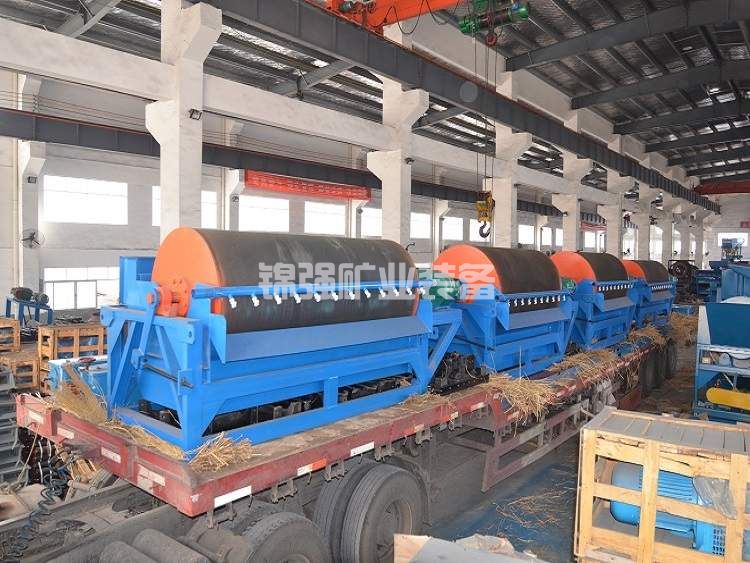 If you have a certain understanding of production beneficiation equipment, you can make choices based on the working principle and structural characteristics when selecting equipment. For example, crushing equipment commonly used in industry includes impact crushers, cone crushers, etc. A jaw crusher is a type with a long history and is the most effective equipment for crushing hard materials. If you make the right choice, you will find that it will bring better results.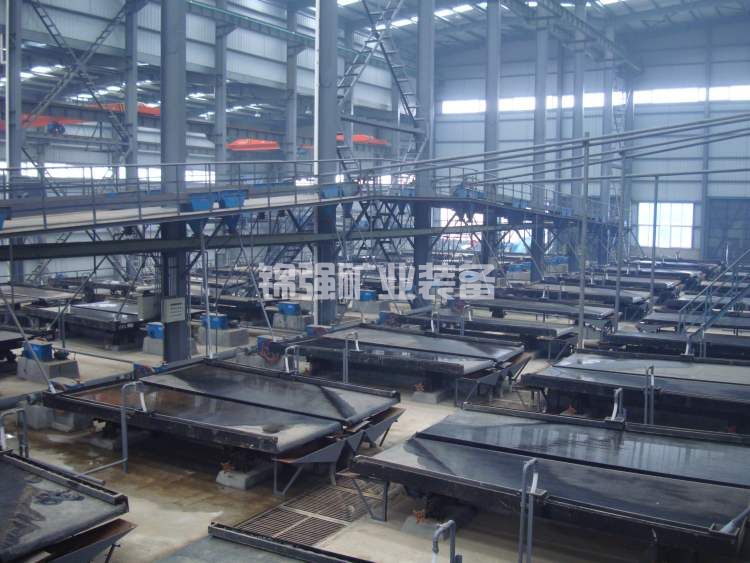 As a professional manufacturer, Jinqiang Mining Machinery has excellent equipment quality and rich manufacturing experience in producing beneficiation equipment. It can be said that it has accumulated a lot of manufacturing operations and skilled professional teams in the industry. These engineering teams can also provide professional technical support and comprehensive services. Moreover, the products are now exported to more than 50 countries worldwide, with strong strength and recognition.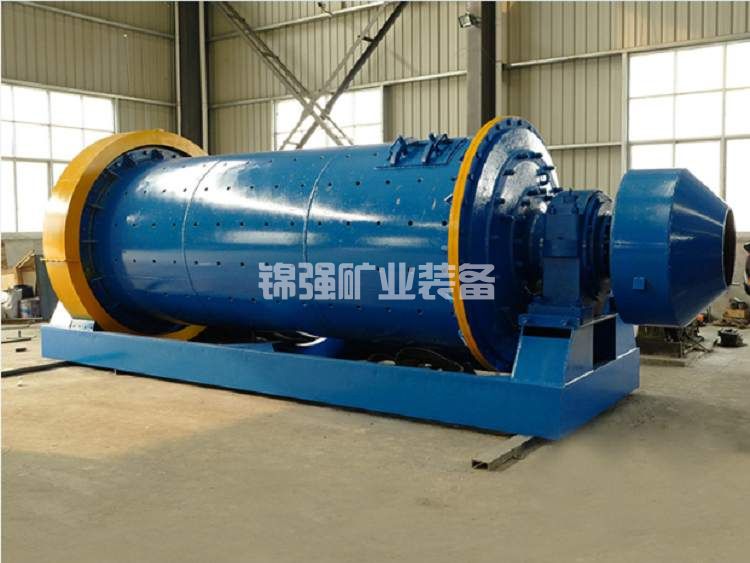 What are the types of production beneficiation equipment and how should they be selected?