update date:2023-07-16 03:21:04Number of views: author:admin
How to select sand gold equipment?
An essential part of the gold mining process is the selection of sand and gold equipment. A good sand and gold equipment means that the gold ore components in minerals can be separated more efficiently. The gold ore beneficiation process mainly includes gravity separation, flotation, and chemical separation, and each step corresponds to different equipment and processes. Therefore, the selection of sand and gold equipment cannot be careless. Jinqiang mining machine has a good reputation in mineral equipment, and I will introduce it to you below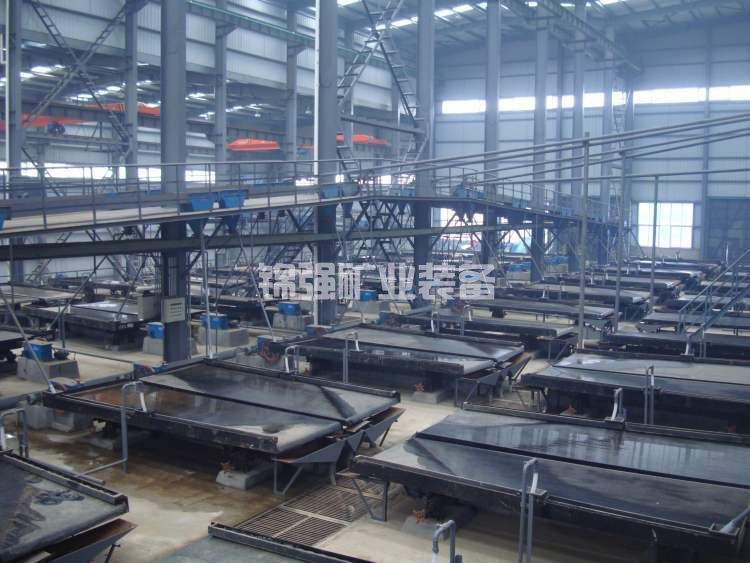 The first part of the gold mining process is the re selection, which utilizes the density of sperm to be sufficiently large compared to other metals and solid particles, to separate and precipitate the impurities in the gauze, and then proceed with the next step. This is the first and most critical step. Therefore, choosing a suitable sand gold selection equipment is of utmost importance. The equipment of Jinqiang Mining Machine has good working effect and sand gold separation efficiency, which is worthy of our choice and trust.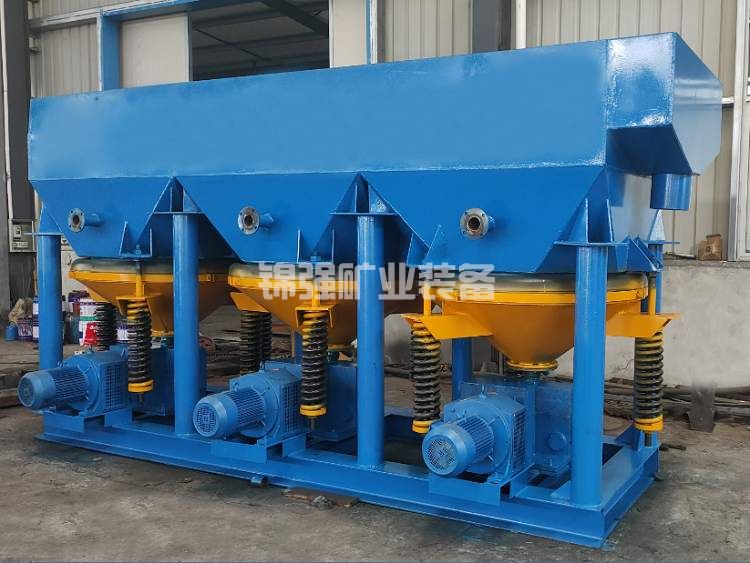 The beneficiation process of Jinqiang placer gold mine is advanced and the equipment efficiency is excellent, which is highly favored by mining professionals. The screening process of sand gold mainly uses a crusher to crush minerals, and then allows free spermicide to precipitate at the bottom of the crushed material for separation. Then, through the sand gold equipment, sand gold is screened with other solid particles, ultimately obtaining sand gold containing certain impurities, and then other processes are carried out.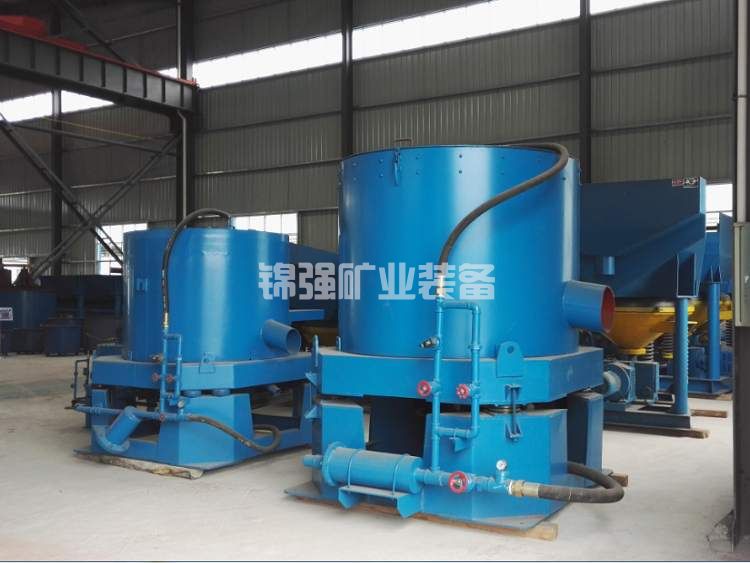 Jinqiang Mining Machinery not only provides all the accessories and models of the equipment, but also has good performance, stability, and reliability. It is a mining equipment worthy of the industry's choice and trust. Due to the use of special materials in the mining equipment, the service life of the mining machine has been greatly improved, reducing the time wasted by customers during maintenance and debugging, and providing you with comprehensive and fast services.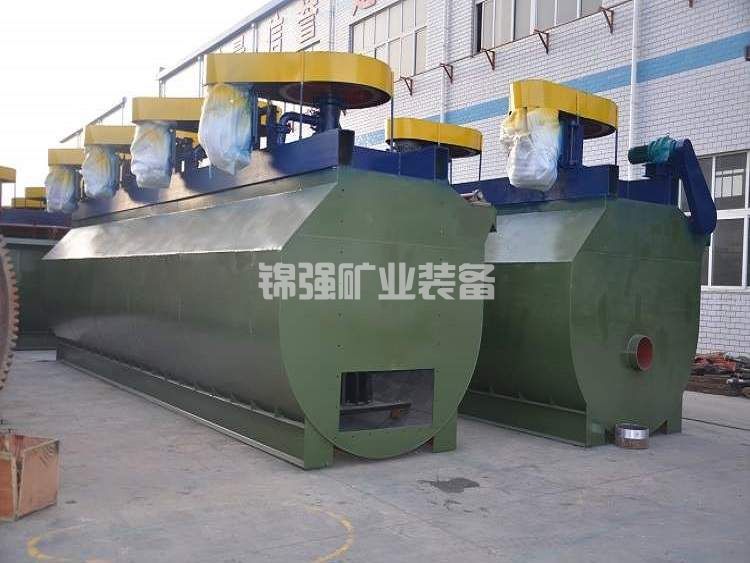 How to select sand gold equipment?