update date:2023-07-16 03:21:47Number of views: author:admin
What is the price of aluminum ore ball mills? How much is one set?
Aluminum ore ball mill is a high-energy ball mill designed by combining the properties of aluminum ore and introducing mature German technology. It has the characteristics of simple structure, small volume, high production capacity, good quality, long service life, high efficiency, and low pollution, and has excellent grinding effect on aluminum ore. It has become one of the indispensable important equipment in the aluminum ore beneficiation production line.
In recent years, the rapid development of aluminum mining has driven good sales of aluminum ore ball mills. There are more and more manufacturers producing this type of equipment in the market, providing varying quality and performance of equipment, as well as varying prices. So how do you sell aluminum ore ball mills? What is the price? This article will give you a brief introduction.
What is the price of aluminum ore ball mills? How much is one set? Customers are full of questions about these, and before purchasing equipment, they need to have a certain understanding of its price. However, the new or old equipment, quality, model size, purchase method, and so on will all have a certain impact on its price. The detailed analysis is as follows:
One is new and old equipment.
This type of equipment can be old or new, and some manufacturers specialize in selling second-hand equipment. Of course, its price is much cheaper than brand new equipment. However, it is generally difficult to determine the degree of novelty of second-hand equipment, and the after-sales system is not perfect. Once a malfunction occurs, customers cannot find after-sales service at all. At this time, customers can only spend money to repair it, which not only delays the construction period, but also incurs significant costs. Therefore, it is recommended that customers purchase brand new equipment.
The second is the quality.
The difference in quality will directly affect its price, and high-quality equipment will naturally have higher prices because of finer workmanship, more careful material selection, more mature technology, longer equipment life, reduced failures, more significant advantages in environmental protection, efficiency, energy conservation, etc., bringing greater economic benefits to users.
The third is the model size.
There are many models of aluminum ore ball mills, including 15003000, 18303000, 21007000, 40005000, etc. The production capacity, volume, and weight of each model are different, and the manufacturing cost naturally varies. The larger the model, the higher the equipment production capacity and the more expensive the price. Specific equipment parameter information,
The fourth is the purchasing method.
The price may vary depending on the way customers purchase equipment. For example, purchasing equipment nearby can save some transportation costs and result in slightly lower prices; In addition, purchasing equipment online is generally more cost-effective than purchasing it offline, as manufacturers selling equipment online can save some labor and venue costs, making the price more cost-effective.
Jinqiang Machinery is a professional manufacturer of aluminum ore ball mills, which are very cost-effective and at least 20000 to 30000 yuan cheaper than other manufacturers. The reason is that the manufacturer has strong strength and is a direct sales enterprise, with no price difference between intermediaries and no cost waste. Adopting a combination of online and offline sales methods at the same time will save more costs. Please feel free to call for specific equipment price inquiries.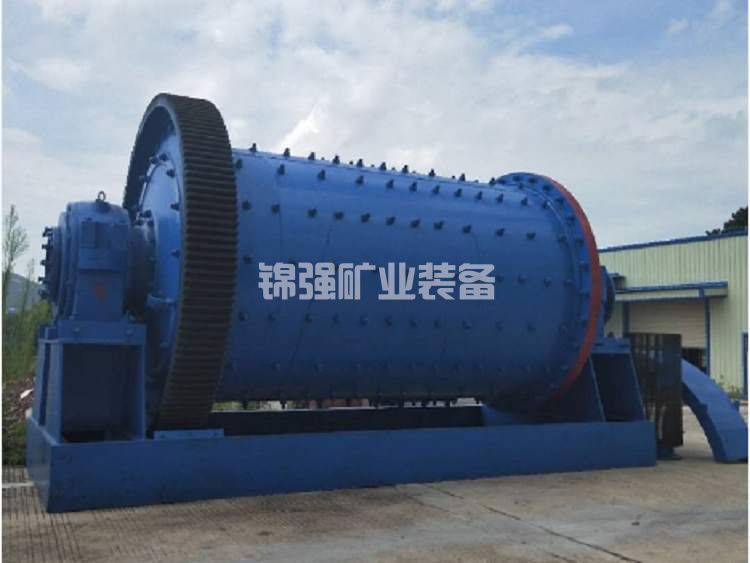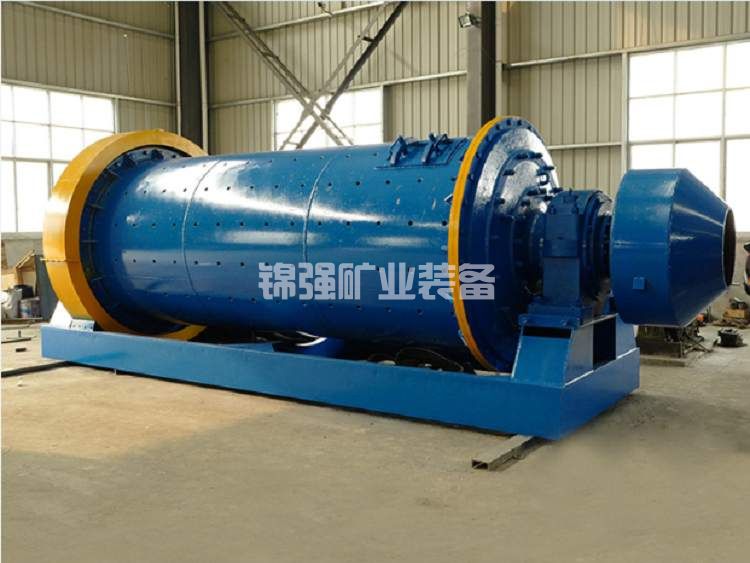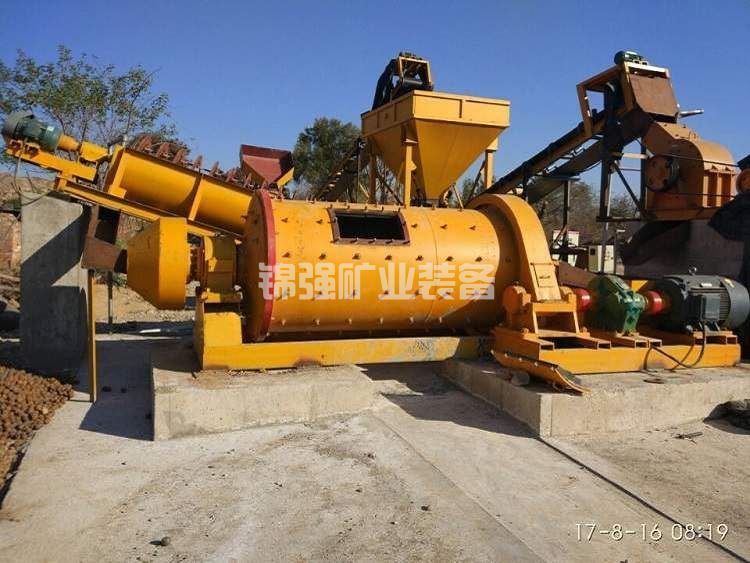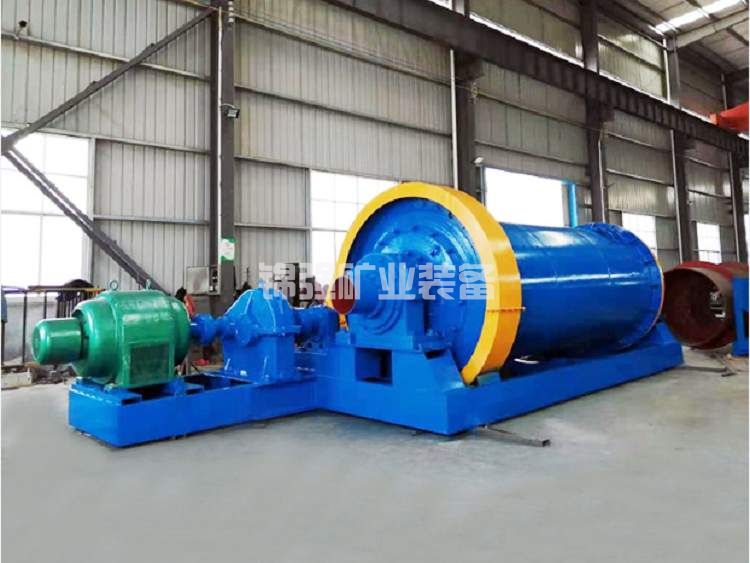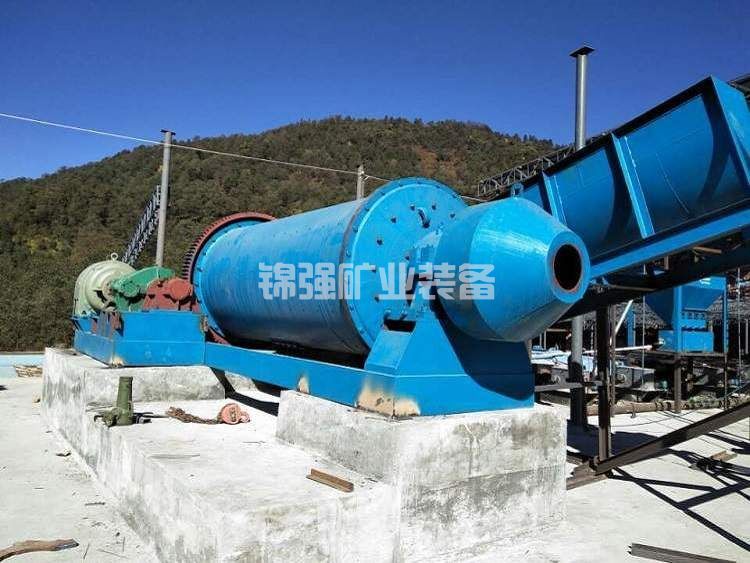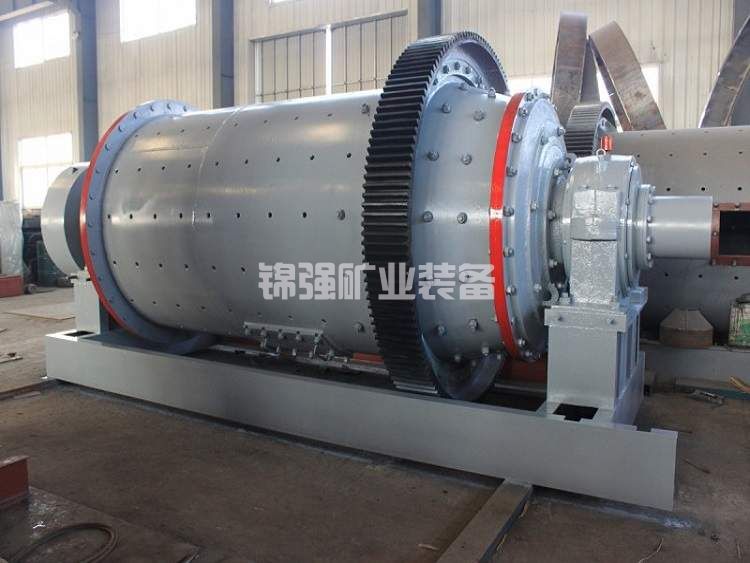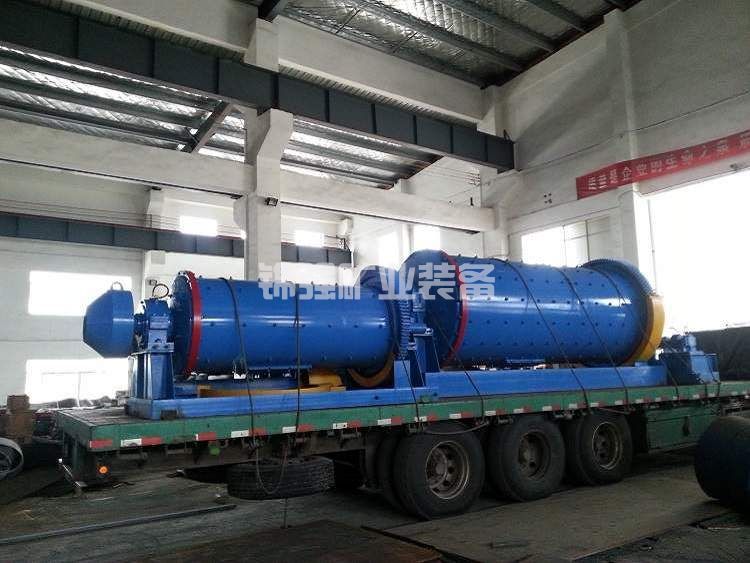 What is the price of aluminum ore ball mills? How much is one set?