update date:2023-07-16 03:21:16Number of views: author:admin
What type of potassium feldspar beneficiation equipment? And the process flow
There are many types of beneficiation equipment, and different beneficiation equipment are designed for different types of minerals. Among different beneficiation equipment, potassium feldspar beneficiation equipment has become a type of beneficiation equipment recognized by users due to its high work efficiency, energy conservation, and many other advantages. However, in order to make the purchase more reassuring, it is important to understand the type of beneficiation equipment and the process flow?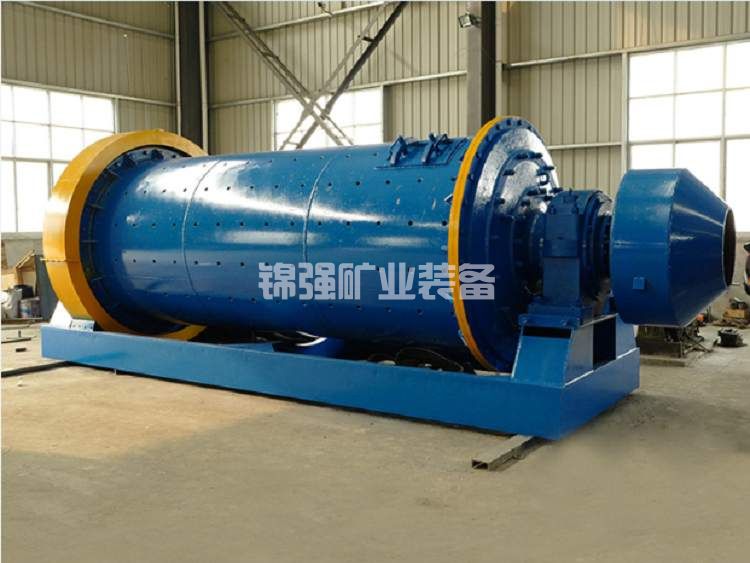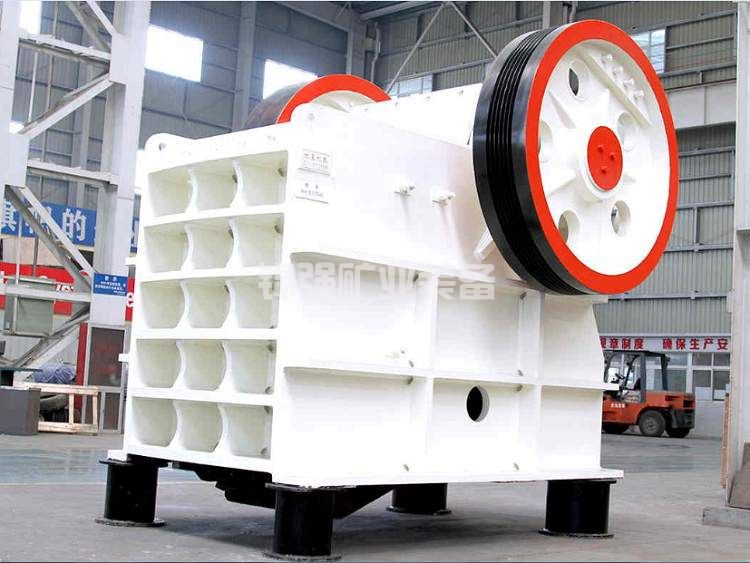 Main types of potassium feldspar beneficiation equipment
The types of potassium feldspar beneficiation equipment mainly include ball mills, jaw crushers, spiral chutes, iron removal magnetic separators, shakers, flotation equipment, etc. When users choose to purchase, they can choose according to the type they need in order to be suitable for their own use.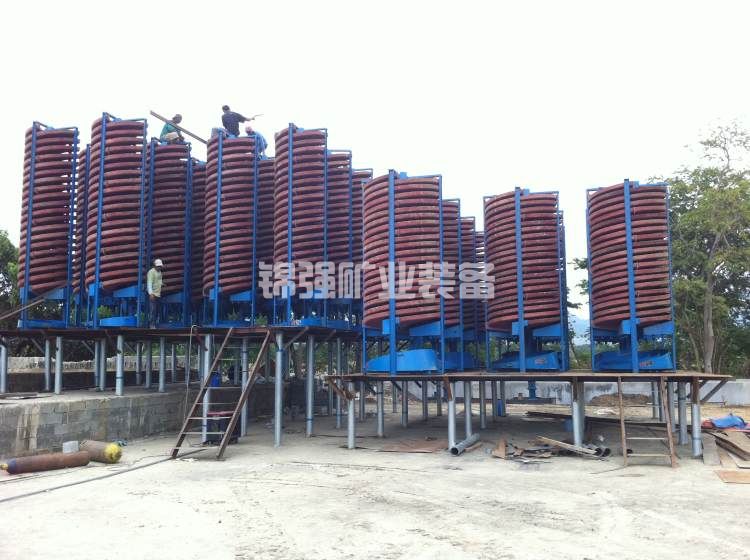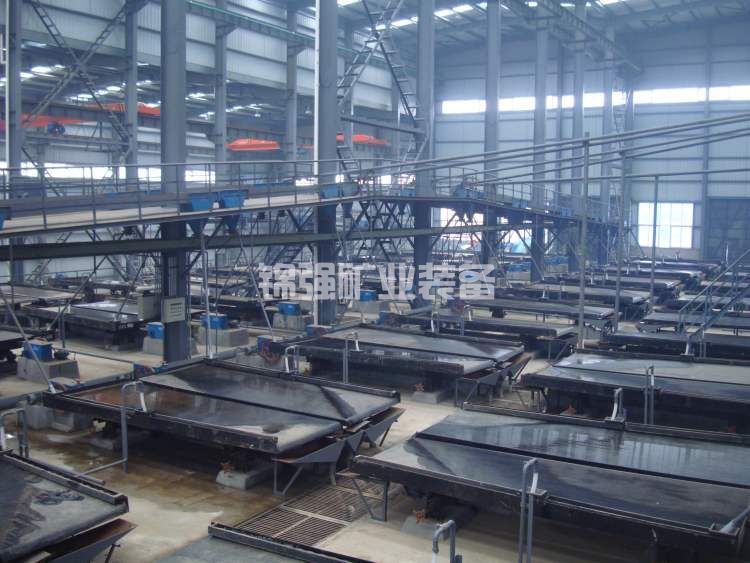 Process flow of potassium feldspar beneficiation equipment
The process flow of this beneficiation equipment is not complex either. Firstly, it involves crushing large stones using a jaw crusher. Next is ball milling, which uses a ball mill to mill the crushed stones. Thirdly, by washing the mud, the 20 to 200 mesh segmented materials are directly fed into the spiral chute, and through this method of separation and sorting, the mud can be selected. Fourthly, sorting refers to directly feeding the material that has been washed and sediment removed into a shaker to select iron oxide. Fifth, selection, the materials that have removed iron dioxide are directly sent to the 1024 type strong magnetic gravity separator for further selection, which can select iron and mica substances. Then, these materials are sent to the 10182 type ordinary magnetic separator for secondary sorting. Finally, there is purification, acid washing of refined powder, and screening of potassium feldspar refined powder.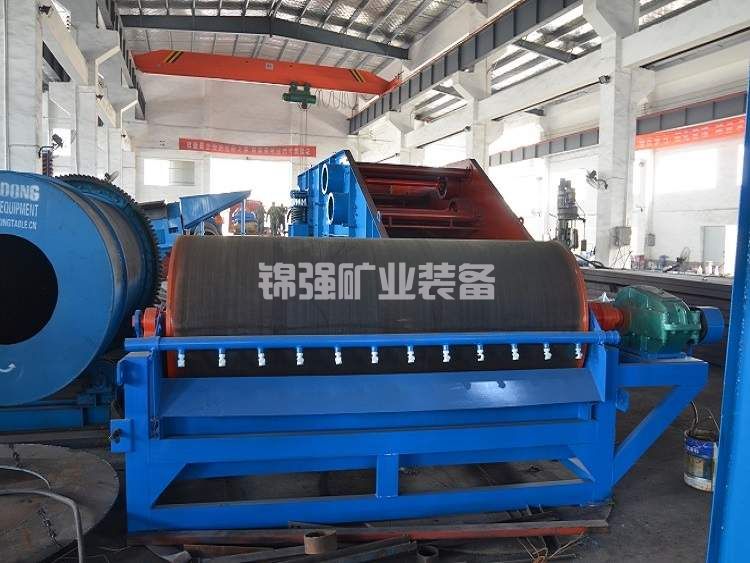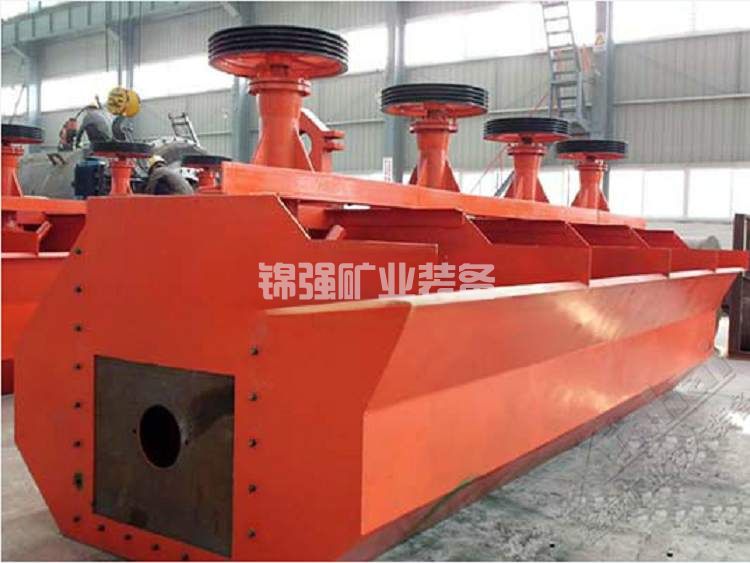 For users who require potassium feldspar beneficiation equipment, after understanding the type of beneficiation equipment and process flow, in order to improve equipment efficiency, they can purchase Jinqiang mining machines. Not only is the price cheap, but the equipment quality is also relatively excellent.
What type of potassium feldspar beneficiation equipment? And the process flow