update date:2023-07-16 03:21:10Number of views: author:admin
The selection of manganese ore magnetic separator manufacturers is very important, and it is necessary to purchase highly intelligent brand equipment
Manganese ore magnetic separator is a type of machinery that uses rare earth permanent magnet materials as magnetic sources, and the use of this mechanical equipment can greatly increase production. Because most of our country's manganese ore belongs to the category of lean ore, only through advanced beneficiation equipment can we increase the production of manganese. Therefore, when choosing magnetic separators for manganese ore, it is necessary to choose highly intelligent mechanical equipment in order to bring high benefits to manganese ore enterprises.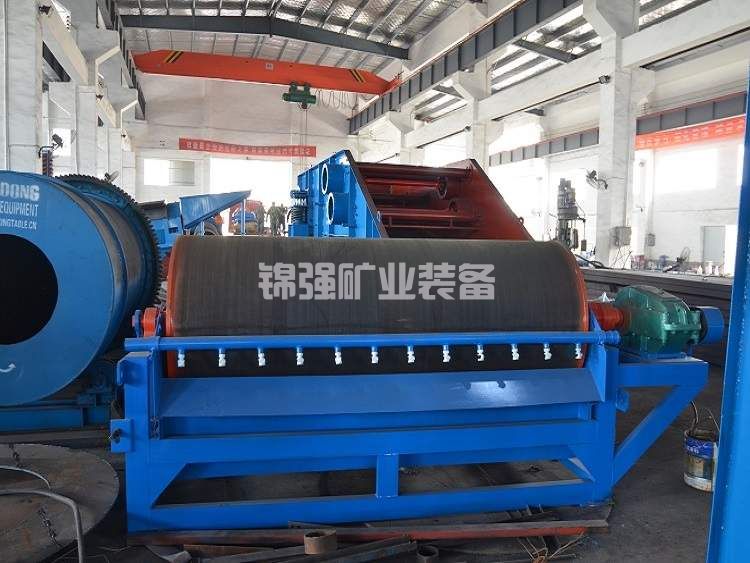 Choosing a large factory to purchase manganese ore magnetic separators
In recent years, the number of magnetic separator manufacturers has gradually increased, especially for some small manufacturers with a larger number. As users, it is not recommended to choose newly established small manufacturers when purchasing, as these small manufacturers do not have more production experience and their team's research and development strength is not strong, unable to produce more intelligent magnetic separators. You can choose to have years of production experience, strong team strength, and experience in producing different types of mining machines in order to ensure a high level of intelligence of the magnetic separator after purchase, reasonable prices, and good after-sales service. It can provide on-site installation and debugging for users who purchase, allowing them to purchase without any worries.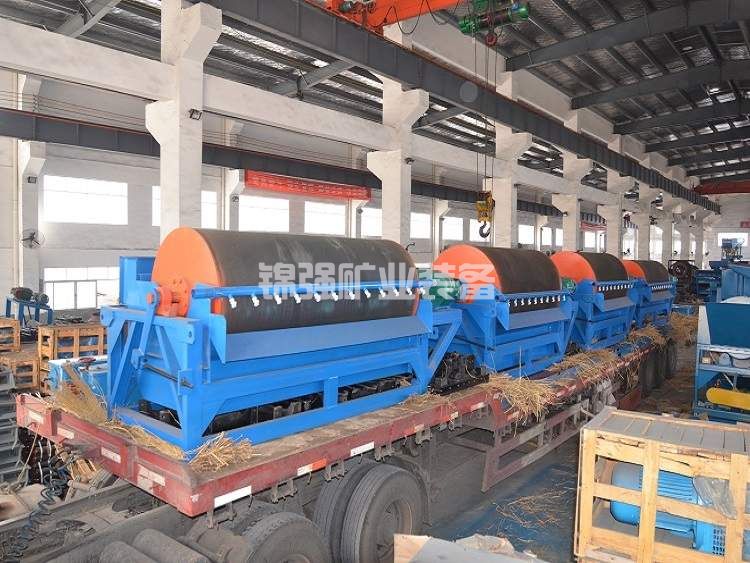 Purchase of manganese ore magnetic separator brand equipment
Magnetic separator equipment that can be called a brand in the industry can be highly intelligent, save investment, reduce energy consumption, increase production, and have a high cost-effectiveness. After sales service can reassure users. For example, many manganese mining enterprises now choose Jinqiang mining machines, which not only have different types of manganese mining equipment, but also have a relatively high level of intelligence and affordable prices, allowing users to purchase and enjoy direct sales prices.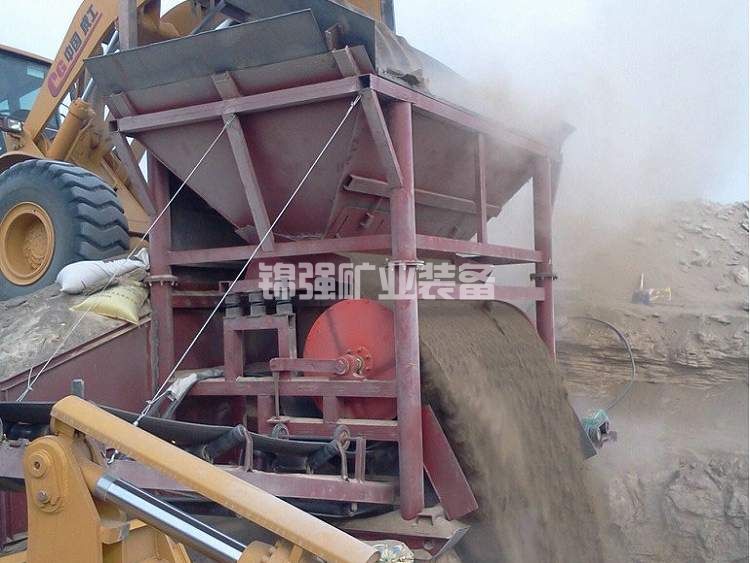 Enterprises that need to purchase manganese ore magnetic separators should pay attention to selecting brand equipment with high intelligence when choosing, especially from larger manufacturers, to ensure high equipment efficiency, high intelligence, and relatively affordable prices.
The selection of manganese ore magnetic separator manufacturers is very important, and it is necessary to purchase highly intelligent brand equipment