update date:2023-07-16 03:20:39Number of views: author:admin
Which is the best choice for oscillating shaker equipment?
Oscillating shakers are quite common in the mining industry, especially for the production and processing of metal ores, which can better play its high-quality and efficient role. The selection of oscillation shaking table equipment must be cautious, and it is better to choose equipment with stable performance and high efficiency. This not only ensures that the oscillation shaking table is more stable during operation, but also has low noise. More importantly, it is more convenient to use and maintain.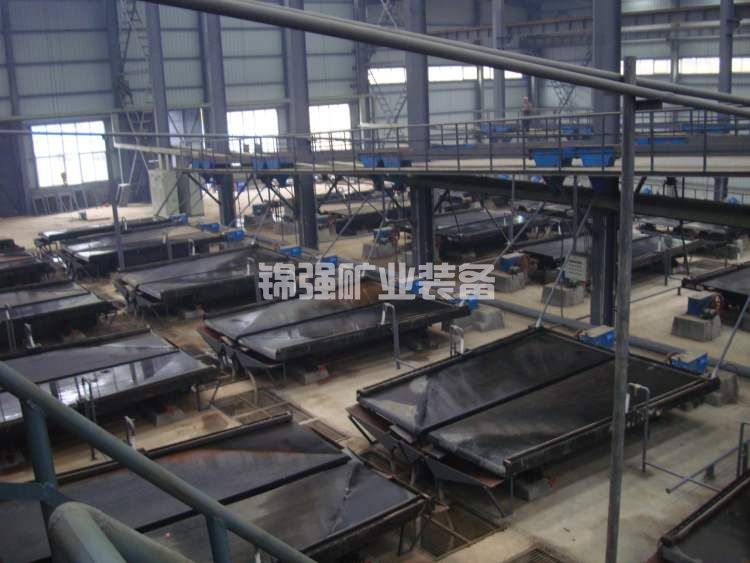 At present, there are many common types of oscillating shaking tables in the market, such as small shaking tables, suspended shaking tables, multi-layer shaking tables, double-layer shaking tables, 6S shaking tables, etc. Different types of oscillating shaking table equipment can meet different operational needs. Jinqiang Mining Machinery has two large production bases and a 50000 square meter production and manufacturing workshop, as well as 15 years of experience in mineral processing equipment manufacturing. Therefore, the product strength is reliable.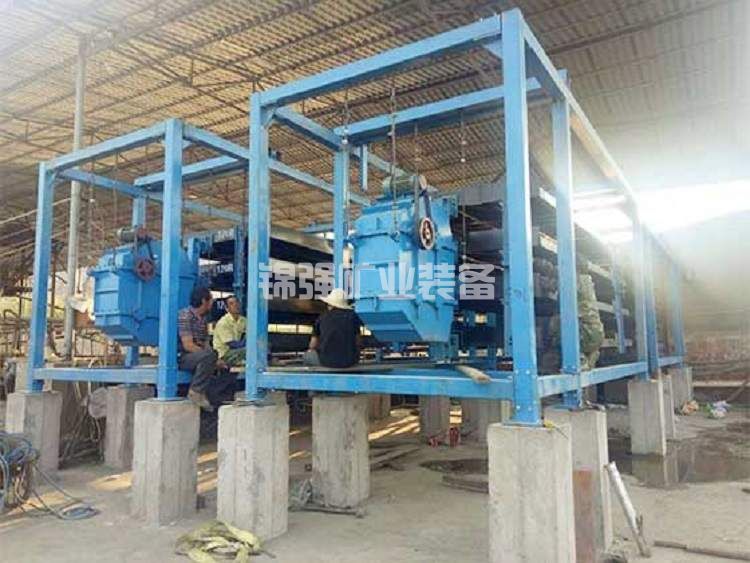 The gravity separation shaker is mainly used in various non-ferrous metal mines, and its operational efficiency is relatively high in the process of sorting, gravity separation, and selection. Moreover, the results of practical production in many mines have shown that its use can indeed bring good production service efficiency. In addition, there is a suspended shaker, which is currently one of the most important equipment and is widely used for rough selection, precision selection, and sweeping operations of various rare and precious metal ores.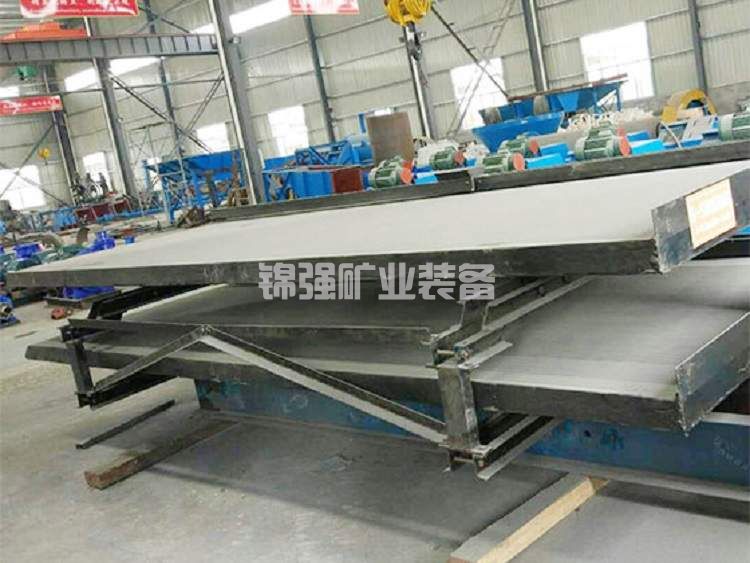 If we can choose a reliable quality oscillating shaker, it not only makes the product durable, but also brings better service. The high-quality oscillating shaker equipment has a more compact structure and is relatively simple to install, with various advantages such as less land occupation and low cost. Widely used in various occasions, such as mixing plants, road and bridge engineering, construction sites, etc., especially in sand and gravel mining sites.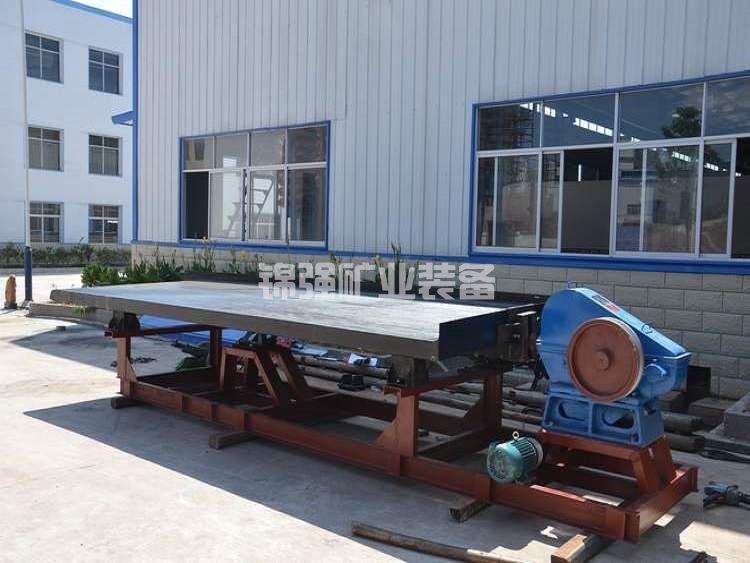 Which is the best choice for oscillating shaker equipment?