update date:2023-07-16 03:20:32Number of views: author:admin
Baryte beneficiation equipment can be customized and developed professionally
Comprehensively understand the mechanical skills of Baryte beneficiation equipment, professional manufacturers can provide users with professional equipment, customized development can be achieved to meet the actual mining needs of users, high-quality mining machines have done a very good job in professional development, which can fully meet the needs of users, professional and high-quality products can move the hearts of users, can create more enterprise value, with the rapid development of industrial production, A high-quality mechanical and chemical factory needs to comprehensively upgrade and break through in terms of product quality, leading the industry development trend, and can develop rapidly in the competition of peers. Of course, users will have a high level of attention to beneficiation equipment, and professional manufacturers need to be selected.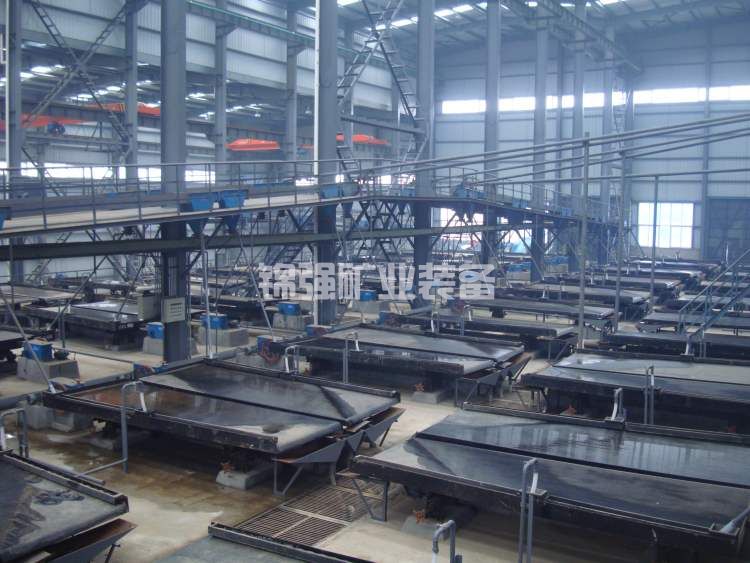 The overall industrial production is developing rapidly, the brand types of Baryte beneficiation equipment are very complete, and the performance parameters have become the focus of users' attention. Understanding the Baryte beneficiation process flow chart can improve the practical operation value. The current process flow is more and more complex. For users, professional equipment should be selected for technical separation, which can certainly improve the work efficiency. Baryte beneficiation has technologies related to hand separation, gravity separation, flotation, magnetic separation, and so on. It is necessary to select equipment suitable for themselves, so as to give better play to the best performance of the product in the process of use.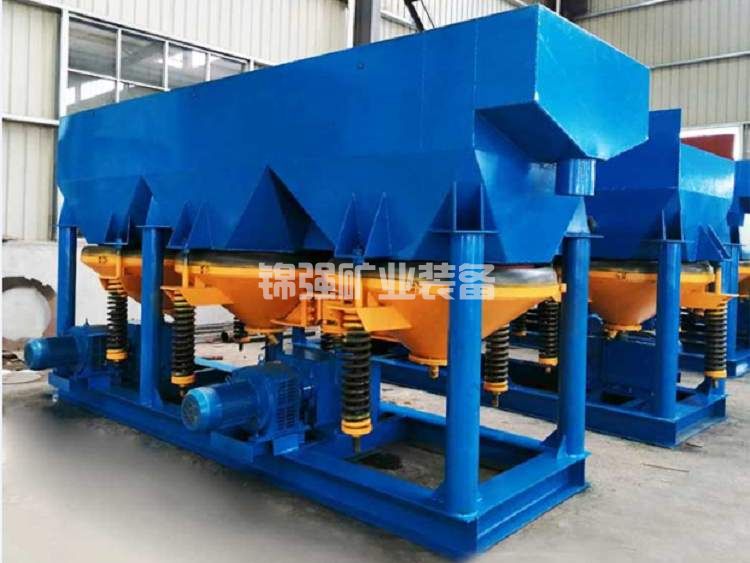 Jinqiang Mining Machinery Manufacturing Factory is based on integrity and creates with care, fully meeting the actual purchasing needs of users. Nowadays, the mechanized production equipment is becoming more and more complete, and the product models are becoming more and more diverse, playing an important role in industrial production. The selection of professional manufacturers can ensure product quality, better use of products, and virtually improve the actual operating conditions. Baryte beneficiation equipment is becoming more and more abundant, and professional manufacturers can achieve customized development.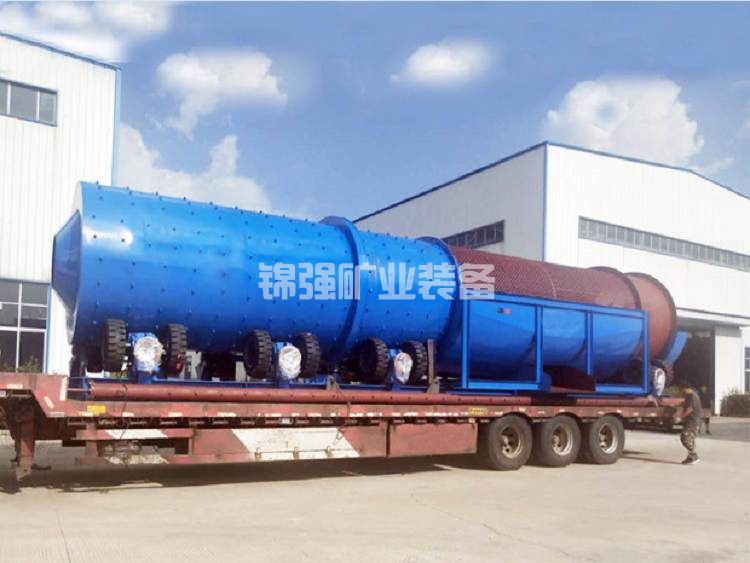 Baryte beneficiation equipment can be customized and developed professionally