update date:2023-07-16 03:23:17Number of views: author:小编
What equipment is required for fluorite beneficiation technology?
Fluorite is an ore with high application value in fields such as chemical engineering, glass, ceramics, metallurgy, and building materials. The fluorite beneficiation technology is an important way to improve the comprehensive recovery and utilization rate of fluorite. What equipment is required for fluorite beneficiation technology? This is a challenge that many investors face. Below is a brief introduction to this issue. Due to the fact that fluorite in nature is a relatively large solid mineral, it needs to be broken into particles of a certain size before beneficiation, which requires a jaw crusher. The main reason for the crushing of Jinqiang jaw crusher is that it has advantages in structure and performance that other equipment does not have. 1. Structural advantages. The structure of a jaw crusher mainly includes a frame, jaw plate, working mechanism, transmission mechanism, adjustment device, etc. The overall structural design is very simple and reasonable, with a relatively small volume and ultra-light total weight. The design of the automatic control system greatly improves the automation level of the equipment, making operation and maintenance easier and more feasible; In addition, the jaw plate and other structures of the equipment are manufactured using superior wear-resistant alloy technology, which has super strong corrosion resistance and toughness, and is more durable. The service life is more than three times that of ordinary jaw crushers. 2. Performance advantages. Jinqiang jaw crusher fully combines the advantages of mature crushers both domestically and internationally, with more flexible adaptability and a wider range. It has many performance advantages such as high crushing efficiency, large crushing ratio, high output, low energy consumption, and stable operation, and holds a high market share. The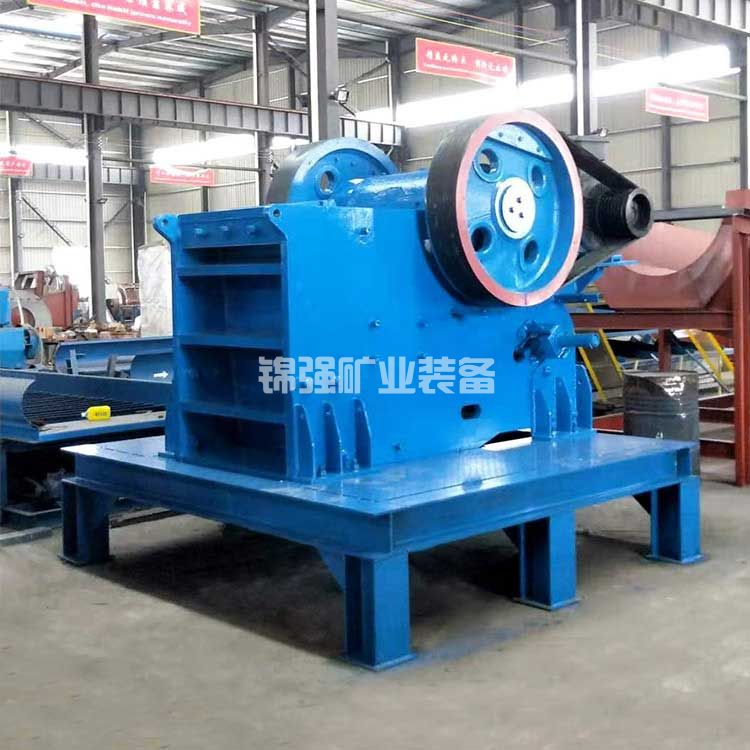 ball mill plays an important grinding role in the fluorite beneficiation process, playing a crucial role in improving the fineness and purity of fluorite. Compared with the same type of fluorite grinding equipment on the market, Jinqiang machine ball mills have the following outstanding advantages: 1. Any type of fluorite can be ground, and the ground fluorite has finer and more complete particle size. 2. The cylinder has a large volume, a large processing capacity of fluorite, an ultra-high yield, and a grinding efficiency improvement of over 40%. 3. High degree of automation, simple operation, and low work pressure for staff. 4. High grinding efficiency, more significant energy-saving effect, and ultra-low failure rate. 5. Economical and affordable prices, low investment and operating costs, and high returns. The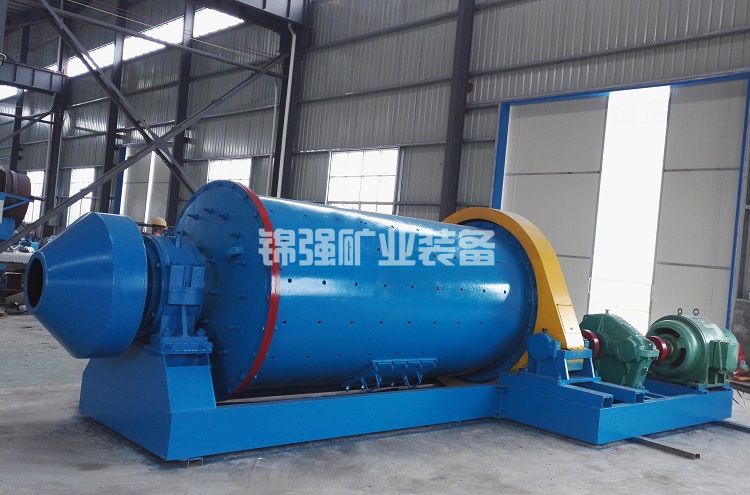 flotation machine is the core equipment in the entire fluorite beneficiation process. Jinqiang's flotation machine can fully utilize the excellent flotation performance of fluorite, as flotation technology and efficiency are unmatched by similar equipment in the market. The advantage of this equipment is that it has a large processing capacity of fluorite, and the flotation efficiency is 3-5 times that of a regular flotation machine. It plays a crucial role in improving the efficiency of the entire fluorite beneficiation process. In addition, the device also has the advantages of low vibration, no noise, low dust, reliable quality, long service life, and low cost. The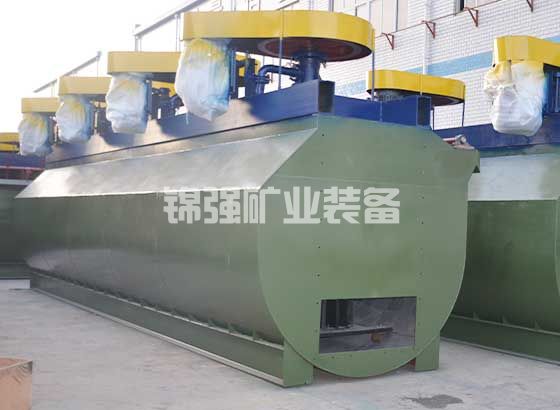 classifier is an indispensable classification equipment in the fluorite beneficiation process. This equipment was developed by Jinqiang Machinery through the introduction of mature domestic and foreign classifier production technology and experience. It has good pertinence and professionalism in fluorite grading, with special advantages such as high grading efficiency, low maintenance rate, wide applicability, energy conservation, and low green pollution. It has excellent fluorite sorting effect, which can effectively improve the taste and comprehensive recovery rate of fluorite. The introduction of the main equipment required in the fluorite beneficiation process is at least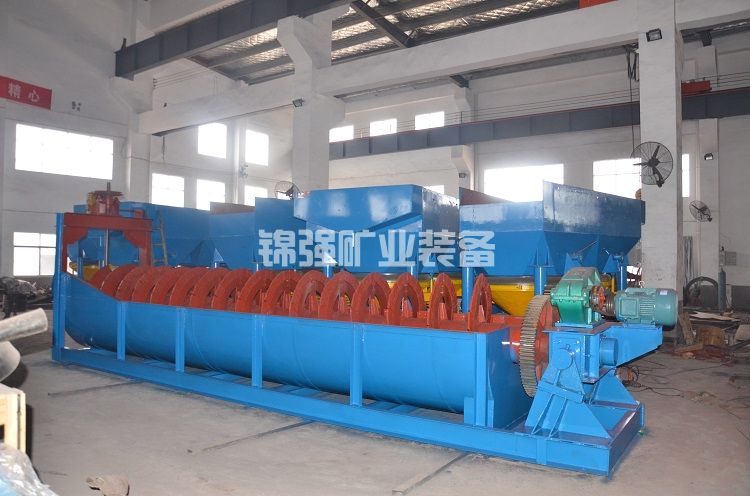 . In addition, equipment such as impact crushers, sand washing machines, vibrating feeders, and circular vibrating screens may also be used in the fluorite beneficiation process. If the above equipment cannot meet your beneficiation requirements, our company will customize more reasonable fluorite beneficiation processing equipment and design excellent fluorite beneficiation process flow for you. Interested users are welcome to visit our company for investigation and purchase, or directly contact us for consultation.
What equipment is required for fluorite beneficiation technology?