update date:2023-07-16 03:19:50Number of views: author:admin
What are the components of a mineral processing shaker? How does it work?
The ore industry requires different mechanical equipment in the process of producing and processing ore, in order to meet the real needs of users. In the process of processing ore, it is necessary to screen it, and the beneficiation shaker is such a device. So what are the components of the beneficiation shaker? How does it work? After reading the following article, everyone will understand.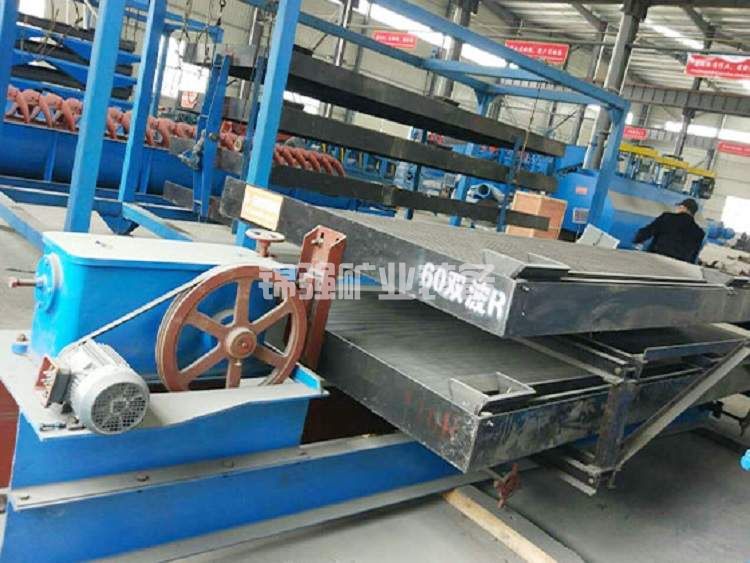 Lifting the mineral processing shaker is very important for mining, as it can effectively separate fine-grained ores and can be considered a commonly used equipment in current mining.
The structure of the mineral processing shaker is relatively simple, generally consisting of three parts, namely the bed surface, frame, and transmission mechanism. In addition, the equipment also has many scattered components, including various components such as a flushing tank, a feeding tank, and a base. The bed surface of this equipment is mostly supported by a rack, and of course, there are also suspended ones. There is also a component on the rack, which is the slope adjustment device, and this function should be imaginable.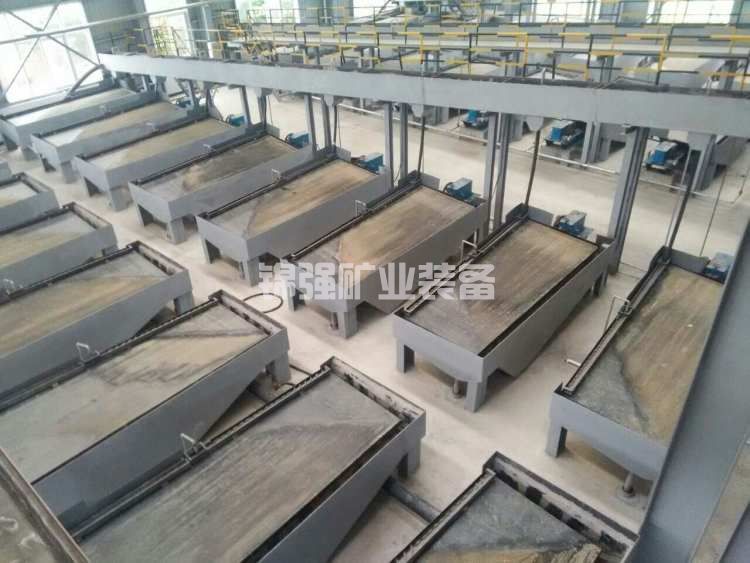 How does the mineral processing shaker work? Simply put, this device can sort different ore particles according to their needs, as the ore particles themselves have different densities or particle sizes, which is why they are successfully sorted and screened by the equipment. By sorting, the equipment allows the ore particles to be fanned out from the feeding trough and then screened along the bed edge to different areas. The characteristic of the ore discharge line is that it is very long and can accurately screen out minerals according to different situations. For example, various types of concentrates, secondary concentrates, and even tailings are formed through equipment screening.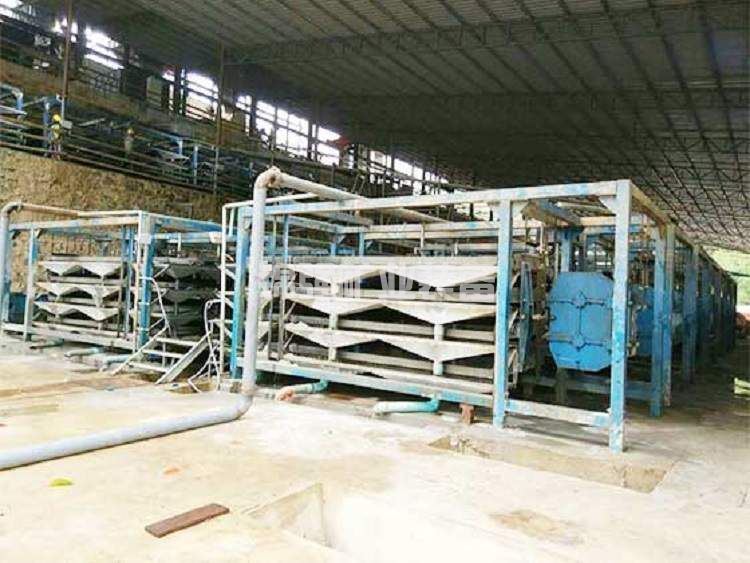 In terms of usage, the beneficiation shaker has always been used as a gravity separation equipment, playing a significant role in the separation of various minerals such as placer gold. For example, in fields such as gold and coal selection, the use of such equipment is still quite common. With the assistance of mineral processing shaking table equipment, the production and processing of mining enterprises will become smoother, not only improving efficiency, but also reducing costs, and the benefits obtained by the enterprise will also be greater.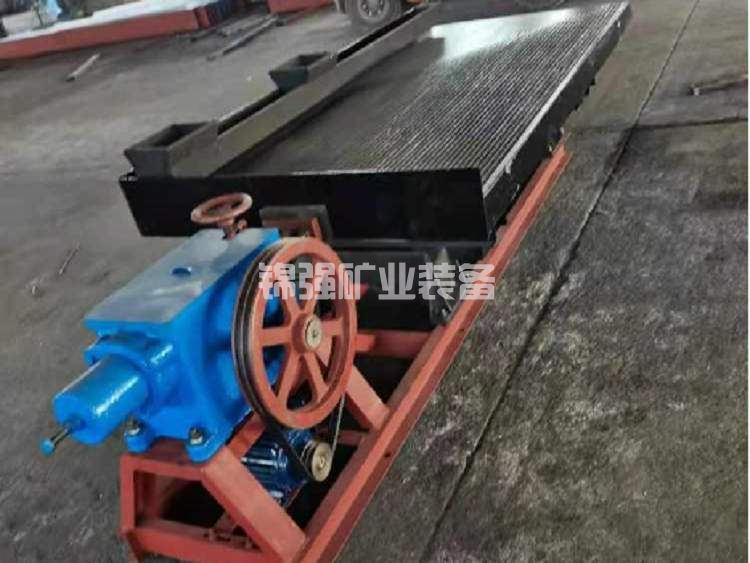 Through the above introduction, everyone will have a general understanding of the mineral processing shaker, as well as a clear understanding of the equipment composition and working principle. When choosing such mechanical equipment in mining enterprises, it is necessary to pay attention to whether the functions and working environment of the equipment meet their own needs, otherwise the equipment cannot play a huge role. For users who are not very familiar with this aspect, you can consult us for more assistance.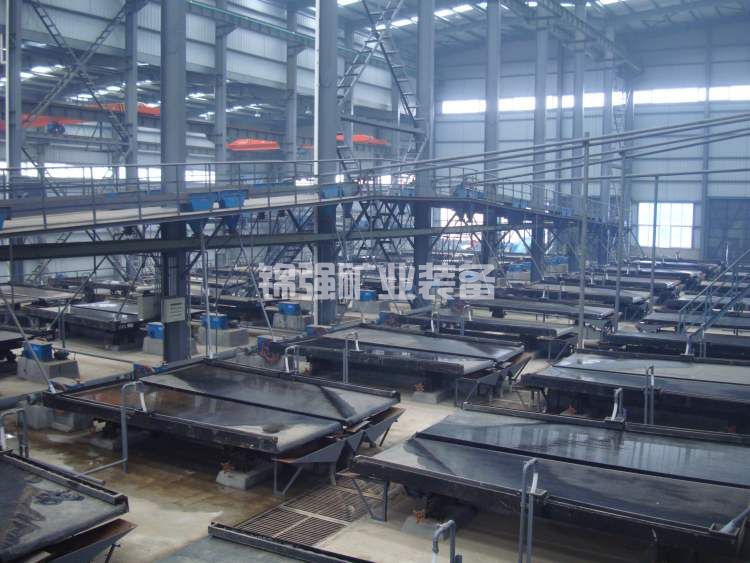 What are the components of a mineral processing shaker? How does it work?