update date:2023-07-16 03:21:41Number of views: author:admin
How to choose a gold mining equipment manufacturer?
The use of gold mining equipment can be understood literally, as it is a mechanical equipment used for mining and mining gold. The production and research and development process of gold mining equipment requires professionalism, and all parameters and indicators on the equipment need to undergo precise testing. For professional mechanical equipment like this, it is natural to find a legitimate manufacturer of gold mining equipment. When choosing the manufacturer of equipment, there should also be strict selection criteria. What are the skills for selecting a manufacturer?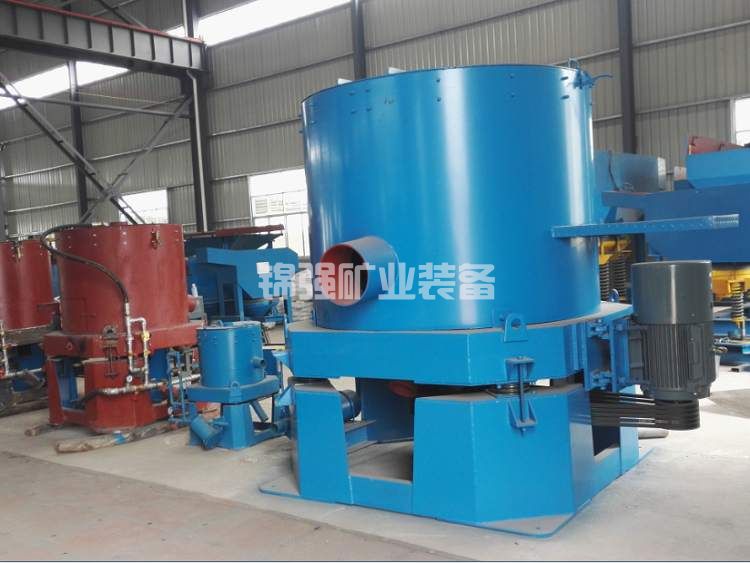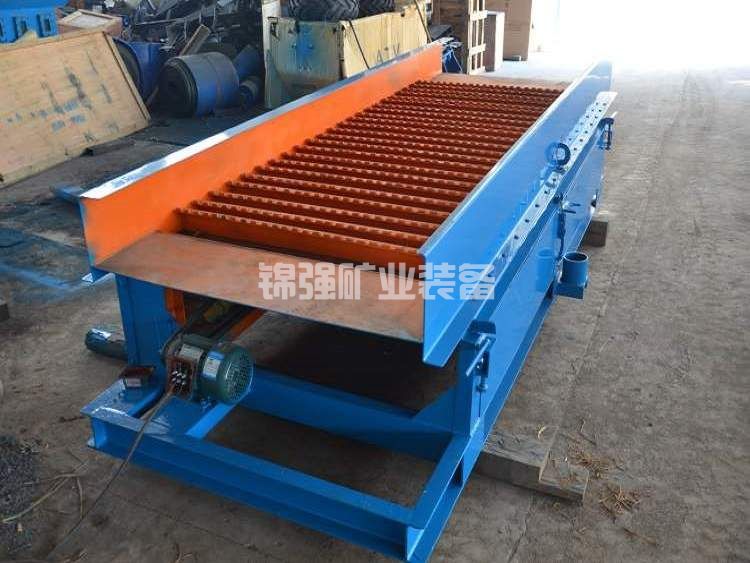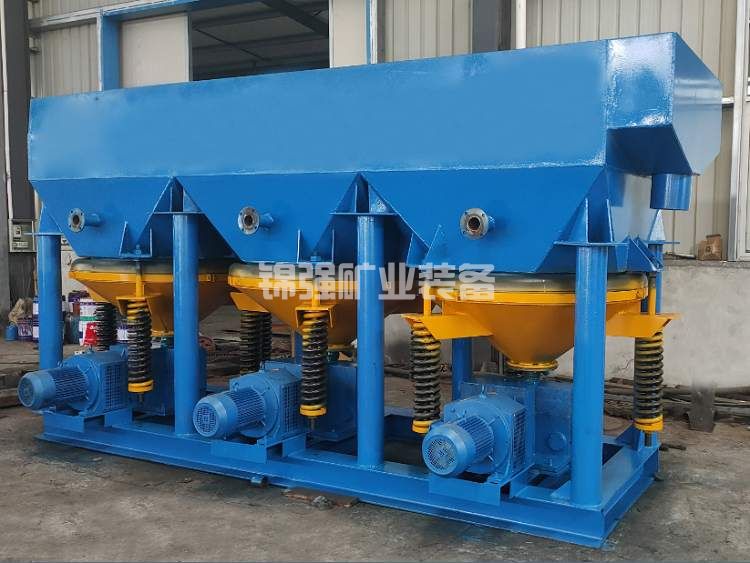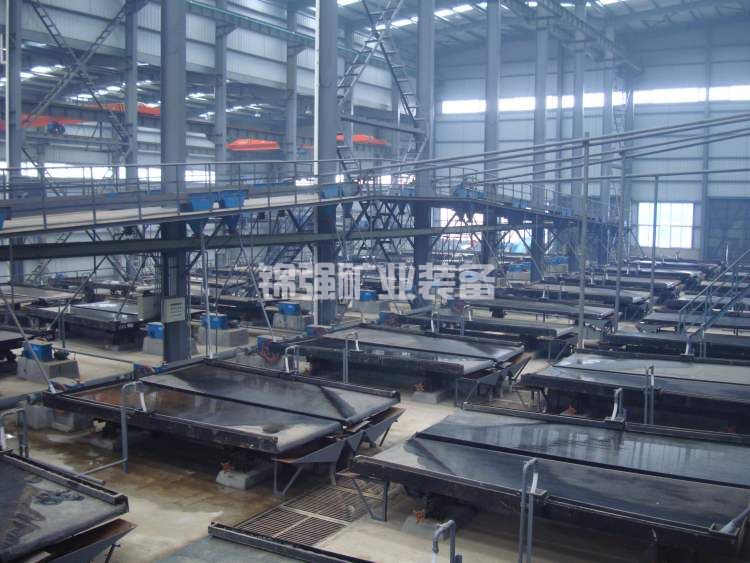 1. Technical strength of the manufacturer
When choosing a manufacturer of gold mining equipment, the first thing to compare is the technical strength of the manufacturer. Highly specialized products such as gold mining equipment require strong manufacturers to conduct research and development. The purpose of gold mining equipment is very important, and the technical standards of manufacturers should also be stricter. Users need to first understand the technical situation of the manufacturer before making better choices to see where to purchase gold mining equipment.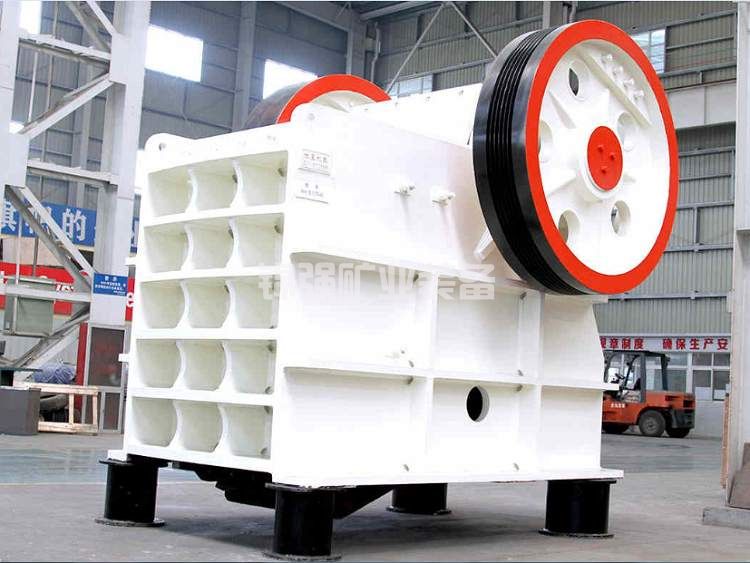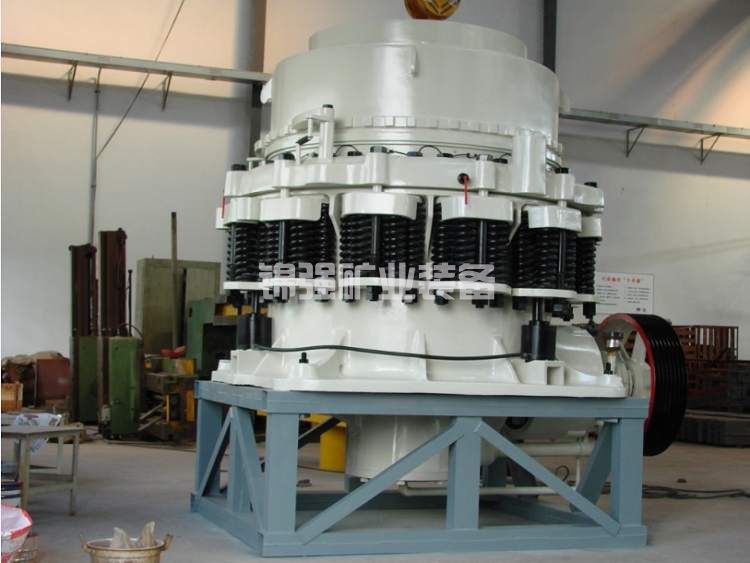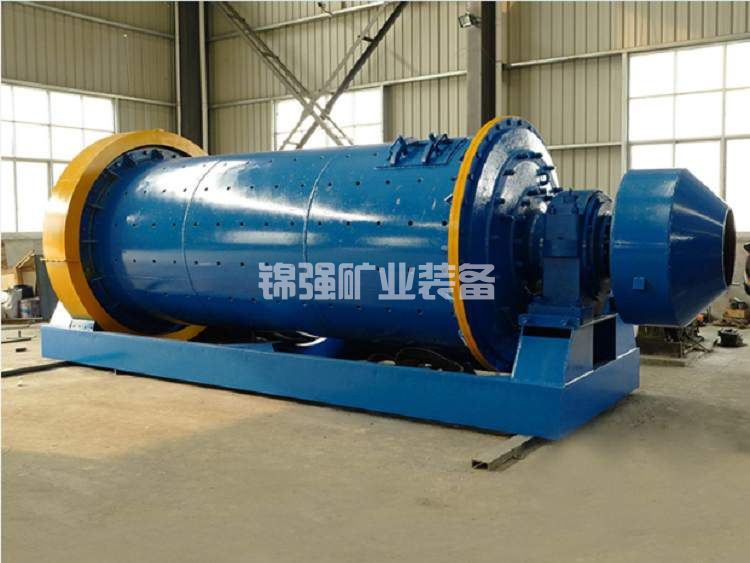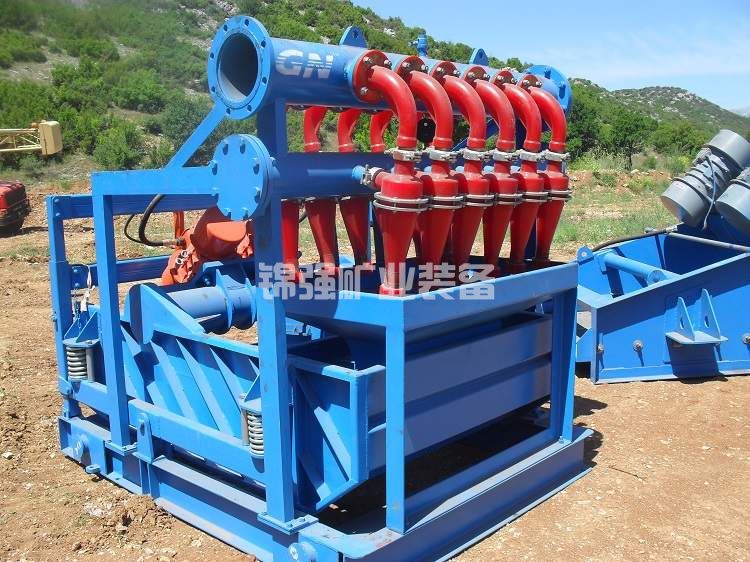 2. Manufacturer's scale
The research and development and production of gold mining equipment need to be completed by strong and large-scale manufacturers. When purchasing gold mining equipment, one can first conduct on-site assessments of the manufacturers and gain face-to-face information about them. This way, the comparison will be more authentic and have more basis for comparison. Choosing a large-scale and reputable manufacturer makes it more reassuring to purchase gold mining equipment.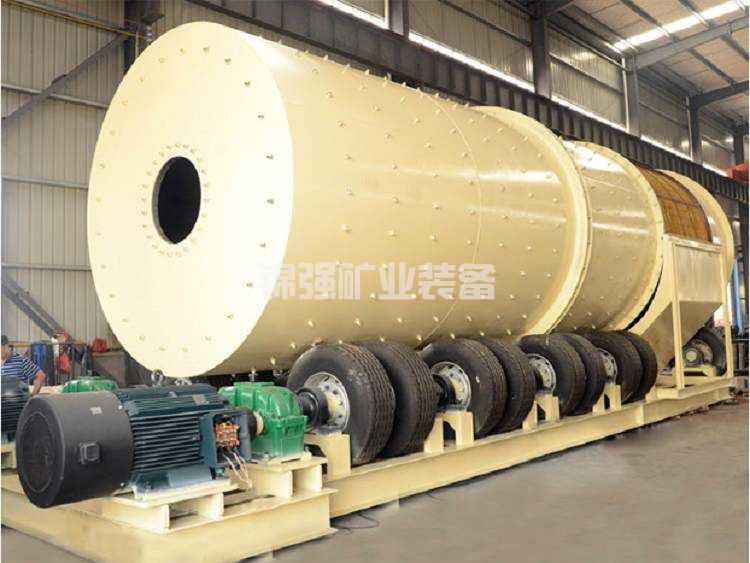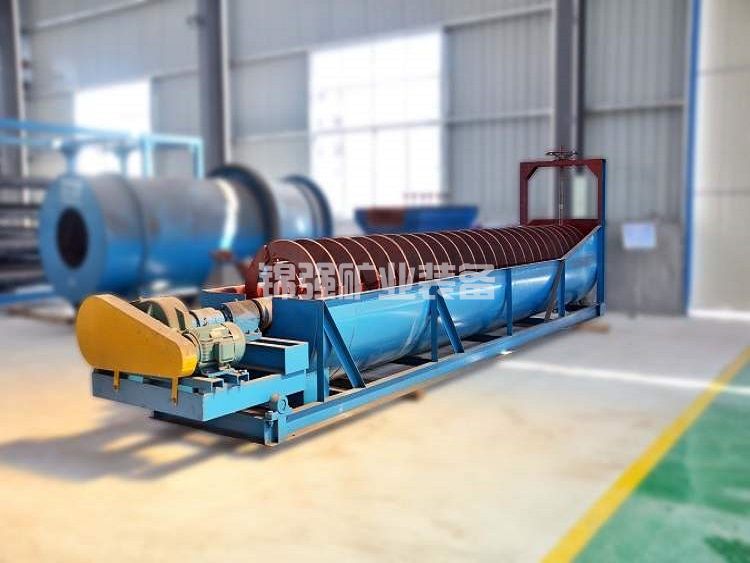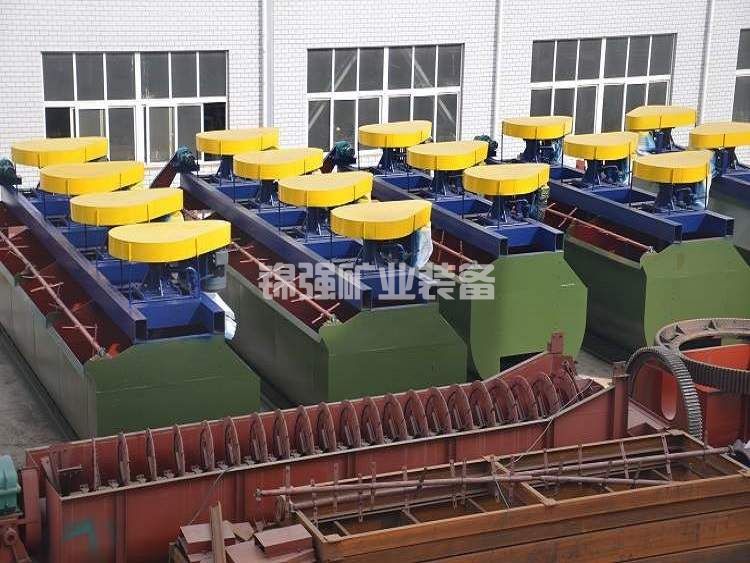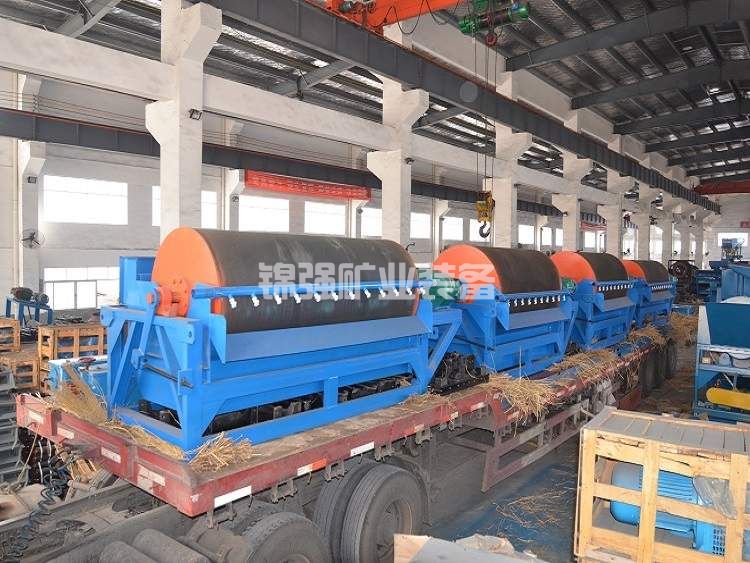 After understanding the selection techniques of gold mining equipment manufacturers, you can follow this selection standard to find reliable manufacturers to cooperate with. Important gold mining equipment must strictly control the manufacturer's information and make more accurate choices. Only with good equipment can it better complete daily work. Jinqiang Mining Machinery has been deeply cultivated in the industry for many years, with complete production processes and strict quality supervision. If you need it, you can learn more.
How to choose a gold mining equipment manufacturer?