update date:2023-07-16 03:21:35Number of views: author:admin
How to choose the correct manufacturer of sand gold beneficiation equipment?
Sand gold beneficiation equipment is an important type of mechanical screening equipment, which has high professionalism and strict requirements for the production process of the equipment. To purchase sand gold beneficiation equipment, it is necessary to carefully conduct market research in order to find high-quality manufacturers to cooperate. The importance of placer gold beneficiation equipment also determines that the procurement process needs to be cautious. How can we find a manufacturer of high-quality sand gold beneficiation equipment? The selected techniques are as follows, you can refer to them.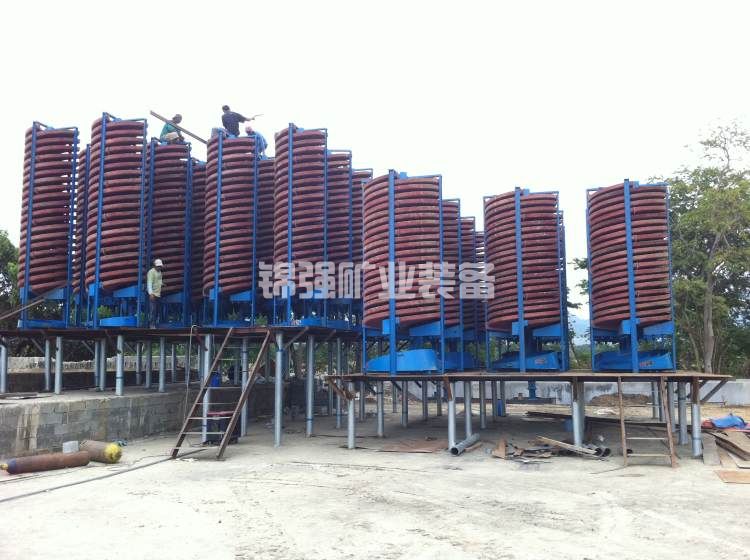 1. Manufacturer's technology
The sand gold beneficiation equipment requires advanced production technology as support in order to complete the work of sand gold beneficiation. In order to achieve better processing results, strict selection of manufacturers is necessary when selecting sand gold beneficiation equipment. Jinqiang Mining Machinery can provide professional technical support, as well as professional installation and debugging services. The manufacturer has a professional equipment installation team, which are important services that can also improve the accuracy of equipment operation.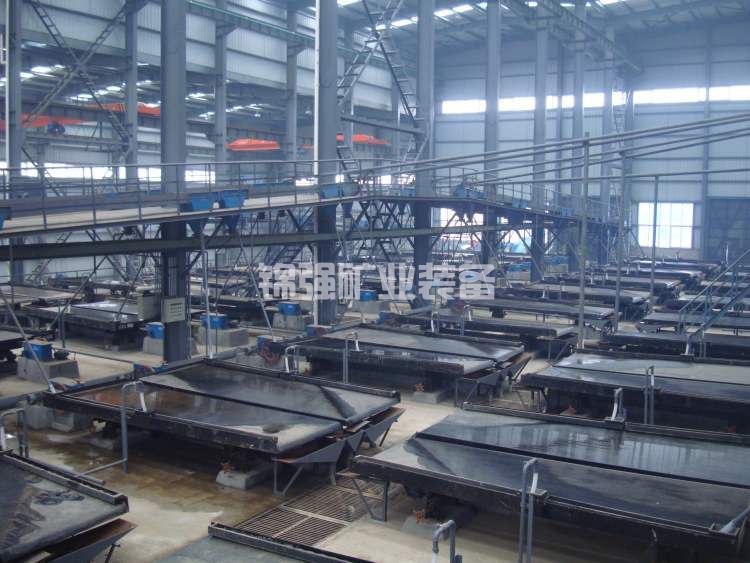 2. Manufacturer's experience
The production experience of manufacturers of sand gold beneficiation equipment is also an important criterion for our selection. Manufacturers with years of experience in the production of mineral processing equipment have accumulated a large amount of industry production experience. At the same time, such manufacturers also have strength and a skilled team of engineers, which have advantages in both equipment research and development and production processes. Manufacturers with rich experience in mineral processing equipment production also have a significant influence in the industry.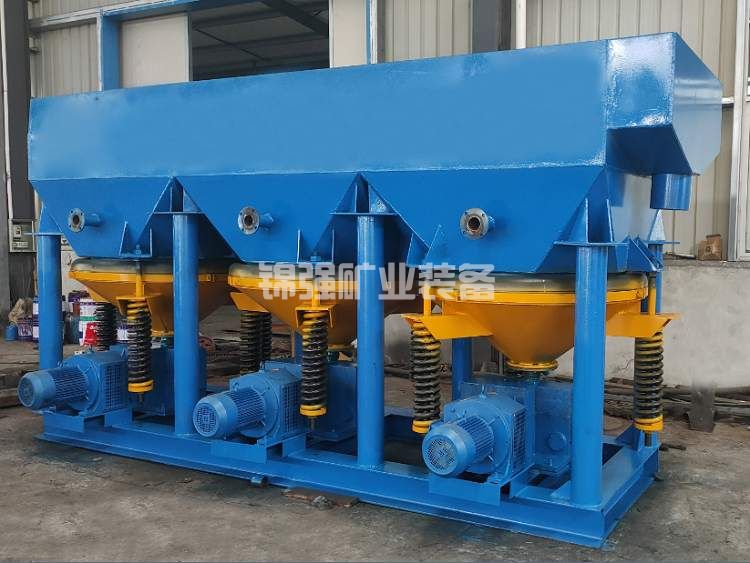 Choosing a professional sand gold beneficiation equipment manufacturer can follow the methods introduced above. Only by finding a legitimate equipment manufacturer can we find satisfactory sand gold beneficiation equipment, which can better complete the equipment procurement work. Professional equipment can also work better for us.
How to choose the correct manufacturer of sand gold beneficiation equipment?