update date:2023-07-16 03:19:34Number of views: author:admin
What are the advantages of a drum magnetic separator? How much is the market price?
For mining enterprises, the use of mechanical equipment can greatly improve their efficiency and obtain more profits. The drum magnetic separator is one of the essential equipment in mining, so what are the advantages of this type of equipment? What is the market price? With these questions in mind, we will proceed with the following discussion.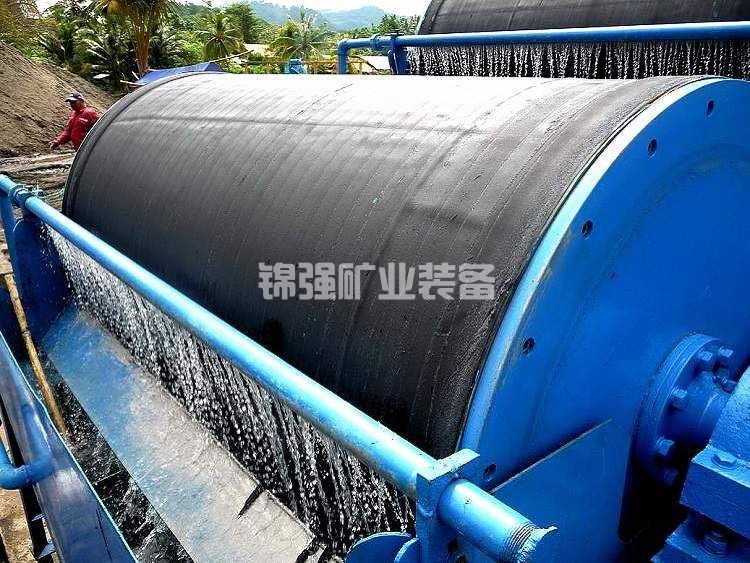 What are the advantages of a drum magnetic separator?
This equipment is generally used in the production field of iron ores such as magnetic and titanium, and can handle wet magnetic separation materials. Its main advantages are quite numerous, including the following:
1. The equipment has stable operational capability
The drum magnetic separator itself has reasonable structural characteristics and reliable performance advantages, and is generally not affected by reverse flotation during magnetic separation tasks.
2. Advantages of magnetic separation process
This equipment has high magnetic separation efficiency, and if users use such equipment to participate in flotation, the production revenue will also be greatly improved.
3. Long lifespan
Every mining enterprise wants equipment to be able to be used for a long time. If the equipment is prone to wear and tear, then enterprise users need to invest more funds, which is clearly not recognized by the enterprise. The drum magnetic separator consumes very little during operation, and the internal vulnerable parts are made of high-quality materials, with minimal wear and tear. Enterprises do not need to spend a lot of maintenance costs.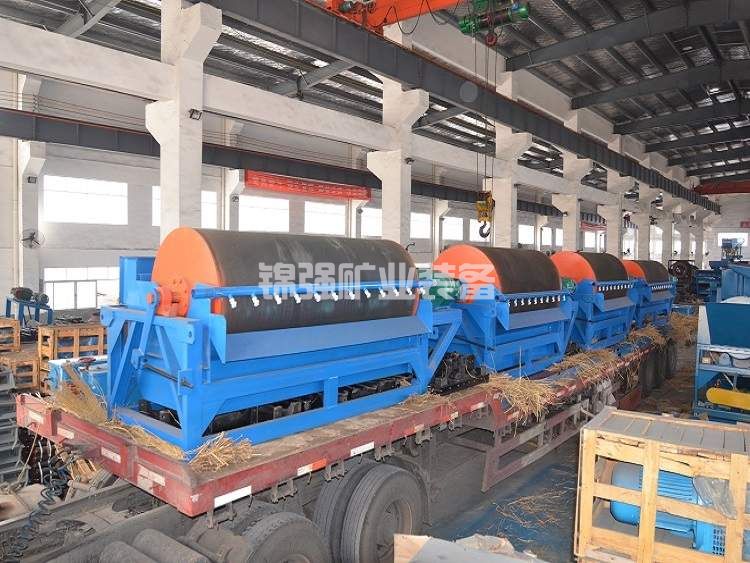 What is the market price?
In the market, the price of drum magnetic separators is mostly in the tens of thousands of yuan, and the price deviation is not significant. However, users should also do a good job in screening to avoid falling into the pit.
Compared to many manufacturers of this equipment in the market, I still recommend choosing products from Jinqiang Mining Equipment Company. This manufacturer has been engaged in this industry for many years, has strength, experience, and good after-sales service, which can make users feel at ease. Especially after sales, if users encounter problems while using the equipment, they can immediately contact them and the faults will be quickly resolved.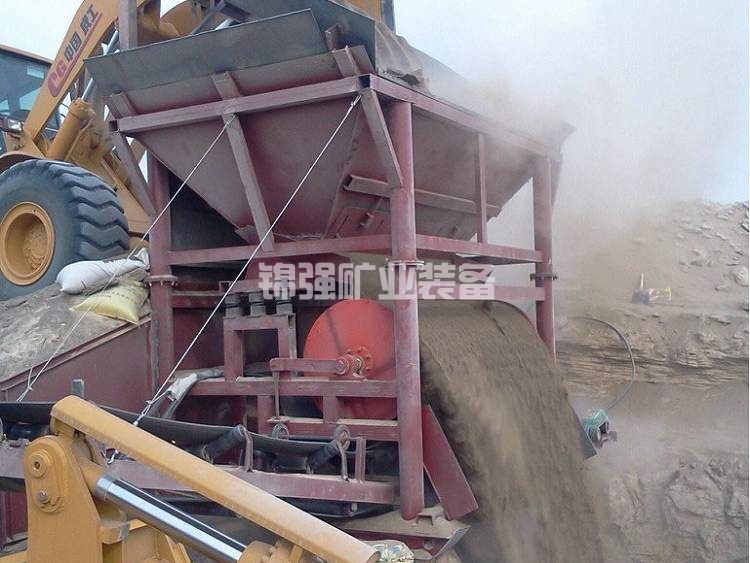 Through the above introduction, everyone should have a general understanding of drum magnetic separators. Seeing that this device has so many advantages, many users want to purchase this type of device. Before purchasing, the editor should also tell everyone not to easily choose equipment, but to consider the stability and practicality of the equipment from the manufacturer. If the manufacturer is legitimate and reliable, the equipment will also have stable quality, and after-sales service will be relatively good, which will save users a lot of trouble.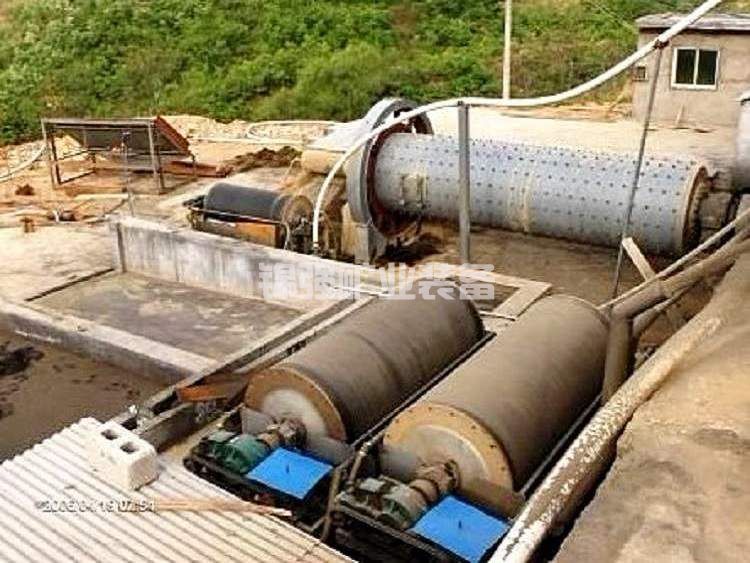 What are the advantages of a drum magnetic separator? How much is the market price?